---

When users drive the CIO crazy
Posted in Information Technology Management with a Purpose by S R Balasubramanian on 2013-11-21 08:06:42
There is no denying the fact that users play a significant role in a CIOs life. Some say it is they that we work for and we should not falter when serving them. They may have their idiosyncrasies and tantrums but they after all are our customers. 'Customer is the king' – so the saying goes and…READ MORE
---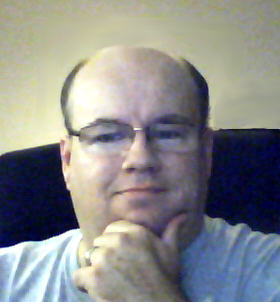 Configuring EtherChannel - Part 2
Posted in Can you hear me now? Tales from a Cisco voice instructor by Dave Bateman on 2013-03-31 11:04:49
In last post we discussed what EtherChannel is and how it might be used. In this post we will look at the configuration of EtherChannel. The configuration of EtherChannel on Cisco switches is fairly simple. In order for EtherChannel to funtion properly, you must ensure that all link are the same typ…READ MORE
---

Book excerpt: Building Windows 8 Apps
Posted in IT Bookworm Blog by Michael Tidmarsh on 2013-11-18 15:30:01
"This excerpt is from the book, Building Windows 8 Apps with C# and XAML by Jeremy Likness, published by Addison-Wesley Professional, October 2012, ISBN-10: 0-321-82216-1. For more info please visit the publisher site: http://www.informit.com/store/building-windows-8-apps-with-c-sharp-and-xaml-978…READ MORE
---

My Final Post
Posted in The Multifunctioning DBA by Colin Smith on 2013-02-06 01:01:48
This is, as the title suggests, my final post here at this site. I have been here for a few years and it has been great. But I feel that it is time to start my own blog site and try to build a bit of a brand all my own. So my new blog is DBYAY.com. This will be a site about SQL Server, Powershell, a…READ MORE
---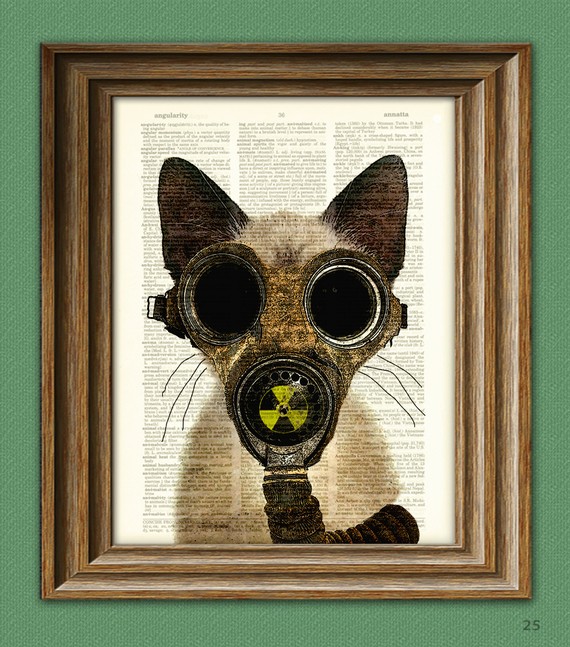 How to Create a UIM Menu from Scratch
Posted in AS/400 Programming Tips, Tricks, & Techniques by Eric Witham on 2013-05-03 19:12:53
Happy Friday Everyone!
(Originally I meant last Friday, when I started writing this)
One of the projects on my Side List is to convert the User Menus on our system from either a DSPF type or a MNUDDS/MNUCMD type member to a UIM Menu. I must say, ever since I started modifying UIM Menus as small …READ MORE
---

Classroom based learning vs. Self-Study Survey
Posted in The 'How to' Blog by FirebrandInstructors on 2013-11-13 15:32:21
Here at Firebrand, we're conducting a survey to gather your opinions on Classroom based training vs. Self-Study. Complete our ludicrously short two question survey for your chance to win a £50 Amazon voucher or one of fifteen "Failure is not an Option" t-shirts.
With Christmas round the corn…READ MORE
---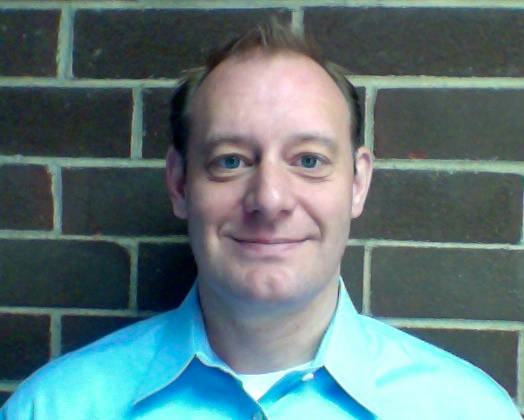 VMworld Wrap Up
Posted in Clouds in the Open: The Operations Evolution of Open Source & Public Clouds by Aaron Delp on 2013-09-02 12:16:46
Another VMworld is in the books. The show was very interesting this year for a number of reasons. First off, go back and take a look at my focus for this year and let's recap from there.
Mobility, VMware Horizon Suite, etc.
*crickets*… *crickets* There wasn't much in the way of mobility this y…READ MORE
---

Understanding "Managed Services" from multiple perspectives
Posted in Enterprise IT Consultant Views on Technologies and Trends by Sasirekha R on 2012-02-23 22:53:56
Understanding "Managed Services" from multiple perspectives
More and more organizations are realizing that while "IT" forms the backbone, they should focus on their strong area – namely the business and leave IT in the hands of the IT service providers. This approach of "IT Services" trend is ena…READ MORE
---

Get a good deal on a great read with Amazon's new Kindle Countdown Deals program
Posted in Tech Strategy Trends by Tony Bradley on 2013-10-31 11:08:01
If you are in the market for a bargain on a new book to consume your idle time, Amazon has a new service that might help you out. Amazon launched Kindle Countdown Deals today, which allows publishers to offer Kindle-exclusive titles with limited-time promotional pricing.
With the Kindle Count…READ MORE
---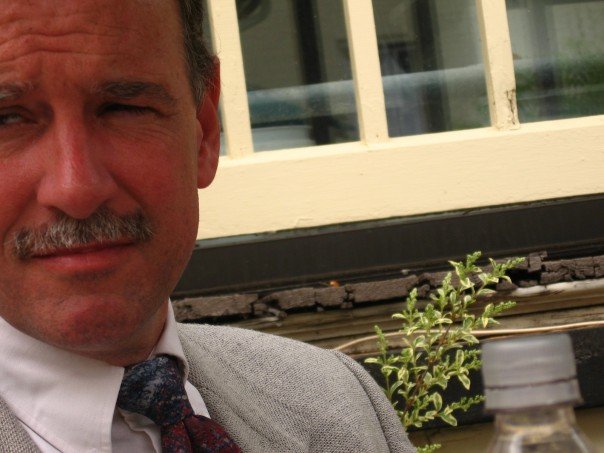 Want a Free Gantt Chart App?
Posted in Beyond Excel: VBA and Database Manipulation by Craig Hatmaker on 2013-08-30 07:17:18
Introducing a new approach to Gantt Charts in XL – BabyGantt.xls
There are quite a few XL based Gantt Charts out there.  They fall into 2 main categories: Bar Charts and Conditional Formatting.
Bar Charts
This type creates a stacked bar chart with the first series being the duration from p…READ MORE
---

How to configure Cisco DMVPN? Part-3
Posted in The Journey of a Network Engineer by Sulaiman Syed on 2013-09-10 04:15:59
We have seen how in the first part how DMVPN works, the dynamic tunnels and how we can peer Spokes to each other to allow direct traffic. But all will fail if our Hub goes down, as it is critical in keeping the DMVPN network up. For redundancy Dual Hub DMVPN networks were designed, we would look at …READ MORE
---

4 Reasons For Software Development Documentation
Posted in IT Career Advice by Complete IT Professional by CompleteITProfessional on 2013-10-26 00:42:59
Software development documentation is an important but often neglected part of software projects. Regardless of the methodology chosen, there should still be some kind of documentation, and there are a few reasons for this.
Improve Team Development
Software projects are run as teams. More often th…READ MORE
---

Many companies fail to learn lessons even after suffering a data breach
Posted in The Security Detail by Tony Bradley on 2013-04-29 12:33:27
Experian Data Breach Resolution and the Ponemon Institute today released a new study that finds that, despite the majority of companies experiencing or anticipating significant cost and business disruption due to a material data breach, they still struggle to take the proper measures to mitigate…READ MORE
---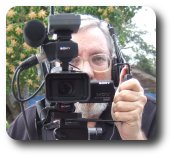 Finding an Open Source Project that Needs Your Help
Posted in Climbing the IT Career Ladder by Robin "Roblimo" Miller on 2012-10-03 13:15:05
I have said more than once that working on an open source project can help you get a job writing proprietary or in-house software. When your potential employers can see, evaluate, and discuss the actual code you wrote, you are head and shoulders above anoth applicant who can only say, "I worked on t…READ MORE
---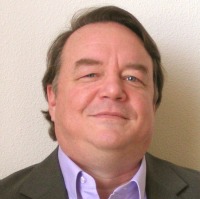 Modern Network Architecture: Work Place productivity
Posted in Modern Network Architecture by James Murray on 2013-08-26 11:38:01
This last week I gave a presentation about CRM strategy.  After the presentation, there were some interesting comments made by the business owners in the group I thought might be interesting to both my technical and non-technical readers.  Specifically about business services workflows.  After a …READ MORE
---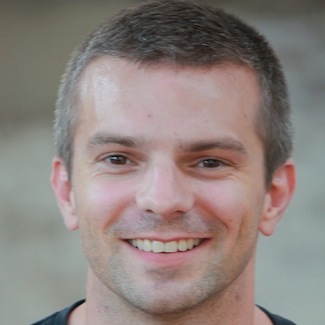 The ITIL Guide to DevOps
Posted in DevOps and the Enterprise by Alan Sharp-Paul on 2013-07-03 18:32:41
You're never safe in Enterprise IT. Just when you feel you've gotten a handle on the last hot topic you're hit with another. SOA, BPM, Agile, ITIL; You feel like screaming "Enough!" but you know resistance is futile. Gartner have said it's important so you know full well that you'll be…READ MORE
---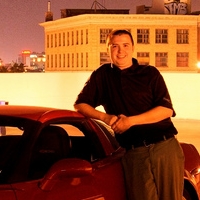 PHP Bot Decoding - Part 1
Posted in Irregular Expressions by Dan O'Connor on 2013-04-28 02:59:21
The good news is we can handle these samples very easily. The first base64 looks like it will take a bit of work but the second one we can decode right now.
I just happen to have a perl script I wrote to do just the thing.
#!/usr/bin/perl
use Compress::Zlib;
use MIME::Base64;
$new = …READ MORE
---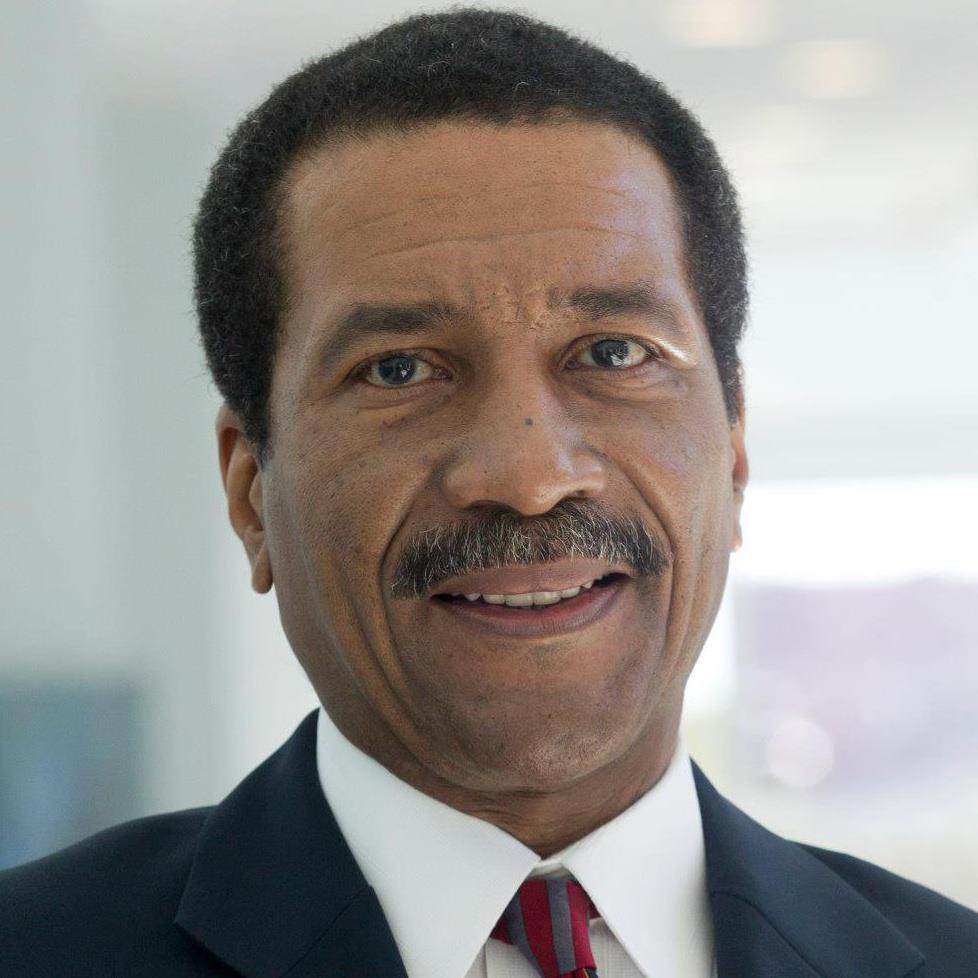 Government-Audit Convergence Part VII
Posted in IT Governance, Risk, and Compliance by Robert Davis on 2013-07-01 02:02:29
Technology deployment and associated management information systems can provide a competitive advantage as well as increased control requirements. Legal noncompliance risks are an irrefutable fact, where consequences range from significant financial penalties to the threat of damage to an entity'…READ MORE
---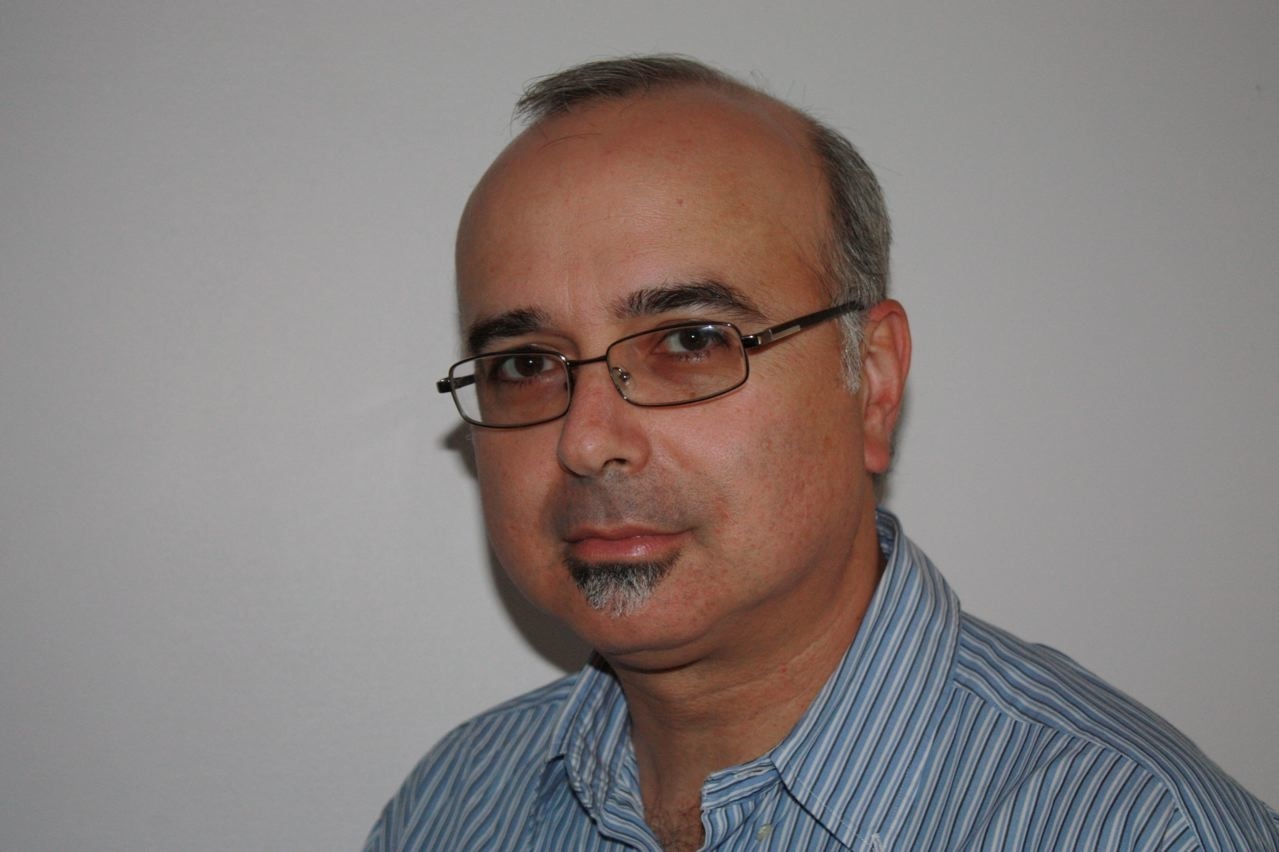 The Cloud's People Challenge
Posted in Clouds Ahead by Pedro Pereira on 2012-01-03 13:26:34
Hitching your IT wagon to the cloud carries organization and personnel implications. This means the deployment of a cloud-based environment requires doing new things that are bound to cause initial discomfort.
This is certainly the case if you are one of those organizations with a sprawling IT depa…READ MORE
---

To be Successful Entrepreneur, you need to free your mind
Posted in IT Project Management by ITKE on 2012-01-01 01:49:55
As this calendar year comes to an end, experts started to speculate on the main events that could shape the year 2012. Personally, I think we will see a growing trend of workers looking for unconventional jobs, moving away from the typical 9-5 work day and looking for more innovative ways to accompl…READ MORE
---