---

Samsung Galaxy S5 Rumors
Posted in The musings of an IT Consultant by Raj Perumal on 2014-01-30 21:05:54
Hi folks! So Samsung is another mobile company hoping to make a splash at MWC.
In an effort to overshadow everyone else, rumor has it that Samsung will either announce or launch the Samsung Galaxy S5. If that's the case it will probably completely drown out the annoucement of the Foxconn BlackBer…READ MORE
---

Who supports 2FA (two-factor authentication)?
Posted in Security Corner by Ken Harthun on 2014-03-30 16:12:24
In light of the plethora of data breaches in the news, it behooves us to use two-factor authentication (2FA) where it is available. I use it for important accounts like LastPass, eBay and PayPal. Where it is offered on other financial accounts, I use it. You should, too. But how do you know who offe…READ MORE
---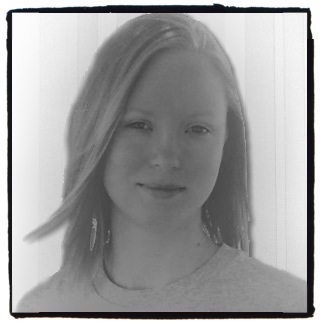 Microsoft was late to the presentation. This is what happened in its absence.
Posted in Developing Clouds by Michelle Greenlee on 2014-03-26 07:00:00
Microsoft waited too long to bring PowerPoint online. This is the short story of what became of the slide show presentation space in its absence.
While Microsoft focused on the desktop, competitors took to the cloud.
Prezi – Prezi.com offers a free online tool for slide show creation and …READ MORE
---

Win free IT training for life with Firebrand
Posted in The 'How to' Blog by FirebrandInstructors on 2014-03-14 16:07:27
Our Free Training for Life competition is back! Yet again, one lucky person will win free training for the rest of their lives on our full portfolio of 165+ courses.
The winner will have access to official training for globally recognised organisations including Microsoft, Cisco, EC-Council, (ISC…READ MORE
---

Advice for Passing Comptia Network+ Exam
Posted in The Real (and Virtual) Adventures of Nathan the IT Guy by Nathan Simon on 2014-02-17 21:31:26
Now I know this exam isn't the most highly regarded exam for networking, it is basically an entrance exam to networking, but please don't take it lightly, Networking can be an intimidating subject. Network+ is an exam that is 85 questions long, 5 scenarios (performance based), some drag and drop, an…READ MORE
---

How solid state disks (SSD) can save money and boost performance
Posted in The Art of Storage: All things Storage by Graeme Elliott on 2010-08-18 08:05:32
SSD's are the one of the most expensive storage devices when measured by the GB but they are the least expensive when measured in terms of IOPs.
Using SSD in addition to tradition fibre channel and SATA drives can significantly improve the performance of your storage systems and bring your storag…READ MORE
---

Apple Easier to Deal With
Posted in TechStop by Joshua Wood on 2013-02-26 16:47:16
Hi all, traditionally Apple has been difficult to deal with. At least that is the implication by the headline below. The French telecom is happier with the less arrogant Apple. I am not sure what this means for consumers though.
http://www.tuaw.com/2013/02/26/france-telecom-ceo-apple-now-easier-t…READ MORE
---

"ObamaCare", Project Management, and Empiricism
Posted in The Business-Technology Weave by David Scott on 2013-10-22 13:01:13
Much has been written about the Affordable Care Act's rollout and status – the program colloquially known as "ObamaCare."
Politics aside (let me emphasize that), for both IT and business professionals who are empirically grounded, I think it's fairly evident that something is not only hor…READ MORE
---

Inexpensive tools to flesh out your 3D animation workflow
Posted in Buzz's Blog: On Web 3.0 and the Semantic Web by Roger King on 2012-12-16 04:37:21
I teach 3D animation at the University of Colorado at Boulder, and am frequently asked by students how they can get their hands on free or cheap image editors (for preparing textures), video editors (for rendering video segments from the single frames rendered by AutoDesk Maya, the most popular 3D a…READ MORE
---

Book excerpt: Building Windows 8 Apps
Posted in IT Bookworm Blog by Michael Tidmarsh on 2013-11-18 15:30:01
"This excerpt is from the book, Building Windows 8 Apps with C# and XAML by Jeremy Likness, published by Addison-Wesley Professional, October 2012, ISBN-10: 0-321-82216-1. For more info please visit the publisher site: http://www.informit.com/store/building-windows-8-apps-with-c-sharp-and-xaml-978…READ MORE
---

My Final Post
Posted in The Multifunctioning DBA by Colin Smith on 2013-02-06 01:01:48
This is, as the title suggests, my final post here at this site. I have been here for a few years and it has been great. But I feel that it is time to start my own blog site and try to build a bit of a brand all my own. So my new blog is DBYAY.com. This will be a site about SQL Server, Powershell, a…READ MORE
---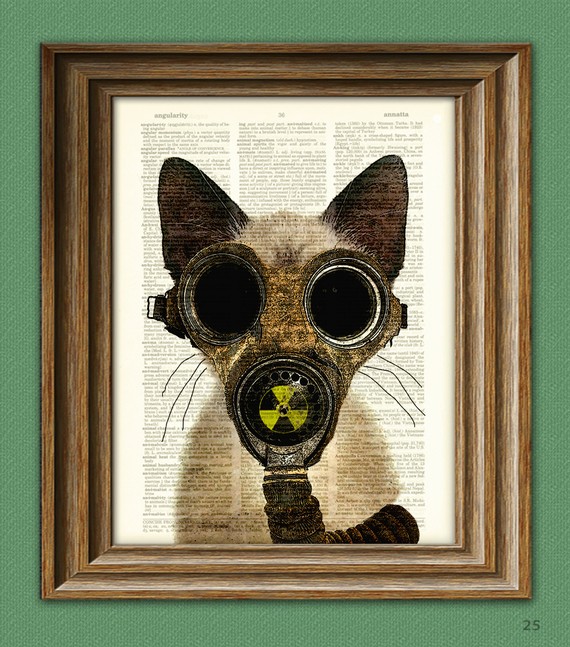 How to Create a UIM Menu from Scratch
Posted in AS/400 Programming Tips, Tricks, & Techniques by Eric Witham on 2013-05-03 19:12:53
Happy Friday Everyone!
(Originally I meant last Friday, when I started writing this)
One of the projects on my Side List is to convert the User Menus on our system from either a DSPF type or a MNUDDS/MNUCMD type member to a UIM Menu. I must say, ever since I started modifying UIM Menus as small …READ MORE
---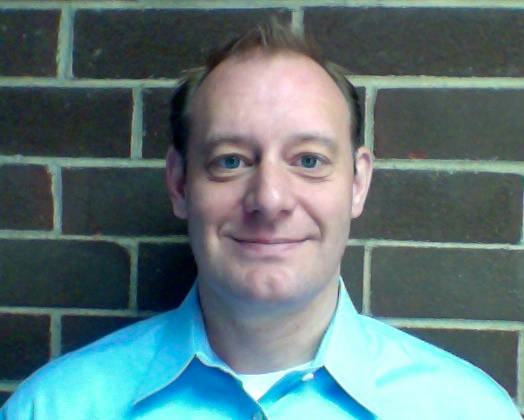 VMworld Wrap Up
Posted in Clouds in the Open: The Operations Evolution of Open Source & Public Clouds by Aaron Delp on 2013-09-02 12:16:46
Another VMworld is in the books. The show was very interesting this year for a number of reasons. First off, go back and take a look at my focus for this year and let's recap from there.
Mobility, VMware Horizon Suite, etc.
*crickets*… *crickets* There wasn't much in the way of mobility this y…READ MORE
---

Understanding "Managed Services" from multiple perspectives
Posted in Enterprise IT Consultant Views on Technologies and Trends by Sasirekha R on 2012-02-23 22:53:56
Understanding "Managed Services" from multiple perspectives
More and more organizations are realizing that while "IT" forms the backbone, they should focus on their strong area – namely the business and leave IT in the hands of the IT service providers. This approach of "IT Services" trend is ena…READ MORE
---

How to configure Cisco DMVPN? Part-3
Posted in The Journey of a Network Engineer by Sulaiman Syed on 2013-09-10 04:15:59
We have seen how in the first part how DMVPN works, the dynamic tunnels and how we can peer Spokes to each other to allow direct traffic. But all will fail if our Hub goes down, as it is critical in keeping the DMVPN network up. For redundancy Dual Hub DMVPN networks were designed, we would look at …READ MORE
---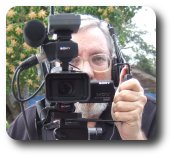 Finding an Open Source Project that Needs Your Help
Posted in Climbing the IT Career Ladder by Robin "Roblimo" Miller on 2012-10-03 13:15:05
I have said more than once that working on an open source project can help you get a job writing proprietary or in-house software. When your potential employers can see, evaluate, and discuss the actual code you wrote, you are head and shoulders above anoth applicant who can only say, "I worked on t…READ MORE
---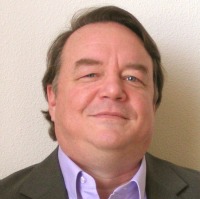 Modern Network Architecture: Work Place productivity
Posted in Modern Network Architecture by James Murray on 2013-08-26 11:38:01
This last week I gave a presentation about CRM strategy.  After the presentation, there were some interesting comments made by the business owners in the group I thought might be interesting to both my technical and non-technical readers.  Specifically about business services workflows.  After a …READ MORE
---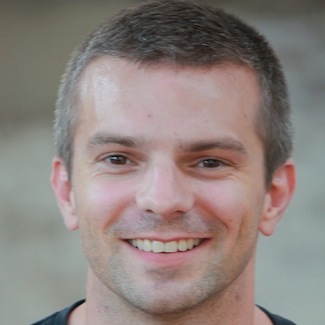 The ITIL Guide to DevOps
Posted in DevOps and the Enterprise by Alan Sharp-Paul on 2013-07-03 18:32:41
You're never safe in Enterprise IT. Just when you feel you've gotten a handle on the last hot topic you're hit with another. SOA, BPM, Agile, ITIL; You feel like screaming "Enough!" but you know resistance is futile. Gartner have said it's important so you know full well that you'll be…READ MORE
---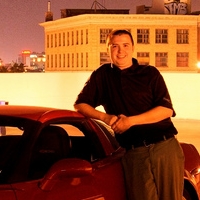 PHP Bot Decoding - Part 1
Posted in Irregular Expressions by Dan O'Connor on 2013-04-28 02:59:21
The good news is we can handle these samples very easily. The first base64 looks like it will take a bit of work but the second one we can decode right now.
I just happen to have a perl script I wrote to do just the thing.
#!/usr/bin/perl
use Compress::Zlib;
use MIME::Base64;
$new = …READ MORE
---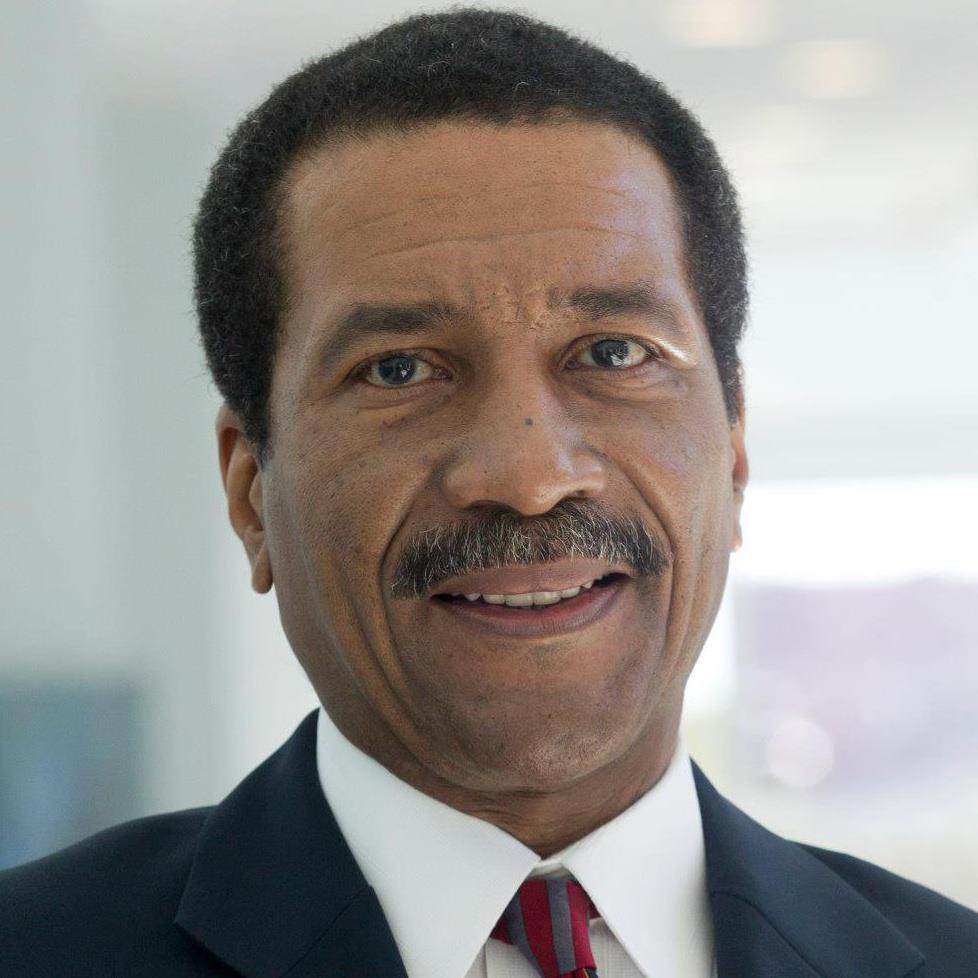 Government-Audit Convergence Part VII
Posted in IT Governance, Risk, and Compliance by Robert Davis on 2013-07-01 02:02:29
Technology deployment and associated management information systems can provide a competitive advantage as well as increased control requirements. Legal noncompliance risks are an irrefutable fact, where consequences range from significant financial penalties to the threat of damage to an entity'…READ MORE
---