---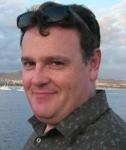 Which first with HANA? - it seems to be a chicken or egg problem
Posted in Working alongside SAP Business Suite by Clinton Jones on 2013-05-09 10:20:56
There's a lot of talk about the fact that HANA adoption may be on the up-and-up and SAP's Q1 numbers were largely buoyed by a transformation in the mindset of IT. The "radical transformation of the industry" statement was made by SAP co-CEO Jim Hagemann Snabe in an interview on CNBC and repo…READ MORE
---

Should you buy a Surface Pro?
Posted in Tech Strategy Trends by Tony Bradley on 2013-05-08 08:36:48
After spending a month using the Surface Pro tablet as a replacement for both my MacBook Air, and my iPad, the 30 Days with Surface Pro series is coming to a close. For Day 30, I sum up the experience, and try to answer the ultimate question: should you buy one?
As a PC, the Surface Pro holds…READ MORE
---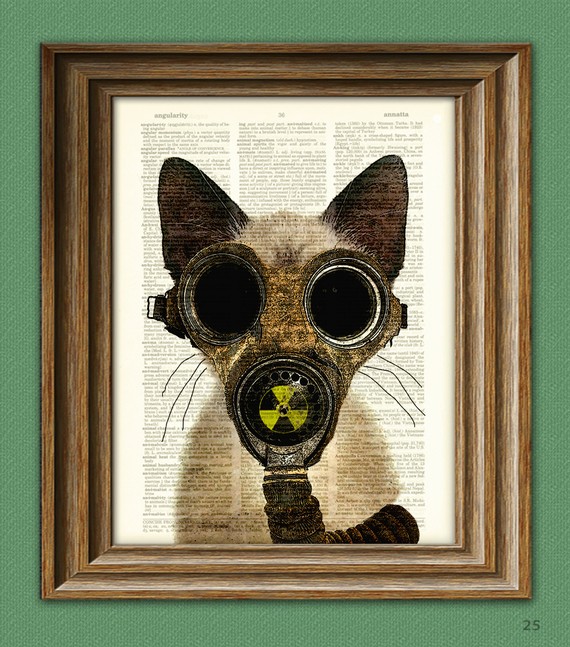 How to Create a UIM Menu from Scratch
Posted in AS/400 Programming Tips, Tricks, & Techniques by Eric Witham on 2013-05-03 19:12:53
Happy Friday Everyone!
(Originally I meant last Friday, when I started writing this)
One of the projects on my Side List is to convert the User Menus on our system from either a DSPF type or a MNUDDS/MNUCMD type member to a UIM Menu. I must say, ever since I started modifying UIM Menus as small …READ MORE
---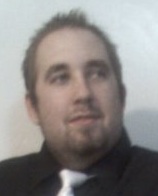 Web App/Vulnerability Scanner
Posted in I.T. Security and Linux Administration by Eric Hansen on 2013-04-30 22:23:38
I want to know something: what scanner(s) do you use to assess the security of your systems, programs, network, etc…? For example, Metasploit and Nessus are two of the most popular in this field, but there's also ones such as OpenVAS, W3af, Nikito.
Of the one(s) you use, why do you? What draw…READ MORE
---

Tablets will be dead? Interesting....
Posted in The musings of an IT Consultant by Raj Perumal on 2013-04-30 19:00:36
Hi folks! So Thorsten Heins from BlackBerry says the Tablet will be obsolete soon. Now I find that very interesting indeed.
Why? Because, he's making an assumption based on the failure of his own PlayBook. I find that absolutely hilarious. Sure BlackBerry hasn't been doing well, but you can judge…READ MORE
---

Many companies fail to learn lessons even after suffering a data breach
Posted in The Security Detail by Tony Bradley on 2013-04-29 12:33:27
Experian Data Breach Resolution and the Ponemon Institute today released a new study that finds that, despite the majority of companies experiencing or anticipating significant cost and business disruption due to a material data breach, they still struggle to take the proper measures to mitigate…READ MORE
---

Windows 8 Refresh and Reset - How to
Posted in The 'How to' Blog by FirebrandInstructors on 2013-04-29 15:46:20
Ok, so in the last two posts we have covered Family Safety and File History in Windows 8. You should now have the power to prevent data loss and protect your kids whilst surfing the web, it's time to move on to Refresh and Reset. This feature has been designed as an alternative to re-installation o…READ MORE
---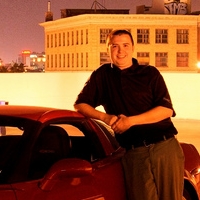 PHP Bot Decoding - Part 1
Posted in Irregular Expressions by Dan O'Connor on 2013-04-28 02:59:21
The good news is we can handle these samples very easily. The first base64 looks like it will take a bit of work but the second one we can decode right now.
I just happen to have a perl script I wrote to do just the thing.
#!/usr/bin/perl
use Compress::Zlib;
use MIME::Base64;
$new = …READ MORE
---

Is the SME sector leveraging IT ?
Posted in Information Technology Management with a Purpose by S R Balasubramanian on 2013-04-19 05:16:56
The small and medium enterprises (SME) today form an integral and a meaningful part of the Indian economy. They have contributed to the growth of the industrial sector in quite some measure, have been feeder companies to large industrial houses and have provided employment to a large section of our …READ MORE
---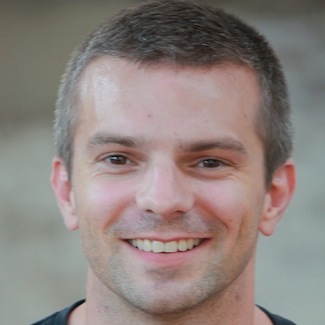 Automation Maturity Model
Posted in DevOps and the Enterprise by Alan Sharp-Paul on 2013-04-05 07:22:02
It's been really interesting to watch the dramatic uptick in activity around the automation space the last year or two. I don't need to go into too much detail on the benefits that automation offers here, consistency and scalability are two of the more prominent that come to mind. What has struck me…READ MORE
---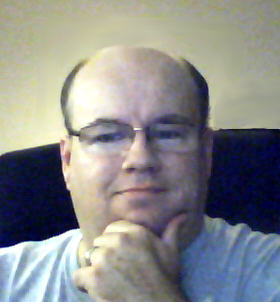 Configuring EtherChannel - Part 2
Posted in Can you hear me now? Tales from a Cisco voice instructor by Dave Bateman on 2013-03-31 11:04:49
In last post we discussed what EtherChannel is and how it might be used. In this post we will look at the configuration of EtherChannel. The configuration of EtherChannel on Cisco switches is fairly simple. In order for EtherChannel to funtion properly, you must ensure that all link are the same typ…READ MORE
---


Posted in Tech Tips by on
---

To be Successful Entrepreneur, you need to free your mind
Posted in IT Project Management by ITKE on 2012-01-01 01:49:55
As this calendar year comes to an end, experts started to speculate on the main events that could shape the year 2012. Personally, I think we will see a growing trend of workers looking for unconventional jobs, moving away from the typical 9-5 work day and looking for more innovative ways to accompl…READ MORE
---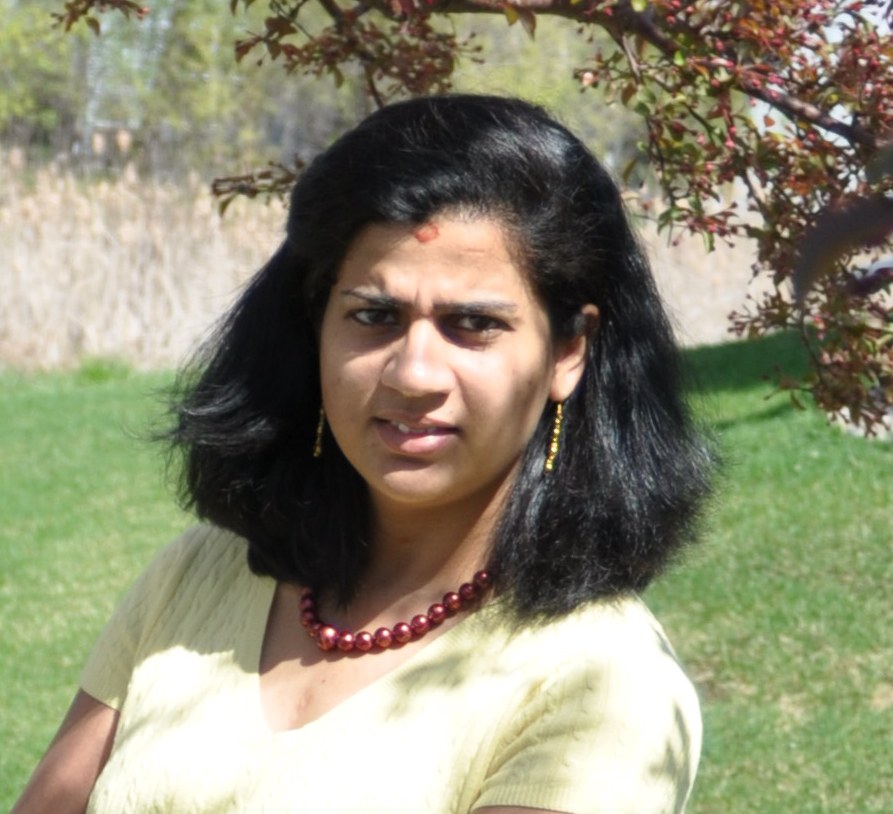 Dont Underestimate Your Strengths
Posted in Today's Big Picture by Shilpa Venkateshwaran on 2012-05-19 14:13:12
I recently did my strength finders again …. after almost 3 years. Of the top 5…. 3 remained the same from last time. I am not surprised at all. Since I got into strength finders I have been focusing on my strengths at work and on many other fronts.
My strengths this time were
Activator
…READ MORE
---

Apple Easier to Deal With
Posted in TechStop by Joshua Wood on 2013-02-26 16:47:16
Hi all, traditionally Apple has been difficult to deal with. At least that is the implication by the headline below. The French telecom is happier with the less arrogant Apple. I am not sure what this means for consumers though.
http://www.tuaw.com/2013/02/26/france-telecom-ceo-apple-now-easier-t…READ MORE
---

Setting up CUCM in VMware workstation - part 2
Posted in The Journey of a Network Engineer by Sulaiman Syed on 2013-02-26 06:03:43
In part one we seen how to configure GNS3, to integrate the router with the virtual environment that we would be running in VMware. Next, would be the creation of VMware machine.
Initially you would require the ISO image of the CUCM. The process is rather simple, to install CUCM the required hard…READ MORE
---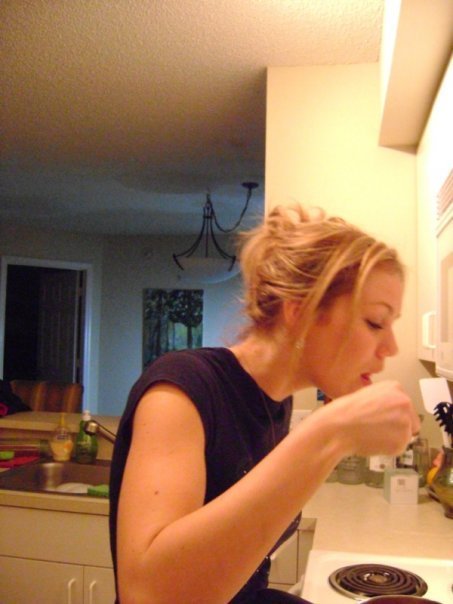 FINRA Email Archiving Requirements
Posted in Email Archiving & Compliance Blog by Naplesguy on 2011-11-11 14:19:46
Email archiving is a common requirement for many different types of industries. When it comes to broker dealer compliance, FINRA is the regulator for this particular financial industry. And the email archiving requirements that FINRA has in place are very specific. Let's look at some of the FINRA re…READ MORE
---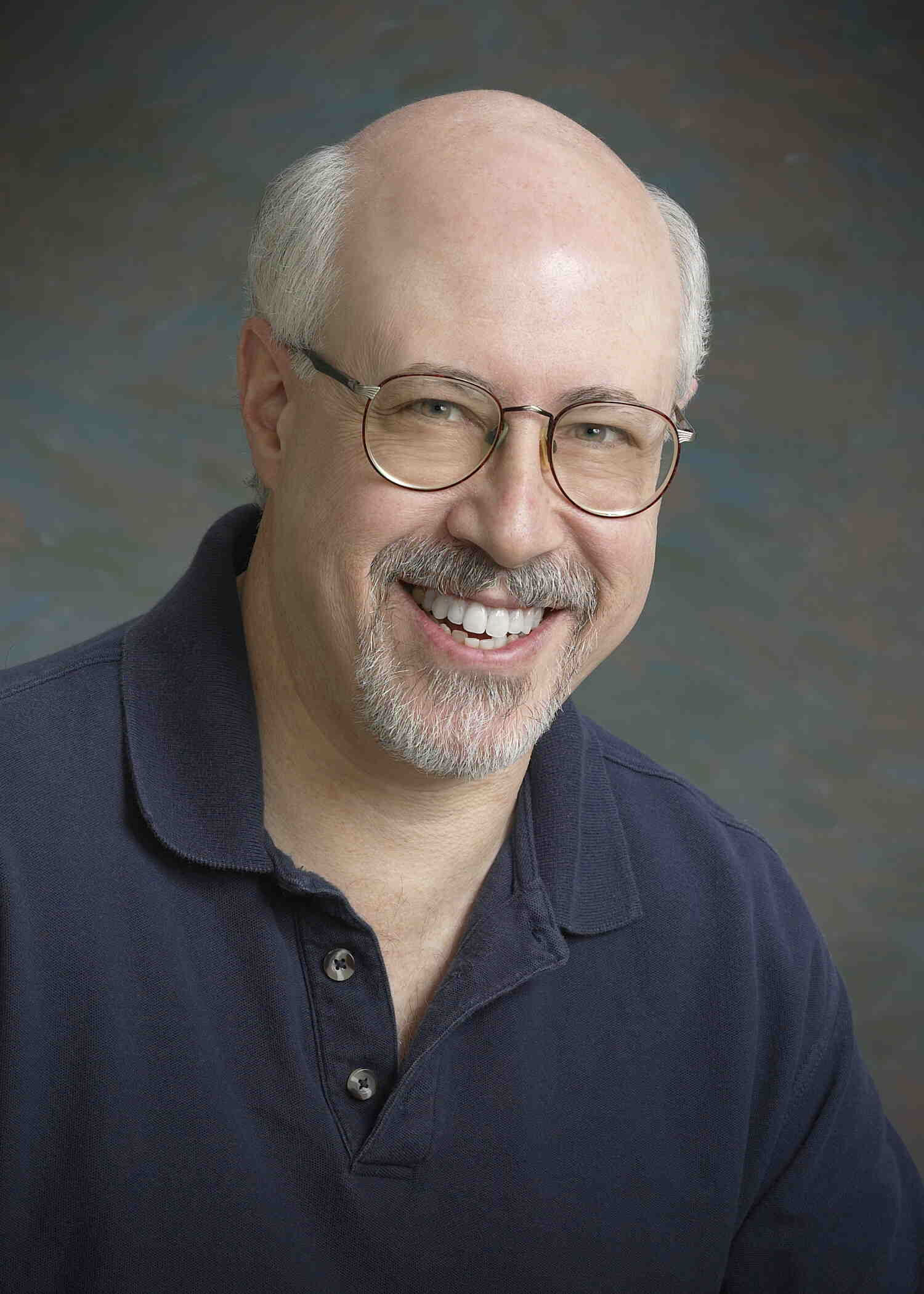 Beamforming - What is It, and Why is It So Important?
Posted in SMB: Small Mobile Business by Craig Mathias on 2010-04-07 06:18:45
I recently wrote about MIMO, discussing why it's such a significant technology. But there's another big term with equally far-reaching impacts – beamforming – and it's time to introduce you to the other major leap forward in wireless. Like MIMO, beamforming has broad application, from wireless LANs …READ MORE
---

My Final Post
Posted in The Multifunctioning DBA by Colin Smith on 2013-02-06 01:01:48
This is, as the title suggests, my final post here at this site. I have been here for a few years and it has been great. But I feel that it is time to start my own blog site and try to build a bit of a brand all my own. So my new blog is DBYAY.com. This will be a site about SQL Server, Powershell, a…READ MORE
---

Inexpensive tools to flesh out your 3D animation workflow
Posted in Buzz's Blog: On Web 3.0 and the Semantic Web by Roger King on 2012-12-16 04:37:21
I teach 3D animation at the University of Colorado at Boulder, and am frequently asked by students how they can get their hands on free or cheap image editors (for preparing textures), video editors (for rendering video segments from the single frames rendered by AutoDesk Maya, the most popular 3D a…READ MORE
---