---

Recommended reading from mrdenny for May 24, 2013
Posted in SQL Server with Mr. Denny by Denny Cherry on 2013-05-24 17:04:08
This week I've found some great things for you to read. These are a few of my favorites that I've found this week.
EXECUTE, not required, but advisable.Windows Azure SQL Database and SQL Server — Performance and Scalability Compared and ContrastedSetting up Quorum Node Weight in a Windows Serv…READ MORE
---

Bye, bye CertCities; Bye, bye!
Posted in IT Career JumpStart by Ed Tittel on 2013-05-24 15:28:36
Two months ago, I observed in a blog post entitled "CertCities.com: Lights on, Nobody home?" that there hadn't been any new activity in those pages since the end of January (2013). Now that I've had a change to talk about what's going on over there — or not going on, as the case turns out to be — …READ MORE
---

Analysis of Windows 8.1 "Blue" APIs Reveals Cool Coming Attractions
Posted in Windows Enterprise Desktop by Ed Tittel on 2013-05-24 11:07:37
Over at PC World, Mark Hachman reports on a terrific bit of Windows 8.1 (Microsoft's now-official name for the next upcoming Windows desktop release, preview due out on later this month) code analysis work. It's by Justin Angel and is entitled "Pre-beta Windows 8.1 WinRT Developer APIs," an innocuou…READ MORE
---

Windows Sysinternals : March / May 2013 Updates
Posted in The Real (and Virtual) Adventures of Nathan the IT Guy by Nathan Simon on 2013-05-22 14:28:32
Here are a couple updates from Systinternals.
What's New (May 16, 2013)
ProcDump v6.0 Procdump is an advanced utility for capturing process memory dumps based on a variety of triggers including CPU usage, memory usage, performance counter values, and exceptions. Version 6.0 is a major upgrade …READ MORE
---

IT Dinosaurs in Cambridge
Posted in View From Above by Ron Miller on 2013-05-24 07:43:08
You would think a technology conference at MIT would be full of cutting edge and cool discussions, and for the most part you would be right, but in one instance earlier this week at the MIT Sloan CIO Symposium, I witnessed IT dinosaurs and I was more than a bit surprised by that.
During a ses…READ MORE
---

Top 5 People Management Skills
Posted in The Business-Technology Weave by David Scott on 2013-05-23 11:14:31
Everyone can benefit from a periodic self-assessment of their ability to manage and motivate people.  For those junior readers, you can use this to assess the effectiveness of your superiors.
Let's keep in mind throughout that people like to be led, as opposed to managed.   (Recognize, thoug…READ MORE
---

DO NOT open these attachments!
Posted in Security Corner by Ken Harthun on 2013-05-22 15:51:48
We all know that Adobe PDF Reader and Acrobat are hopelessly insecure due to their ability to use embedded JavaScript in the PDF content. Despite an unending stream of updates to these applications, users still get infected. (In Adobe's defense, a big part of this problem is clueless users who actua…READ MORE
---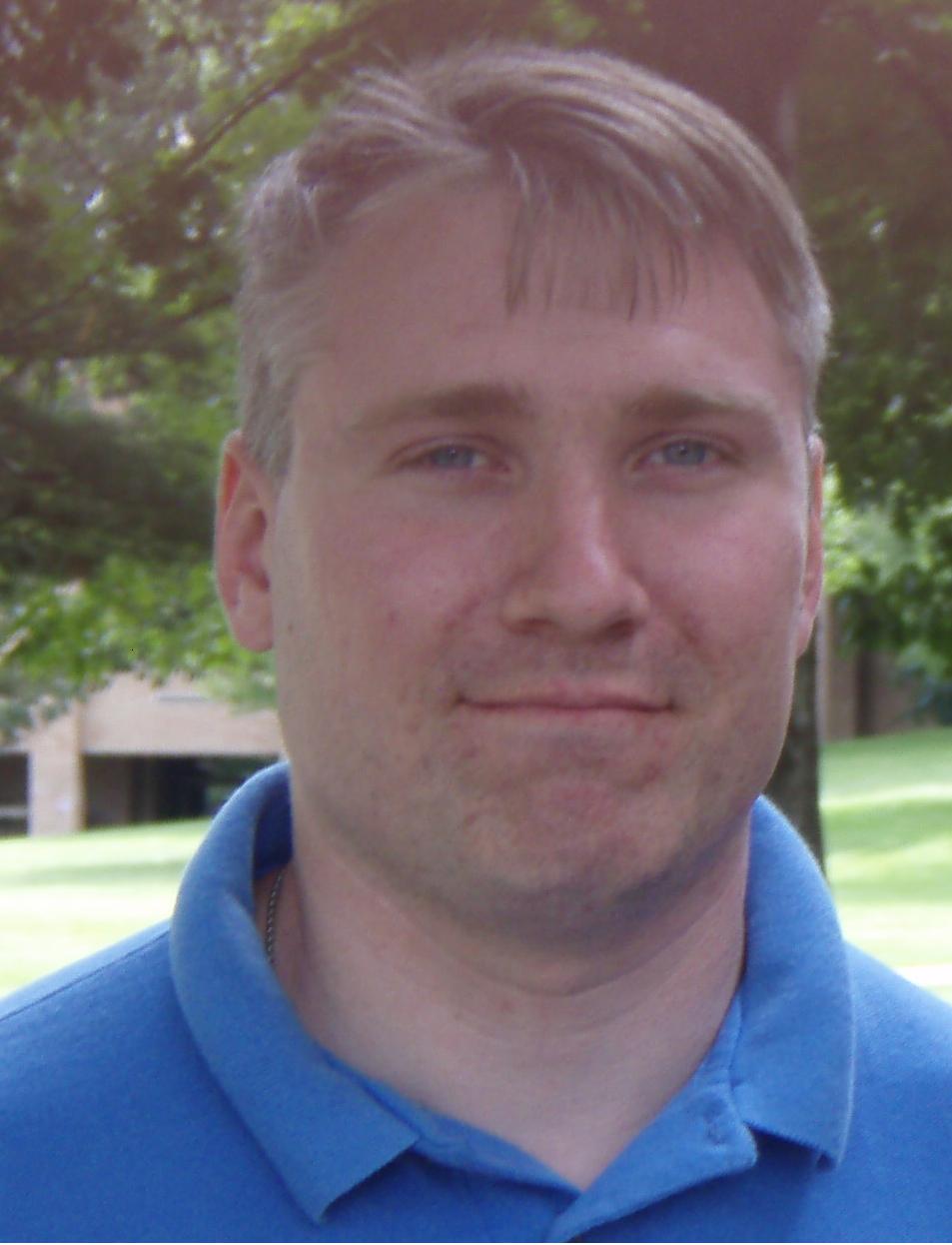 Lean Analytics: Practice To Theory And Back Again
Posted in Unchartered Waters by Matt Heusser on 2013-05-21 11:45:53
Ten years ago I was in a meeting with the director of application development, and she was mad.
"When Joe the Helpdesk guy goes to IT leadership, he has statistics.  Same day call resolution, percentage of calls that go through to a person versus to voicemail, and number of tickets resolved per …READ MORE
---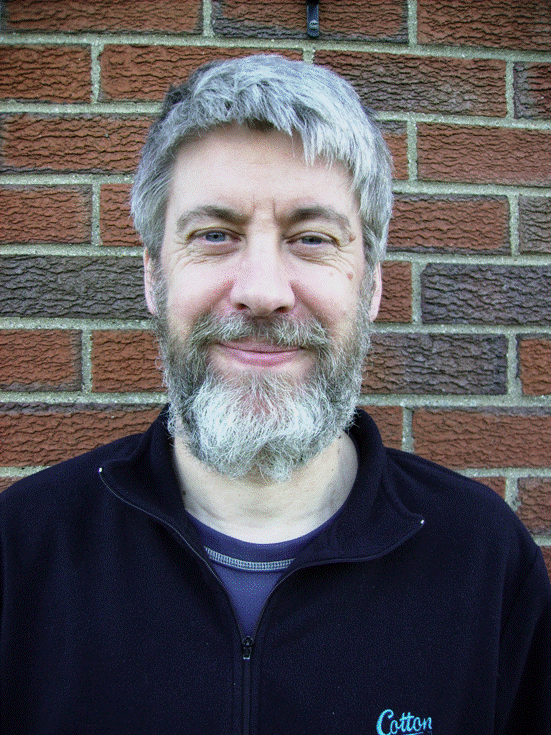 Scripting Games - Filter early again
Posted in PowerShell for Windows Admins by Richard Siddaway on 2013-05-21 15:49:17
Grading the scripts in Event 4 and the one thing that jumps out is the amount of unnecessary data being carried through the scripts
You were asked for 7 properties off 20 random users
Get-ADUser has a –properties parameter. USE it to restrict the properties you return. You don't NEED all t…READ MORE
---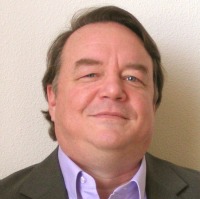 Social Networking: Online Community Marketing
Posted in Modern Network Architecture by James Murray on 2013-05-20 13:06:31
Recently one of my consulting clients asked for an online strategy.  We discussed a number of different strategies.  Most people think about some type of online community marketing when they think of social networking.  When hear discussions about twitter or Facebook marketing, these are really s…READ MORE
---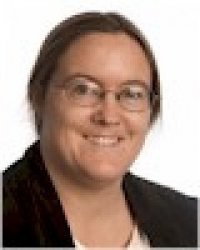 Judge Derides Google for Saying Search is Hard
Posted in Yottabytes: Storage and Disaster Recovery by Sharon Fisher on 2013-05-19 22:05:54
It isn't the first time that the Apple-Samsung case has come up in an electronic discovery context, but in the bravo-for-life's-little-ironies department, Google was criticized by a judge for saying search is too hard.
"U.S. Magistrate Judge Paul S. Grewal in San Jose, Calif., ordered Google with…READ MORE
---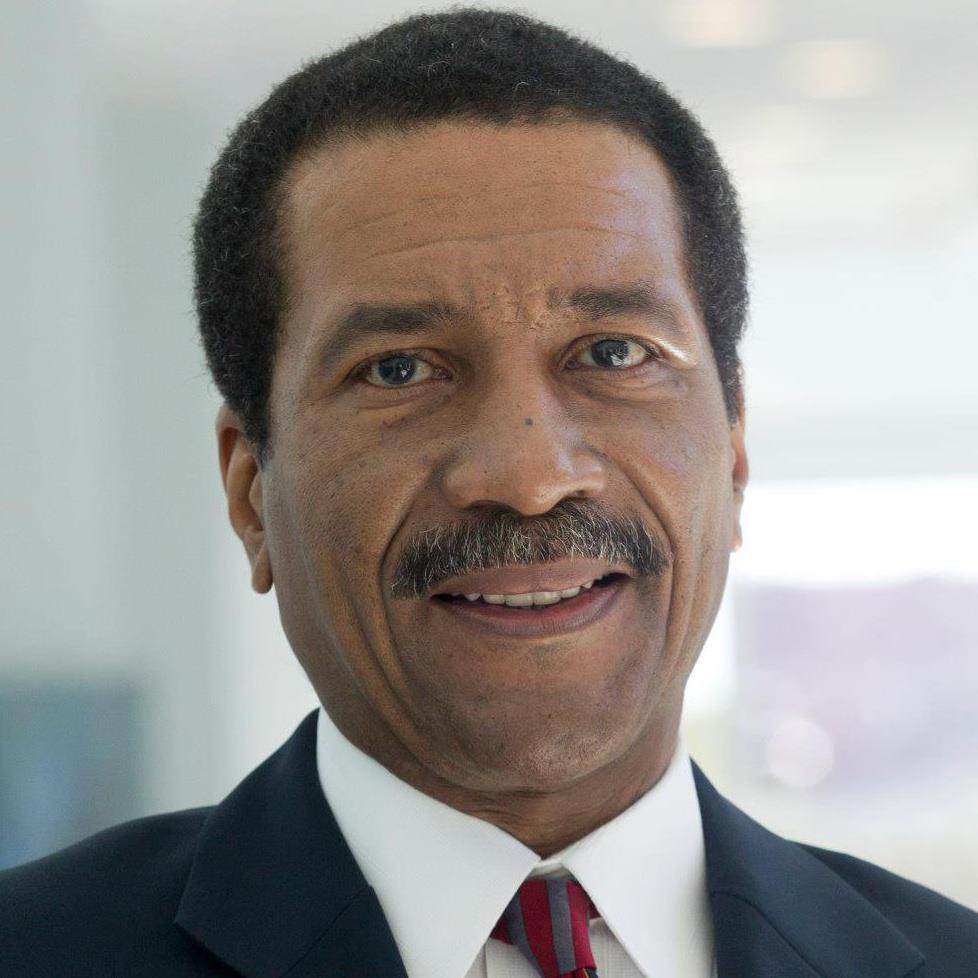 Revisiting the Safeguarding of Information Assets – Part XVII
Posted in IT Governance, Risk, and Compliance by Robert Davis on 2013-05-20 00:56:50
Data privacy laws dictate adherence to trusts and obligations associated with any information connected to an identified or identifiable data subject. Personal data privacy generally refers to information that can be associated with a specific individual, or that has identifying characteristics that…READ MORE
---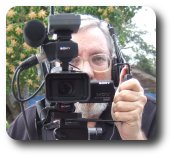 Beware the Nearly Useless Low-End Android Tablet
Posted in Cheap Computing by Robin "Roblimo" Miller on 2013-05-19 16:08:03
I saw a Klu by Curtis 7″ 4GB Android 4.0 Tablet advertised by h.h.Gregg for $69.95, "In-Store Only." Since they have a store less than two miles away from my house, I decided to go look at one. It was cute. The screen was more than clear and bright enough. But it didn't include the Android appstore,…READ MORE
---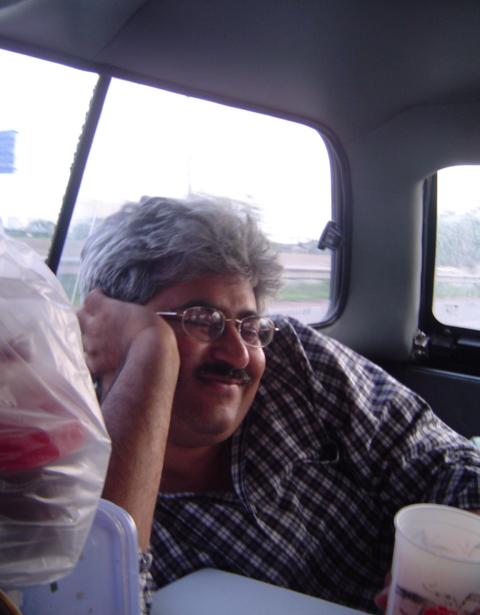 Mobile And Web App Review: ProofHub Project Management And Collaboration Tool
Posted in Quality Assurance and Project Management by Jaideep Khanduja on 2013-05-12 20:30:19
ProofHub Online Project Management has come out with its mobile version so as to give you a complete freedom and flexibility to control your project from anywhere, anytime. ProofHub is a web based team collaboration and project management tool which assists you in managing your projects even if you …READ MORE
---

What is AsyncOS?
Posted in Network technologies and trends by Yasir Irfan on 2013-05-15 05:28:14
When it comes to Cisco's networking products, the default operating system comes into our mind is Cisco IOS, a very popular OS among the networking professionals, however, when it comes to Cisco Email Security Appliance (ESA),better known as Cisco IronPort appliances the OS changes.
The Cisco Iro…READ MORE
---

Book excerpt: Hacking for Dummies (part 2)
Posted in IT Bookworm Blog by Michael Tidmarsh on 2013-05-14 18:48:42
"This chapter is an excerpt from the 4th edition of 'Hacking For Dummies' by Kevin Beaver, published by John Wiley & Sons, January 2013, ISBN 978-1118380932. For more info please visit http://www.dummies.com/store/product/Hacking-For-Dummies-4th-Edition.productCd-1118380932.html"
Chap…READ MORE
---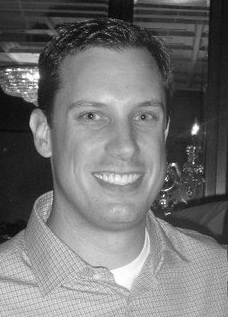 New Hybrid Cloud Models Emerging
Posted in From Silos to Services: Cloud Computing for the Enterprise by Brian Gracely on 2013-05-12 10:23:59
Back in 2007-2008, when the concept of "Private Cloud" began to emerge as a DIY model for evolving IT, there was concern that companies would be locked into a Public-Only or Private-Only decision. Given the maturity of the technologies and IT skills at the time, this created a strategic problem. But…READ MORE
---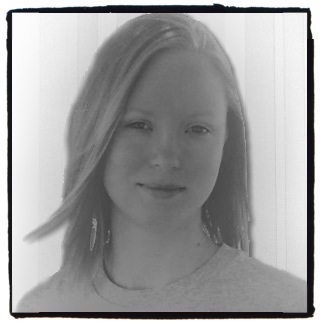 Organize All Your Cloud Services & Collaborate with OpDemand
Posted in Developing Clouds by Michelle Greenlee on 2013-04-30 23:33:50
Managing multiple complex cloud services from multiple providers can quickly become a complex mess for a team. Set up, deployment, collaboration, and monitoring is no small task either. A new class of cloud management services are emerging to support multiple cloud dashboards in one interface.
---

Understanding "Managed Services" from multiple perspectives
Posted in Enterprise IT Consultant Views on Technologies and Trends by Sasirekha R on 2012-02-23 22:53:56
Understanding "Managed Services" from multiple perspectives
More and more organizations are realizing that while "IT" forms the backbone, they should focus on their strong area – namely the business and leave IT in the hands of the IT service providers. This approach of "IT Services" trend is ena…READ MORE
---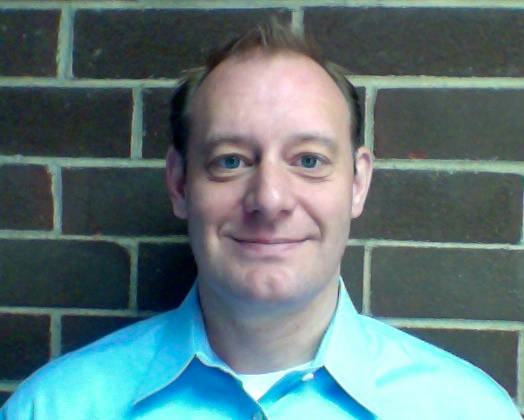 DevOps: Operation Lessons from Factories, Marathons and Snowmen
Posted in Clouds in the Open: The Operations Evolution of Open Source & Public Clouds by Aaron Delp on 2013-05-09 13:33:46
A few weeks ago we had the privilege of talking with Gene Kim on The Cloudcast (.net) about his new DevOps book, The Phoenix Project.  During the show I had a bit of a "lightbulb moment" and immediately went out and downloaded the book.  I'm almost finished (page 206 as of today) but I wanted to…READ MORE
---