---

Refresh Adventures Show It's NOT the "Same as Backup"
Posted in Windows Enterprise Desktop by Ed Tittel on 2014-04-16 09:36:26
As I've observed many times in this blog over the years, I'm a hopeless tinkerer. This even applies to my production system when the whim strikes and time permits. My current production machine features the following collection of components (among others): an Asus P8X68-V Pro Gen3 motherboard, an i…READ MORE
---

The Annual Performance Appraisal
Posted in Information Technology Management with a Purpose by S R Balasubramanian on 2014-04-18 10:24:41
As we start with the new financial year in April, two of our main obligations come to fore. One is seeking approval for the annual budget already presented and the other one is the year end appraisal of our staff members. While the former is important for working out our plans for the year, th…READ MORE
---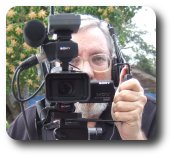 For Security Reasons, Perhaps We Should All Work Together in Offices
Posted in Cheap Computing by Robin "Roblimo" Miller on 2014-04-13 19:41:50
A basic problem with working in "the cloud" is that we are sharing our work over the Internet, where the very act of sending and receiving data makes us vulnerable to security breaches such as HeartBleed. Since the cost of a data breach can be huge (ask anyone who works at Target), it is obviously a…READ MORE
---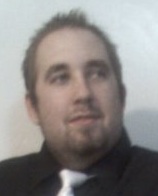 Dropbox & DMCA
Posted in I.T. Security and Linux Administration by Eric Hansen on 2014-03-31 07:39:17
An article was posted recently about Dropbox and its relation to DMCA.  In short, if you share a file publicly, and its been flagged as a violation to DMCA (either under your account or another's), it will be blocked from the share.  So far this doesn't mean its deleted from your account, just tha…READ MORE
---

Naming Drives
Posted in SQL Server with Mr. Denny by Denny Cherry on 2014-04-16 16:00:52
I'm a DBA (shocking I know), so I plan everything possible that I can to the servers that I'm setting up for clients. In this case that includes thinking about what's going to happen when the server (or VM) totally fails and they need to rebuild the OS from scratch and get everything back up and run…READ MORE
---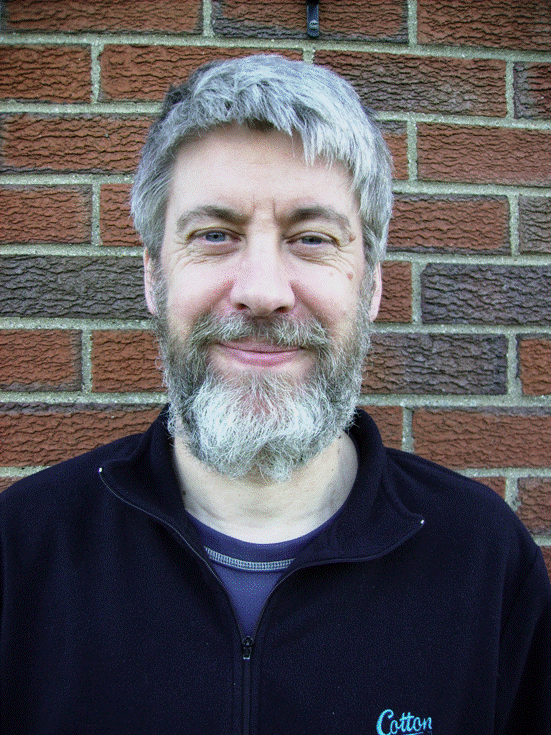 WMI against remote machines
Posted in PowerShell for Windows Admins by Richard Siddaway on 2014-04-16 11:30:18
WMI is a great tool for managing your Windows machines – I'd argue that PowerShell wouldn't be as powerful as it is without WMI. If you question that remember that 60% of the additional cmdlets in Windows Server 2012 & 2012 R2 are CDXML based i.e. publish a WMI class as a PowerShell module…READ MORE
---
Creating and keeping a safe password system
Posted in Jeff Cutler's Keys to Security by Jeff Cutler on 2014-04-16 11:52:19
On the heels of Heartbleed, folks are up in arms about getting a new workflow when it pertains to passwords. The old ones aren't strong enough or have been compromised. The new ones are too hard to remember. Switching dozens of accounts and creating a new password for each is difficult.
In fact…READ MORE
---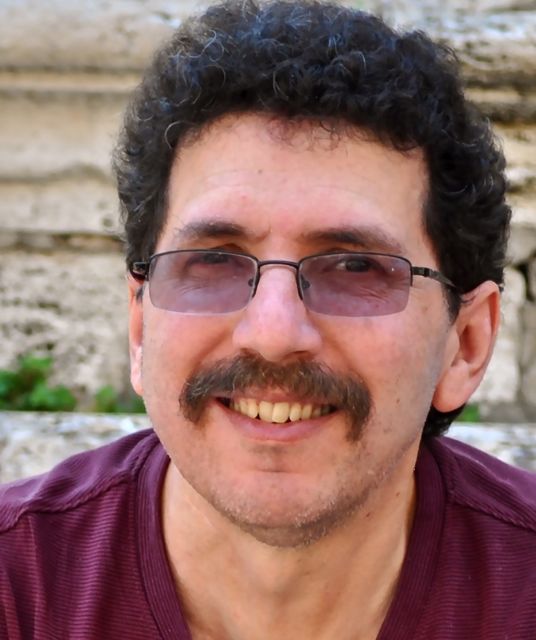 Microsoft might not win mobile front end, but has a good shot at back-end management
Posted in View From Above by Ron Miller on 2014-04-15 10:54:44
The new version of Windows Phone OS, 8.1, was released yesterday to the developer community and early reviews say it's enterprise friendly, but is that enough in an age when people are choosing their own devices?
It may very well be as Simon Bisson wrote on CITEworld (where I'm also a contributor…READ MORE
---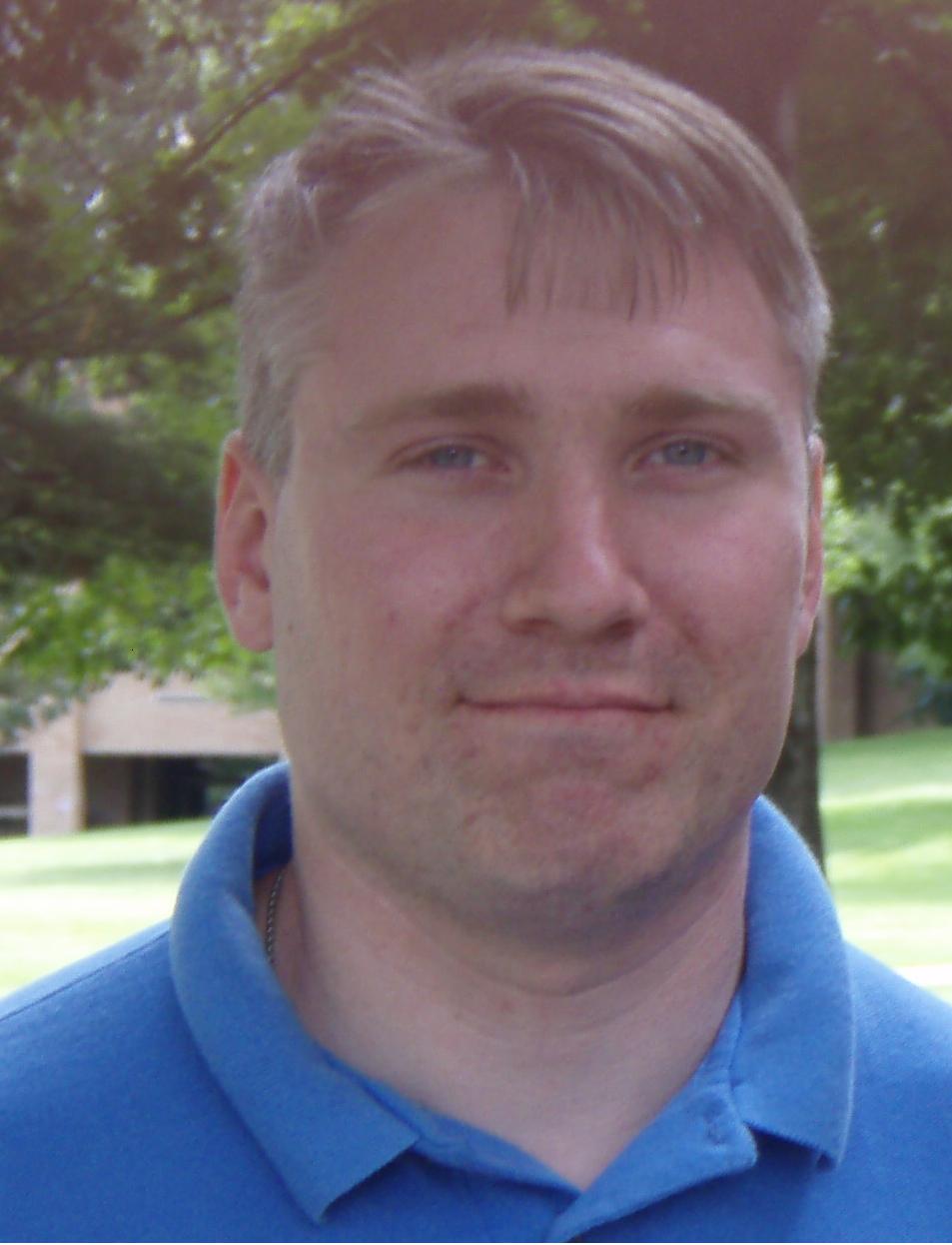 #NoEstimates Go Portfolio!
Posted in Uncharted Waters by Matt Heusser on 2014-04-14 15:19:14
Earlier in the week I introduced the idea of #NoEstimates, suggesting that estimates are not essential on technical projects and it could be possible to run projects without them. For example: early in my own career, I was assigned to a business unit for three months of work. The specific scope of …READ MORE
---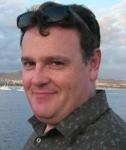 Finding a clear path through consistency
Posted in Working alongside SAP Business Suite by Clinton Jones on 2014-03-31 12:13:17
Traveling abroad brings with it a series of experiences that can be both frustrating and surprising. This weekend past I had the opportunity to visit one of the lands of the Vikings, Norway. Although I only stayed in Oslo I did have the opportunity to travel on the three principal local public trans…READ MORE
---

A Last Hurrah: It's Been a Good Run, But...
Posted in IT Career JumpStart by Ed Tittel on 2014-03-31 20:22:06
Dear Readers:
It's been my great pleasure and privilege to have worked on this blog since August 4, 2008. Over that period, I've posted 782 times here (including this post) for an average of 11.5 posts per month. Considering that my target was 12 posts per month, but that life (and vacations) hav…READ MORE
---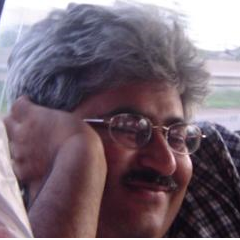 Book Review: The Power of Project Management Leadership by Laszlo A Retfalvi
Posted in Quality Assurance and Project Management by Jaideep Khanduja on 2014-04-13 22:35:11
Driving a project to a road that ensures smoothly progressive flow with least number of speed breakers has always been a prime requirement in project management and that is where the role of a project manager comes into picture. A project manager need to have more of leadership qualities to attain…READ MORE
---

Many companies fail to learn lessons even after suffering a data breach
Posted in The Security Detail by Tony Bradley on 2013-04-29 12:33:27
Experian Data Breach Resolution and the Ponemon Institute today released a new study that finds that, despite the majority of companies experiencing or anticipating significant cost and business disruption due to a material data breach, they still struggle to take the proper measures to mitigate…READ MORE
---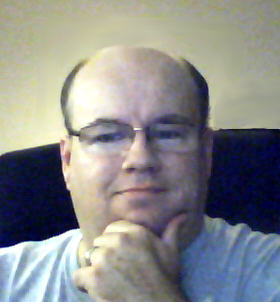 Configuring EtherChannel - Part 2
Posted in Can you hear me now? Tales from a Cisco voice instructor by Dave Bateman on 2013-03-31 11:04:49
In last post we discussed what EtherChannel is and how it might be used. In this post we will look at the configuration of EtherChannel. The configuration of EtherChannel on Cisco switches is fairly simple. In order for EtherChannel to funtion properly, you must ensure that all link are the same typ…READ MORE
---

Get a good deal on a great read with Amazon's new Kindle Countdown Deals program
Posted in Tech Strategy Trends by Tony Bradley on 2013-10-31 11:08:01
If you are in the market for a bargain on a new book to consume your idle time, Amazon has a new service that might help you out. Amazon launched Kindle Countdown Deals today, which allows publishers to offer Kindle-exclusive titles with limited-time promotional pricing.
With the Kindle Count…READ MORE
---

Yes I am still here
Posted in SBS 2003 and beyond by Roger Crawford on 2014-04-10 11:34:06
Wow it is funny how life changes get in the way of life it seems like. I was sitting here this morning going I haven't posted anything in a long while as I have been tied up with work and not got a lot done on this for a while. A lot has changed since I posted last, my old company sold to someone ne…READ MORE
---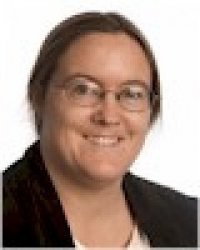 So What's the Deal With the OpenText-Box Lawsuit, Anyway?
Posted in Yottabytes: Storage and Disaster Recovery by Sharon Fisher on 2014-04-09 15:55:03
In case you missed it, OpenText is known as the largest software company in Canada, and its CEO is Mark Barrenechea, which I mention only because I'm always delighted to see a good Basque name. Anyway, OpenText filed suit against Box last June, claiming patent infringement, for which the first hea…READ MORE
---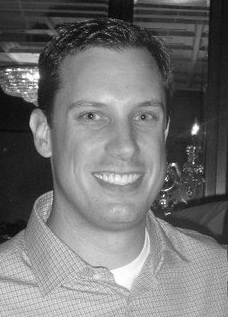 Fear and Loathing in Cloudvegas
Posted in From Silos to Services: Cloud Computing for the Enterprise by Brian Gracely on 2014-04-06 16:23:54
[A better title might be, "How to Drive Yourself Crazy Thinking About Your Career in Tech"]
I wasn't around when the horse and buggy era ended, but sometimes I feel like I'm having the same conversations that the blacksmiths, saddle makers and stable sweeps had back in the early 1900s. Fast forwa…READ MORE
---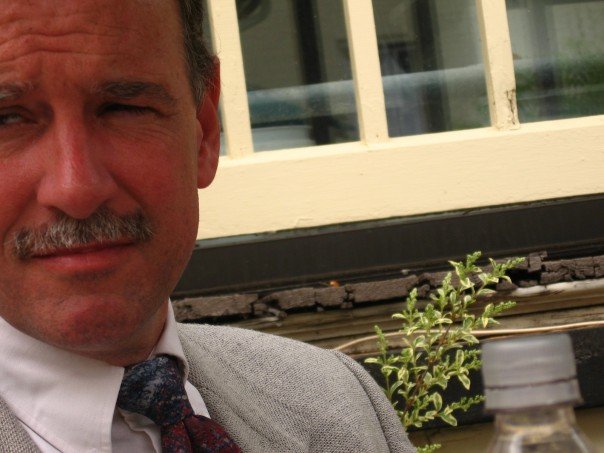 Want a Free Gantt Chart App?
Posted in Beyond Excel: VBA and Database Manipulation by Craig Hatmaker on 2013-08-30 07:17:18
Introducing a new approach to Gantt Charts in XL – BabyGantt.xls
There are quite a few XL based Gantt Charts out there.  They fall into 2 main categories: Bar Charts and Conditional Formatting.
Bar Charts
This type creates a stacked bar chart with the first series being the duration from p…READ MORE
---

Samsung Galaxy S5 Rumors
Posted in The musings of an IT Consultant by Raj Perumal on 2014-01-30 21:05:54
Hi folks! So Samsung is another mobile company hoping to make a splash at MWC.
In an effort to overshadow everyone else, rumor has it that Samsung will either announce or launch the Samsung Galaxy S5. If that's the case it will probably completely drown out the annoucement of the Foxconn BlackBer…READ MORE
---