---

Shhhh! Your PC is telling someone its secrets (keys, that is)
Posted in Security Corner by Ken Harthun on 2013-12-22 01:43:36
Your PC or laptop is a disloyal little traitor. She (or he, if you prefer) is happily sitting there chattering away, revealing your RSA keys to anyone who cares to listen. Yes, my friend, even RSA isn't good enough anymore.
No, it's not April first, and no, I'm not making this up. A Debian Se…READ MORE
---

Free WEI Utility for Win8.1 Now Available
Posted in Windows Enterprise Desktop by Ed Tittel on 2013-12-20 15:30:11
When I found out from Woody Leonhard in early November that the Windows Experience Index (WEI) widget was missing from Windows 8.1 (reported in this 11/13/13 post), I immediately set about writing a PowerShell script to recapture that functionality and produce a Web page to provide that information….READ MORE
---

Microsoft Specialist: Something New, or Did MS Sneak One Past Me?
Posted in IT Career JumpStart by Ed Tittel on 2013-12-20 18:22:41
As I was checking Microsoft's Born to Learn blog this morning, I stumbled across a post entitled "Earn your Microsoft Certified Specialist: Server Virtualization… with a Free Exam." Upon following the link to item under discussion I arrived on a page labeled "MCITP: Virtualization Administrator," …READ MORE
---

With $4.4B loss, BlackBerry takes another step from being toward nothingness
Posted in View From Above by Ron Miller on 2013-12-20 10:18:58
BlackBerry's current situation seems to lend itself easily to literary metaphors.
Alas poor BlackBerry, I knew it well.
BlackBerry is about to go quietly into that good night.
BlackBerry died today or perhaps it was yesterday.
However you say it, BlackBerry's disintegration continues unab…READ MORE
---

Lenovo Thinkpad Yoga
Posted in The musings of an IT Consultant by Raj Perumal on 2013-11-30 14:02:35
Hi folks! So for those of you that liked the original Yoga but wanted something just a bit more, this laptop is for you!The great folks at Lenovo have launched the Thinkpad Yoga! This brings the Yoga to the business world!Starting at $1299, you can get the Yoga with all the powerful tech specs you n…READ MORE
---

Encryption and Compression
Posted in SQL Server with Mr. Denny by Denny Cherry on 2013-12-18 14:00:07
We have a variety of options when it comes to compression and encryption in SQL Server. When using both compression and encryption you have to understand how each of these work and when they wil lwork together and when they won't be able to work together to make using both technologies useful.
…READ MORE
---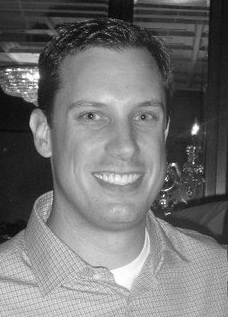 Time for 2014 Predictions. I'll take RSTLNE.
Posted in From Silos to Services: Cloud Computing for the Enterprise by Brian Gracely on 2013-12-18 00:40:58
It's that time of year. Time for that time-honored technology tradition of pontificating bloggers making their brilliant 2014 predictions. The time when we dazzle you with our prognostication skills and crystal clear view of the future.
But the big challenge is we've all heard these before. This …READ MORE
---

How solid state disks (SSD) can save money and boost performance
Posted in The Art of Storage: All things Storage by Graeme Elliott on 2010-08-18 08:05:32
SSD's are the one of the most expensive storage devices when measured by the GB but they are the least expensive when measured in terms of IOPs.
Using SSD in addition to tradition fibre channel and SATA drives can significantly improve the performance of your storage systems and bring your storag…READ MORE
---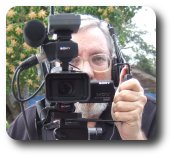 Will Android Laptops Ever Dominate the Market?
Posted in Cheap Computing by Robin "Roblimo" Miller on 2013-12-16 21:53:55
You've read articles about how PC and notebook computer sales are dropping. So have I. And there are corresponding articles about how smartphones and tablets are selling like crazy. I'm willing to go along with this trend and make a tablet my next computer purchase, along with a keyboard for it. I'm…READ MORE
---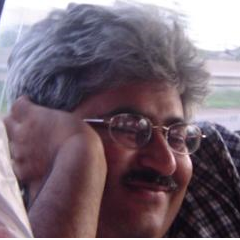 Impact Of Changes In Requirements And Commitment On Project Delays
Posted in Quality Assurance and Project Management by Jaideep Khanduja on 2013-12-17 19:43:44
For a successful project, the credit goes to the whole team. But for a project delayed or failed the one man in crisis is the project manager. Whatsoever the reasons may be for this delay/ failure but it is the project manager that has to bear the brunt. Let us look at the topmost reasons that cause…READ MORE
---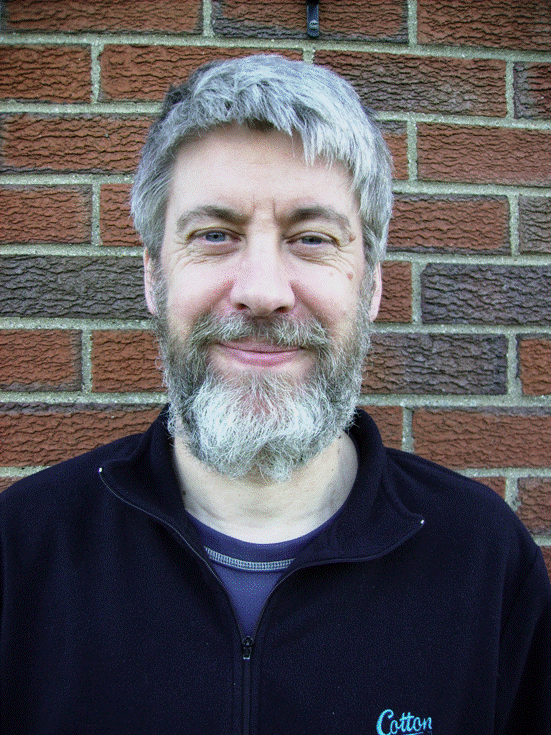 Countdown to the Scripting Games–32 days and counting
Posted in PowerShell for Windows Admins by Richard Siddaway on 2013-12-17 05:15:25
The countdown to the Winter 2014 Scripting Games has started.
Officially starting at 1am (UTC or GMT) 19 January 2014 the following dates should be noted:
2 January 2014 – registration opens
6 January 2014 – a practice event becomes available
19 January 2014 – event 1 starts
26 …READ MORE
---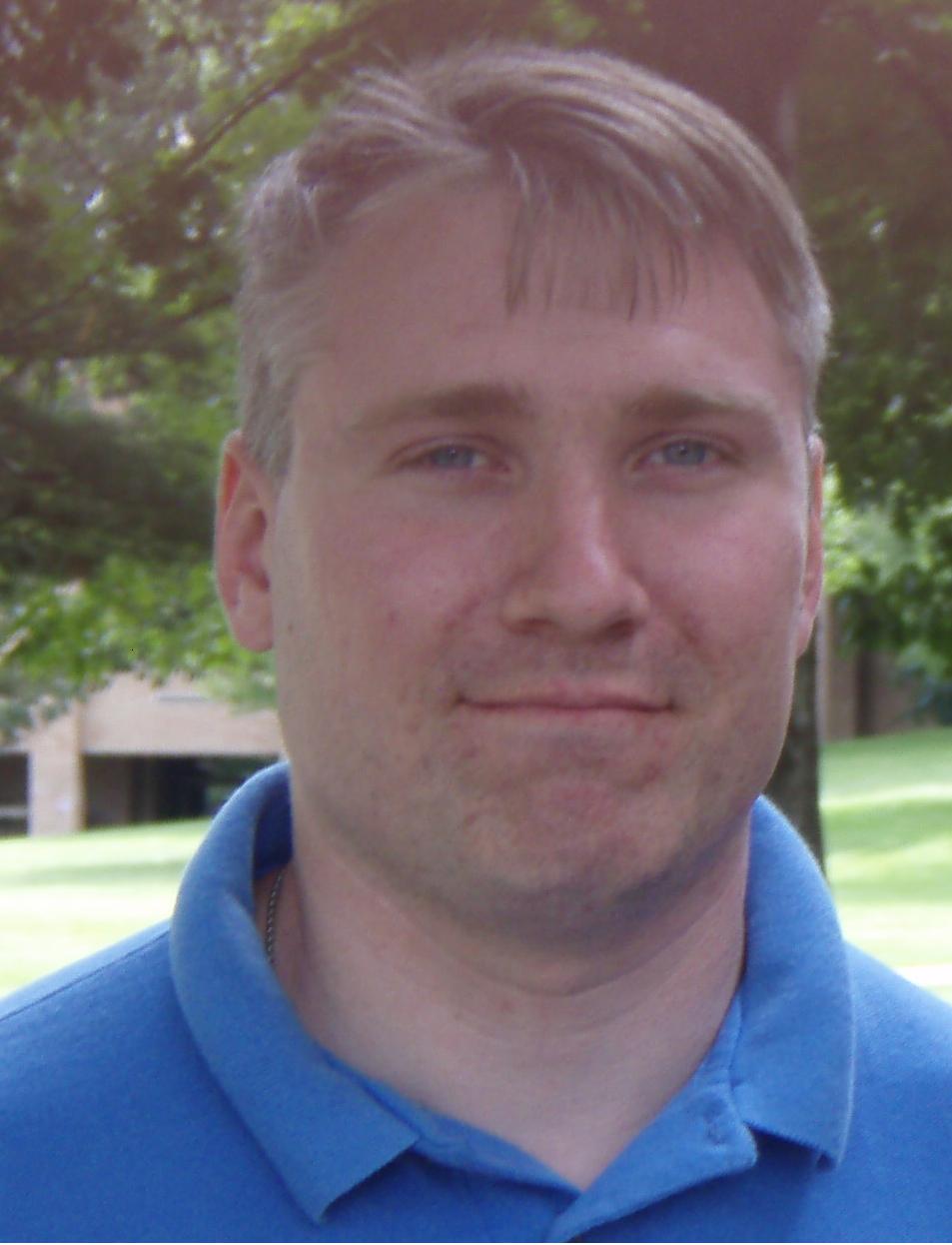 On Office Politics
Posted in Uncharted Waters by Matt Heusser on 2013-12-16 14:03:34
Last time I introduced Cubu, a game that appeared, on its surface, to be about pattern matching, but actually works on multiple levels.
I find that more than a little bit like office politics.
Even the 'tag' line of Cubu – "Where Visual Illusion Leads to Confusion" has a hidden meaning. Yes, …READ MORE
---

New LED Bulbs, Will They Replace Your Current Light Bulbs?
Posted in The Real (and Virtual) Adventures of Nathan the IT Guy by Nathan Simon on 2013-12-16 15:34:18
Maybe not right away, but these baby's sip power at a rate of 1.26$ a year. The new 60 watt light bulb can do this without heating the room either.The fully dimmable bulb fits standard A19 sockets and glows soft white (2700K). Plus, the bulb's flat design is quite unique—providing not only illumin…READ MORE
---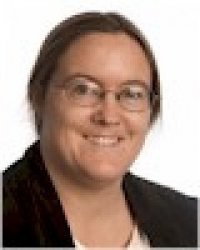 Let's Get All Nostalgic About Floppy Disks For a Minute
Posted in Yottabytes: Storage and Disaster Recovery by Sharon Fisher on 2013-12-09 23:33:33
The New York Times published on Friday what we've always suspected — that there are agencies in the U.S. federal government that still use floppy disks.
"Every day, The Federal Register, the daily journal of the United States government, publishes on its website and in a thick booklet around 1…READ MORE
---

87.2% of IT professionals lack faith in self-study!
Posted in The 'How to' Blog by FirebrandInstructors on 2013-12-09 16:47:06
As eLearning companies continue to charge thousands of dollars for self-study resources, a new survey from Firebrand shows the majority of IT professionals believe classroom training gives students a better chance of preparing for exams.
The recent study received 952 responses, with 87.2% of resp…READ MORE
---

How To Dominate With A Focused Day of Work
Posted in IT Career Advice by Complete IT Professional by CompleteITProfessional on 2013-12-09 08:55:53
Have you ever had a day at work where you just felt like you dominated? You felt like you were really focused, got a lot done, and really achieved something?
Isn't it great?
Well, there's a way you can do that again. It's all about focusing. Let's have a look at what you can do to be able to h…READ MORE
---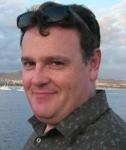 Predictions for 2014, the internet of things, predictive analytics and SAP's HANA as a DBaaS
Posted in Working alongside SAP Business Suite by Clinton Jones on 2013-12-06 10:21:59
A few events this week triggered some thoughts about where HANA and in-memory computing should be considered in the context of your overall SAP ERP landscape.
As many will know, SAP is officially positioning itself as a premier cloud provider and this is achieved in a number of ways both through …READ MORE
---

CCIE R&S Version 5 is announced by Cisco
Posted in Network technologies and trends by Yasir Irfan on 2013-12-04 07:49:17
Its official now, Cisco announced the much awaited update for CCIE Routing and Switching from version 4 to 5.  It's a good move as CCIE R & S version 5 is there since pretty long time. The official launch for the version 5 happens to be on June 4th 2014. This brings a great relief for those w…READ MORE
---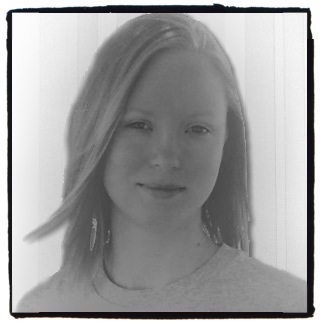 Cloud Computing for Kids
Posted in Developing Clouds by Michelle Greenlee on 2013-11-30 23:55:18
The cloud-based version of Scratch was released in March 2013. The M.I.T. team behind Scratch has added a layer of server-stored data to its impressive platform. This new cloud storage option is called Cloud Data.
Using the Cloud Variable feature allows Scratchers to create games displaying high …READ MORE
---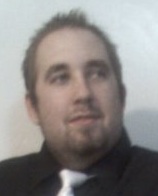 Should I Use LVM?
Posted in I.T. Security and Linux Administration by Eric Hansen on 2013-11-30 21:17:21
LVM is a nice invention when it comes to Linux and the kernel.  The easiest way to think of it is RAID without any performance gain or loss.  You're able to extend and shrink the LVM partitions like RAID but there's no benefit to it beyond that.
Why would anyone want to use LVM over RAID or no …READ MORE
---