---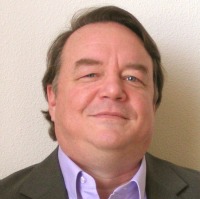 Is the IT department keeping up?
Posted in Modern Network Architecture by James Murray on 2013-05-17 20:15:53
Is the IT department keeping up?
Recently a client of mine suggested that UC communication was silly.  I've worked on teams where tools like Lync make life much easier.  It's not just about text messages.  It's about presence, phone messaging, remote meetings with and without video.  Yet…READ MORE
---

Microsoft Certified Educator (MCE) Makes Its Debut
Posted in IT Career JumpStart by Ed Tittel on 2013-05-17 17:55:56
There's a new MS certification in town: in a post dated May 16, 2013, Born to Learn made it known that MS had launched a credential that targets professional development for educators, and seeks to ensure they make good use of what's called Information Communication Technology (aka ICT) to help thei…READ MORE
---

Recommended reading from mrdenny for May 17, 2013
Posted in SQL Server with Mr. Denny by Denny Cherry on 2013-05-17 17:04:00
This week I've found some great things for you to read. These are a few of my favorites that I've found this week.
Common Table Expressions (CTEs), Window Functions, and ViewsHow big of a risk is BYOD?How can I get that user out of my table quicklyUnemployed Chinese Graduates Say No Thanks To Factor…READ MORE
---

Breaking In a New Tablet/Ultrabook: Dell XPS12
Posted in Windows Enterprise Desktop by Ed Tittel on 2013-05-17 11:52:16
I'm working with some staff at Dell, and with a loaner XPS12 convertible tablet/ultrabook running Windows 8, to explore ways to boost the usability and productivity gains (both personal and professional) that access to such nice gear can deliver.
The XPS12 is compact, and the screen flips ins…READ MORE
---

Google I/O 2013 is happening now!
Posted in The Real (and Virtual) Adventures of Nathan the IT Guy by Nathan Simon on 2013-05-15 16:50:05
If you weren't aware Google I/O is in full swing.
Updates to Google Play, cross platform leaderboards, multi-player, developer enhancements, are just a few things.
OK, boys and girls. This is it. We're live from the Google I/O developer conference this week in San Francisco, for all the deve…READ MORE
---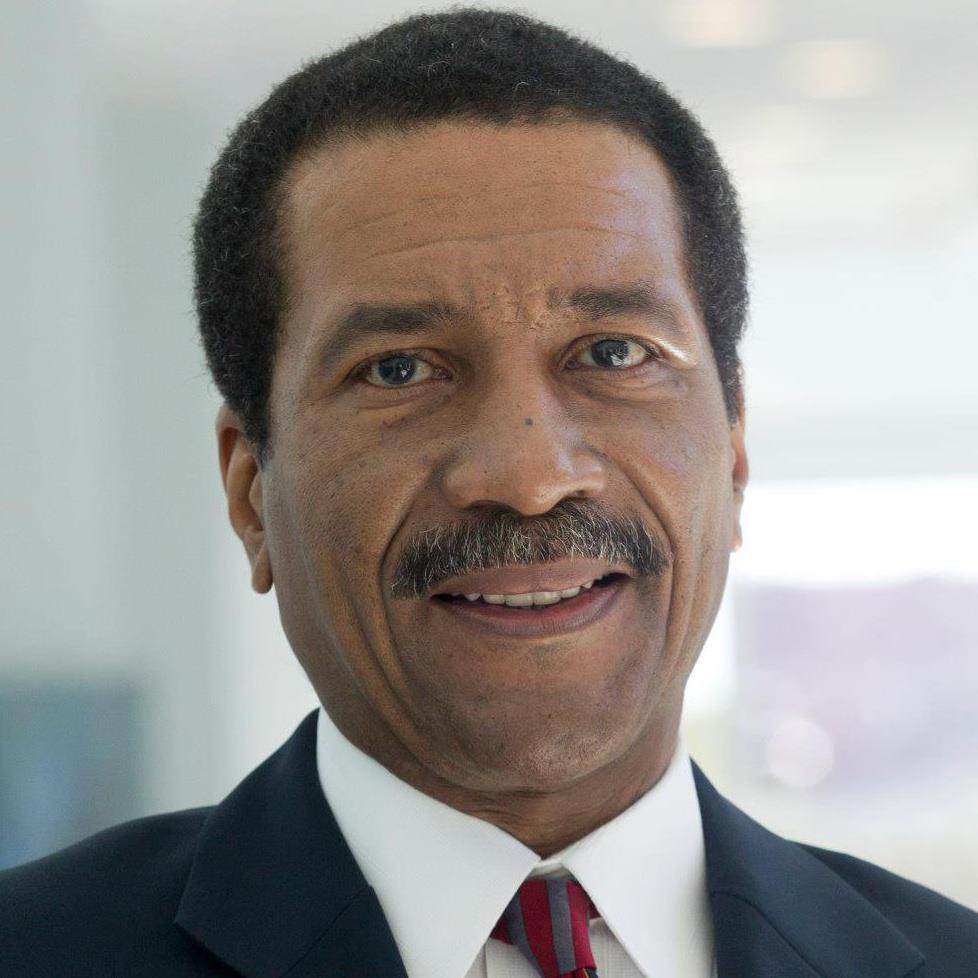 Revisiting the Safeguarding of Information Assets – Part XVI
Posted in IT Governance, Risk, and Compliance by Robert Davis on 2013-05-17 01:49:47
Security laws can decree the required degree of protection for property, usually based on governmental interest. Specifically, information security laws may outline control measures to prevent unauthorized access to devices that process sensitive data. Inclusively, directed data control measures can…READ MORE
---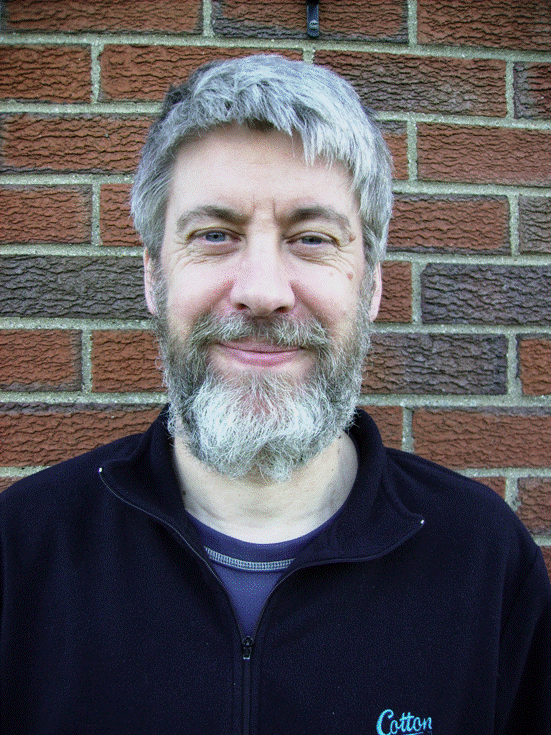 Scripting Games-Subfunctions
Posted in PowerShell for Windows Admins by Richard Siddaway on 2013-05-16 12:56:16
One of the principles of writing scripts (or any code) is the KISS principle – Keep It Simple Scripter.
That principle is being abused al lot in event 3
I am seeing numerous entries that define an advanced function as the solution and then inside the PROCESS block define one or more function…READ MORE
---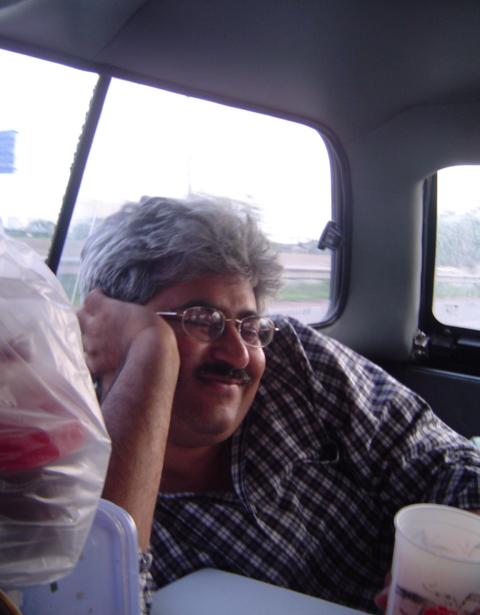 Mobile And Web App Review: ProofHub Project Management And Collaboration Tool
Posted in Quality Assurance and Project Management by Jaideep Khanduja on 2013-05-12 20:30:19
ProofHub Online Project Management has come out with its mobile version so as to give you a complete freedom and flexibility to control your project from anywhere, anytime. ProofHub is a web based team collaboration and project management tool which assists you in managing your projects even if you …READ MORE
---

'Asset Bubbles', The Speed of Electrons, and Your Money
Posted in The Business-Technology Weave by David Scott on 2013-05-15 16:20:12
What's an 'asset bubble'?  We'll see in a minute, but first, some background…
Ever made a payment online?  Of course you have.
I now pay my credit card bill online.  I don't do an automatic payment – I like some measure of "hands on" control.  But I know this:  Once I ex…READ MORE
---

What is AsyncOS?
Posted in Network technologies and trends by Yasir Irfan on 2013-05-15 05:28:14
When it comes to Cisco's networking products, the default operating system comes into our mind is Cisco IOS, a very popular OS among the networking professionals, however, when it comes to Cisco Email Security Appliance (ESA),better known as Cisco IronPort appliances the OS changes.
The Cisco Iro…READ MORE
---
Book excerpt: Hacking for Dummies (part 2)
Posted in IT Bookworm Blog by Michael Tidmarsh on 2013-05-14 18:48:42
"This chapter is an excerpt from the 4th edition of 'Hacking For Dummies' by Kevin Beaver, published by John Wiley & Sons, January 2013, ISBN 978-1118380932. For more info please visit http://www.dummies.com/store/product/Hacking-For-Dummies-4th-Edition.productCd-1118380932.html"
Chap…READ MORE
---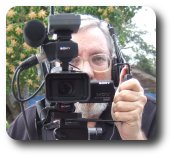 More Graphics Editor Then Most of Us Will Ever Need -- For Free
Posted in Cheap Computing by Robin "Roblimo" Miller on 2013-05-13 18:44:48
What do you do with a graphics editor? What I mostly do is crop and resize photos, and sometimes take screenshots. Once in a while I overlay some text. That's about it. I don't do much with print, and haven't for many years, so Photoshop's ability to get ink colors just right means nothing to me…READ MORE
---

Microsoft still doesn't get tablets. Here's evidence.
Posted in View From Above by Ron Miller on 2013-05-13 12:59:36
Last week, I was more than amused to read the statement from Microsoft Chairman Bill Gates on CNBC about iPad users. While trying to promote Microsoft Surface tablets, Gates' reportedly told the cable news station: " A lot of those [iPad] users are frustrated. They can't type, they can't create …READ MORE
---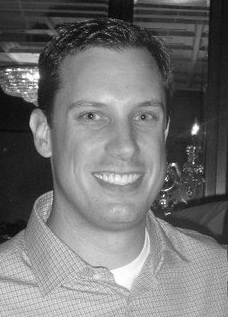 New Hybrid Cloud Models Emerging
Posted in From Silos to Services: Cloud Computing for the Enterprise by Brian Gracely on 2013-05-12 10:23:59
Back in 2007-2008, when the concept of "Private Cloud" began to emerge as a DIY model for evolving IT, there was concern that companies would be locked into a Public-Only or Private-Only decision. Given the maturity of the technologies and IT skills at the time, this created a strategic problem. But…READ MORE
---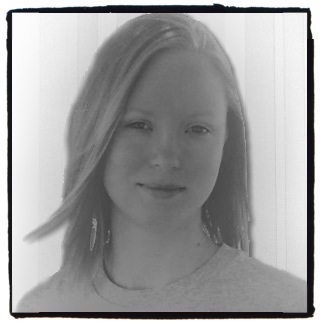 Organize All Your Cloud Services & Collaborate with OpDemand
Posted in Developing Clouds by Michelle Greenlee on 2013-04-30 23:33:50
Managing multiple complex cloud services from multiple providers can quickly become a complex mess for a team. Set up, deployment, collaboration, and monitoring is no small task either. A new class of cloud management services are emerging to support multiple cloud dashboards in one interface.
---

Understanding "Managed Services" from multiple perspectives
Posted in Enterprise IT Consultant Views on Technologies and Trends by Sasirekha R on 2012-02-23 22:53:56
Understanding "Managed Services" from multiple perspectives
More and more organizations are realizing that while "IT" forms the backbone, they should focus on their strong area – namely the business and leave IT in the hands of the IT service providers. This approach of "IT Services" trend is ena…READ MORE
---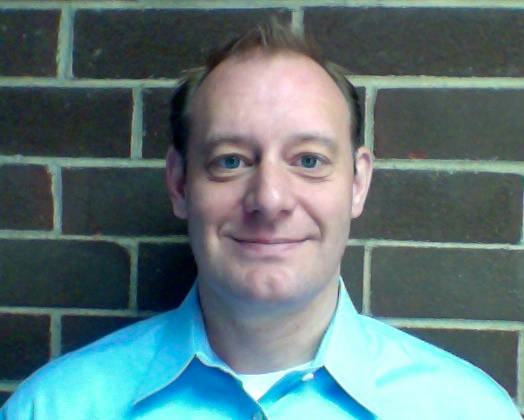 DevOps: Operation Lessons from Factories, Marathons and Snowmen
Posted in Clouds in the Open: The Operations Evolution of Open Source & Public Clouds by Aaron Delp on 2013-05-09 13:33:46
A few weeks ago we had the privilege of talking with Gene Kim on The Cloudcast (.net) about his new DevOps book, The Phoenix Project.  During the show I had a bit of a "lightbulb moment" and immediately went out and downloaded the book.  I'm almost finished (page 206 as of today) but I wanted to…READ MORE
---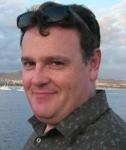 Which first with HANA? - it seems to be a chicken or egg problem
Posted in Working alongside SAP Business Suite by Clinton Jones on 2013-05-09 10:20:56
There's a lot of talk about the fact that HANA adoption may be on the up-and-up and SAP's Q1 numbers were largely buoyed by a transformation in the mindset of IT. The "radical transformation of the industry" statement was made by SAP co-CEO Jim Hagemann Snabe in an interview on CNBC and repo…READ MORE
---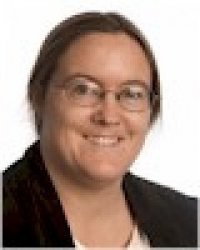 EMC's 'The Lazy Song' Makes Way for 'When I Was Your Man'
Posted in Yottabytes: Storage and Disaster Recovery by Sharon Fisher on 2013-05-08 22:42:54
It's ironic that EMC's EMC World party is featuring Bruno Mars, whose most recent hit, "When I Was Your Man," features the singer lamenting the loss of his girlfriend because he took her for granted. Billed as the "Customer Appreciation Event," the party is the culmination of almost a week in Las Ve…READ MORE
---

Should you buy a Surface Pro?
Posted in Tech Strategy Trends by Tony Bradley on 2013-05-08 08:36:48
After spending a month using the Surface Pro tablet as a replacement for both my MacBook Air, and my iPad, the 30 Days with Surface Pro series is coming to a close. For Day 30, I sum up the experience, and try to answer the ultimate question: should you buy one?
As a PC, the Surface Pro holds…READ MORE
---