Windows Enterprise Desktop by Ed Tittel
The Windows Enterprise Desktop blog features topics of interest to IT professionals who work with Windows on large networks. Topics are Windows OS setup and configuration, release definition, deployment, migration, virtualization, terminal services, and security.
---
LATEST POST:
March 7, 2014 - Russian leaker WZOR scores one more time, and scores BIG, with his disclosure of the documentation from the Windows Assessment and Deployment Kit for Windows 8.1 Update 1, which says the following about the topic of "Windows with Bing:" "Windows 8.1 with Bing helps OEMs add Windows to low-cost devices while driving end user usage of Microsoft......
READ MORE
---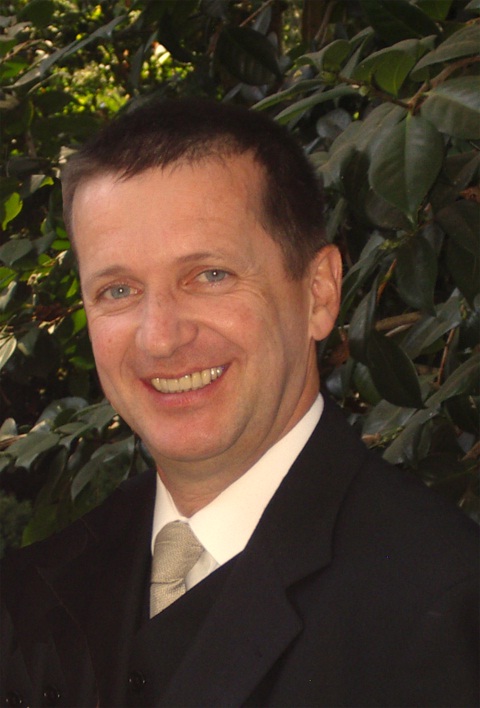 3 Tech Trends for 2014
Posted in Vendor Tech Talk by Dr. Werner Hopf on 2014-01-28 15:03:34
Look for Big Data to get more strategic and more important in 2014. With the New Year in full swing, leading industry prognosticators are predicting that IT spending on Big Data will continue to grow as even more businesses continue their quest to gain a competitive edge through new-found insights e…READ MORE
---

Real-Time Big Data Analytics using Presto & BigMemory
Posted in Terracotta's Real-Time Big Data Blog by Gagan Mehra on 2014-03-03 06:52:02
This is a guest post by Cynthia Carpenter, Sr. Product Manager for Presto.
The "need for speed" is changing the way organizations think and this is impacting their demand for data.  Today's customers require more real-time insight into what is happening in their organization and why. For year…READ MORE
---

Announcing the 2013 Data Virtualization Innovative Solutions Award Winner
Posted in Data Virtualization Leadership Blog by Bob Reary on 2013-11-11 19:05:38
Making insightful usage of the growing plethora of internal data is difficult enough. But what if the business thrives and grows by developing data external to the firm, using it to sell insights to customers and to shape new products as well?  Associated challenges are even greater since each cus…READ MORE
---

Thank you for attending the Live Chat!
Posted in Live Chat: Get your virtual desktop questions answered by experts Brian Madden and Gabe Knuth by Brian Madden on 2011-12-06 12:10:49
Thanks for attending our Live Chat, sponsored by F5!
Be on the lookout for the transcript on searchVirtualDesktop.com…READ MORE
---