---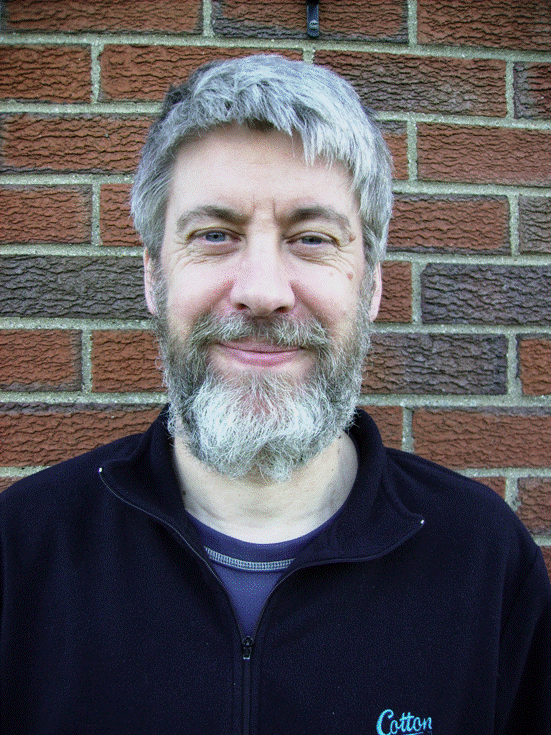 Manning offer for Monday 16 December 2013
Posted in PowerShell for Windows Admins by Richard Siddaway on 2013-12-13 14:09:14
On Monday 16 December Manning are offering 50% off all ebooks using code dot1216au at www.manning.com
Check http://deals.manningpublications.com/countdown2014.html for other deals between now and the end of the year…READ MORE
---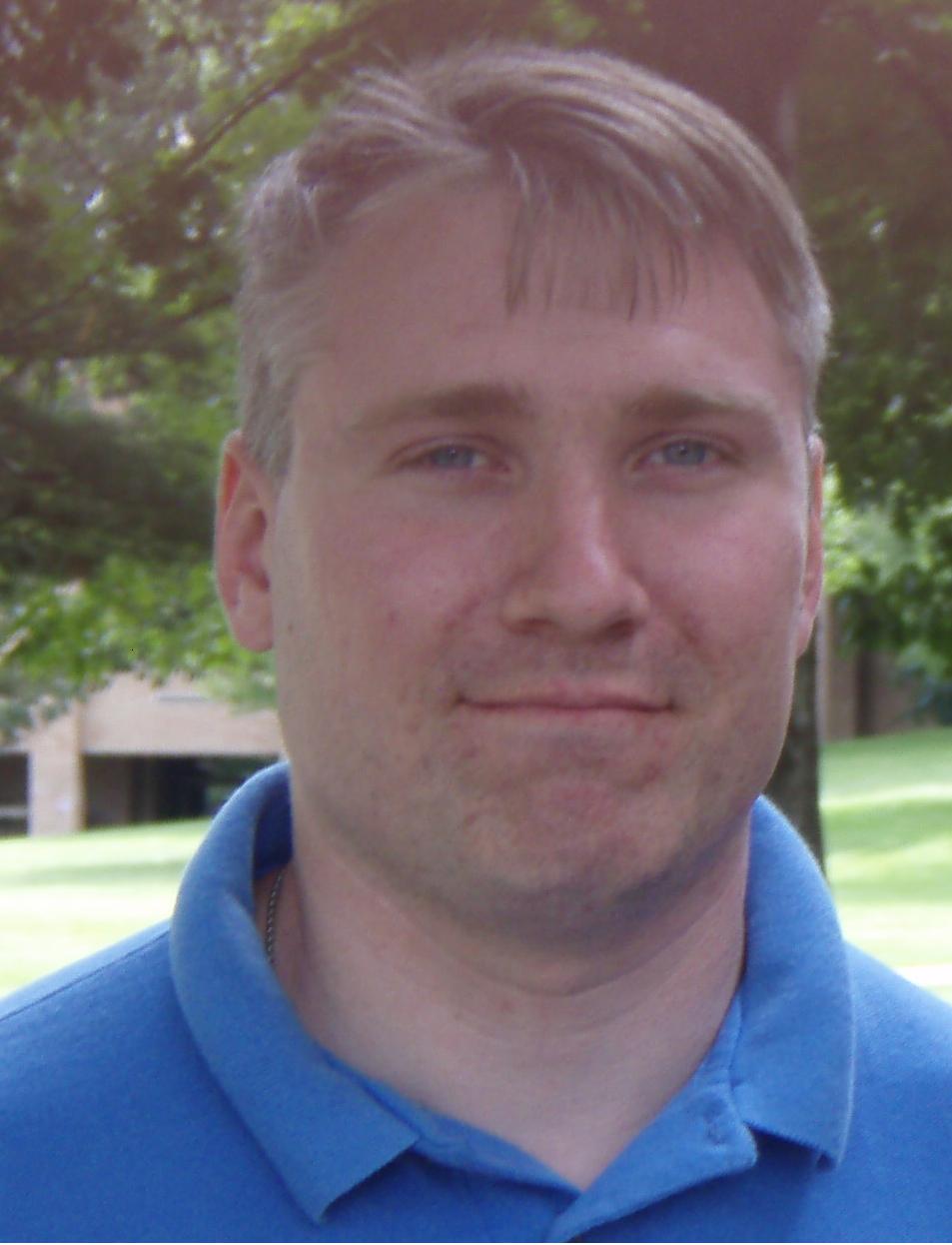 A Christmas Stocking Stuffer
Posted in Uncharted Waters by Matt Heusser on 2013-12-13 13:03:15
Picking Christmas gifts is, for me, not exactly the most pleasant time of the year.
First there is the procrastination, the putting off until tomorrow. Next comes the freak-out that tomorrow is actually here, the mad rush to get something, the vague feeling that it was the wrong thing, which sticks…READ MORE
---

Win 8.1 ISO USB Upgrade Is a No-Go
Posted in Windows Enterprise Desktop by Ed Tittel on 2013-12-13 11:54:07
This will be my final installment on the subject of working around upgrade issues and problems regarding Windows 8.1. I've seen numerous sources that claim the combination of a bootable Windows 8 ISO-derived image, plus an edited edi.cfg file in …Windows\Sources enables installers to skip the Wind…READ MORE
---

As 2014 draws near, it's that time of year again...
Posted in IT Career JumpStart by Ed Tittel on 2013-12-13 15:10:53
Yeah, sure, I could be talking about sugarplums and holiday cheer. But hey, this is an IT certification and career blog, not the North Pole News Flash (though if you want to see as strange and wonderful an intersection between the holidays and certification check this out: "Is Your Santa Claus Maste…READ MORE
---

Microsoft needs a coherent OS strategy
Posted in View From Above by Ron Miller on 2013-12-12 12:29:52
This week a few rumors surfaced about Microsoft. On one hand, they were supposedly bringing back the traditional Start button in the next version of Windows for the desktop whenever that comes along. On the other was an idea was being floated that Microsoft could open source its Windows phone OS i…READ MORE
---

Windows 8.1 Enterprise and Customizing the Start Screen
Posted in The Real (and Virtual) Adventures of Nathan the IT Guy by Nathan Simon on 2013-12-12 17:29:56
If you are interested in customizing the start screen for Windows 8.1 Enterprise and Windows RT 8.1 Enterprise, you can do so by modifying an xml file that is exported via a PowerShell cmdlet. Go here to read more. You will not have to re-image to customize the start screen.
You can also add …READ MORE
---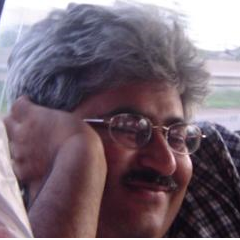 Pitfalls of Project Managers Changing Jobs In Short Duration
Posted in Quality Assurance and Project Management by Jaideep Khanduja on 2013-12-11 22:34:15
It is very interesting to note that there is a group of project managers who do not stay in an organization for long. They set a rule not to stay longer than 2 years or so. Or maybe the rule gets imposed on them automatically due to their own pitfalls to enable them to keep surviving in the ecosys…READ MORE
---

Have you been pwned?
Posted in Security Corner by Ken Harthun on 2013-12-10 00:00:08
Data breaches have been big news over the past couple of years with some big players leaking huge numbers of online accounts and email addresses. These accounts are now "pwned," being subject to illicit use by hackers. Here are some of the big players and the number of compromised accounts:
Adob…READ MORE
---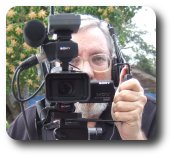 Tech Gifts Don't Need to be Expensive to be Appreciated
Posted in Cheap Computing by Robin "Roblimo" Miller on 2013-12-09 21:09:46
Christmas is upon us once again, along with many other solstice holidays, so many of us are in a gift-giving mood. Being tech-oriented people, we are likely to buy tech-type gifts for at least a few family members and friends. Expensive ones? Possibly. The stores are full of laptops and tablets and …READ MORE
---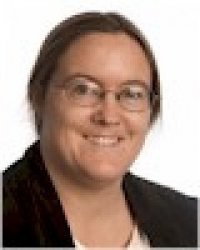 Let's Get All Nostalgic About Floppy Disks For a Minute
Posted in Yottabytes: Storage and Disaster Recovery by Sharon Fisher on 2013-12-09 23:33:33
The New York Times published on Friday what we've always suspected — that there are agencies in the U.S. federal government that still use floppy disks.
"Every day, The Federal Register, the daily journal of the United States government, publishes on its website and in a thick booklet around 1…READ MORE
---

87.2% of IT professionals lack faith in self-study!
Posted in The 'How to' Blog by FirebrandInstructors on 2013-12-09 16:47:06
As eLearning companies continue to charge thousands of dollars for self-study resources, a new survey from Firebrand shows the majority of IT professionals believe classroom training gives students a better chance of preparing for exams.
The recent study received 952 responses, with 87.2% of resp…READ MORE
---

How To Dominate With A Focused Day of Work
Posted in IT Career Advice by Complete IT Professional by CompleteITProfessional on 2013-12-09 08:55:53
Have you ever had a day at work where you just felt like you dominated? You felt like you were really focused, got a lot done, and really achieved something?
Isn't it great?
Well, there's a way you can do that again. It's all about focusing. Let's have a look at what you can do to be able to h…READ MORE
---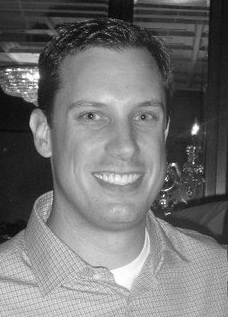 The Ebbs and Flows of SDN
Posted in From Silos to Services: Cloud Computing for the Enterprise by Brian Gracely on 2013-12-08 18:11:53
After 10+ years of limited change in the networking industry, we entered 2013 with a great amount of fanfare and promise with a new set of networking technologies to address the challenges brought about by server virtualization and web-scale data centers. The $1.2B acquisition of Nicira by VMware, c…READ MORE
---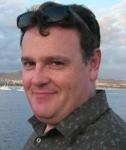 Predictions for 2014, the internet of things, predictive analytics and SAP's HANA as a DBaaS
Posted in Working alongside SAP Business Suite by Clinton Jones on 2013-12-06 10:21:59
A few events this week triggered some thoughts about where HANA and in-memory computing should be considered in the context of your overall SAP ERP landscape.
As many will know, SAP is officially positioning itself as a premier cloud provider and this is achieved in a number of ways both through …READ MORE
---

CCIE R&S Version 5 is announced by Cisco
Posted in Network technologies and trends by Yasir Irfan on 2013-12-04 07:49:17
Its official now, Cisco announced the much awaited update for CCIE Routing and Switching from version 4 to 5.  It's a good move as CCIE R & S version 5 is there since pretty long time. The official launch for the version 5 happens to be on June 4th 2014. This brings a great relief for those w…READ MORE
---

Upcoming SQL Saturday Precon in Albuquerque
Posted in SQL Server with Mr. Denny by Denny Cherry on 2013-12-03 18:15:43
I'm very pleased to announce that I will be presenting a precon at the Albuquerque SQL Saturday at SQL Saturday 271 on January 24th, 2014. At this precon I'll be presenting a session titled "SQL Performance Tuning and Optimization". This session is a full day session where we will look at the vari…READ MORE
---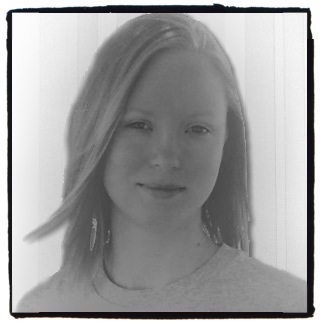 Cloud Computing for Kids
Posted in Developing Clouds by Michelle Greenlee on 2013-11-30 23:55:18
The cloud-based version of Scratch was released in March 2013. The M.I.T. team behind Scratch has added a layer of server-stored data to its impressive platform. This new cloud storage option is called Cloud Data.
Using the Cloud Variable feature allows Scratchers to create games displaying high …READ MORE
---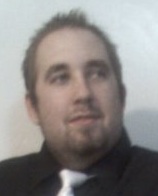 Should I Use LVM?
Posted in I.T. Security and Linux Administration by Eric Hansen on 2013-11-30 21:17:21
LVM is a nice invention when it comes to Linux and the kernel.  The easiest way to think of it is RAID without any performance gain or loss.  You're able to extend and shrink the LVM partitions like RAID but there's no benefit to it beyond that.
Why would anyone want to use LVM over RAID or no …READ MORE
---

Lenovo Thinkpad Yoga
Posted in The musings of an IT Consultant by Raj Perumal on 2013-11-30 14:02:35
Hi folks! So for those of you that liked the original Yoga but wanted something just a bit more, this laptop is for you!The great folks at Lenovo have launched the Thinkpad Yoga! This brings the Yoga to the business world!Starting at $1299, you can get the Yoga with all the powerful tech specs you n…READ MORE
---

Apple Easier to Deal With
Posted in TechStop by Joshua Wood on 2013-02-26 16:47:16
Hi all, traditionally Apple has been difficult to deal with. At least that is the implication by the headline below. The French telecom is happier with the less arrogant Apple. I am not sure what this means for consumers though.
http://www.tuaw.com/2013/02/26/france-telecom-ceo-apple-now-easier-t…READ MORE
---