---

Nice Preview for Surface Power Cover
Posted in Windows Enterprise Desktop by Ed Tittel on 2014-03-14 09:58:00
Though units won't ship until March 19 (mid next-week), Paul Thurrott offers up a nice preview of the Surface Power Cover over at his SuperSite. Though this new device will add 1.2 lbs to the weight of the Surface 2. Surface Pro, or Surface Pro 2, it also promises to extend battery life by as much a…READ MORE
---

Addressing the IT Skills Gap
Posted in IT Career JumpStart by Ed Tittel on 2014-03-14 13:08:52
It's a classic "good news/bad news" scenario, but one that offers a ray of hope or sunshine to recent workforce entrants, college students, and those on their way up through the US secondary school system. If you run this Google Search, you'll observe immediately that a host of publications, educato…READ MORE
---

The Communication Deficit in the Airline Industry
Posted in SQL Server with Mr. Denny by Denny Cherry on 2014-03-14 01:32:38
Something's been bugging me ever since we lost track of MH370 (Malaysia Airlines Flight 370) last week. And that is, "How the hell can we loose an airplane?"
According to this MSN article (who got it from Reuters) that the airplane pings the maintenance system "about once an hour" and that 5 …READ MORE
---

iOS 7.1 released to patch bugs and fix the White Screen of Death
Posted in Security Corner by Ken Harthun on 2014-03-13 00:56:43
On Monday, Apple released iOS 7.1 for iPad and iPhone and recommended that users update as soon as possible. The update comes just a few weeks after Apple released an emergency update for iOS that fixed a critical security hole that could have allowed hackers to intercept secure communications betwe…READ MORE
---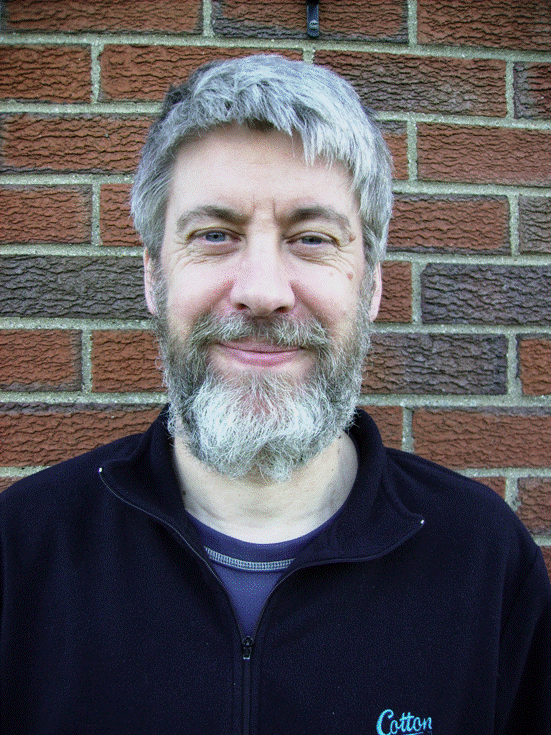 AD Management in a Month of Lunches in print
Posted in PowerShell for Windows Admins by Richard Siddaway on 2014-03-12 12:23:00
Manning have released the print edition of Learn Active Directory Management in a Month of Lunches – http://www.manning.com/siddaway3/ – joining the pdf version released earlier.  ePub & Kindle versions scheduled for 20 March…READ MORE
---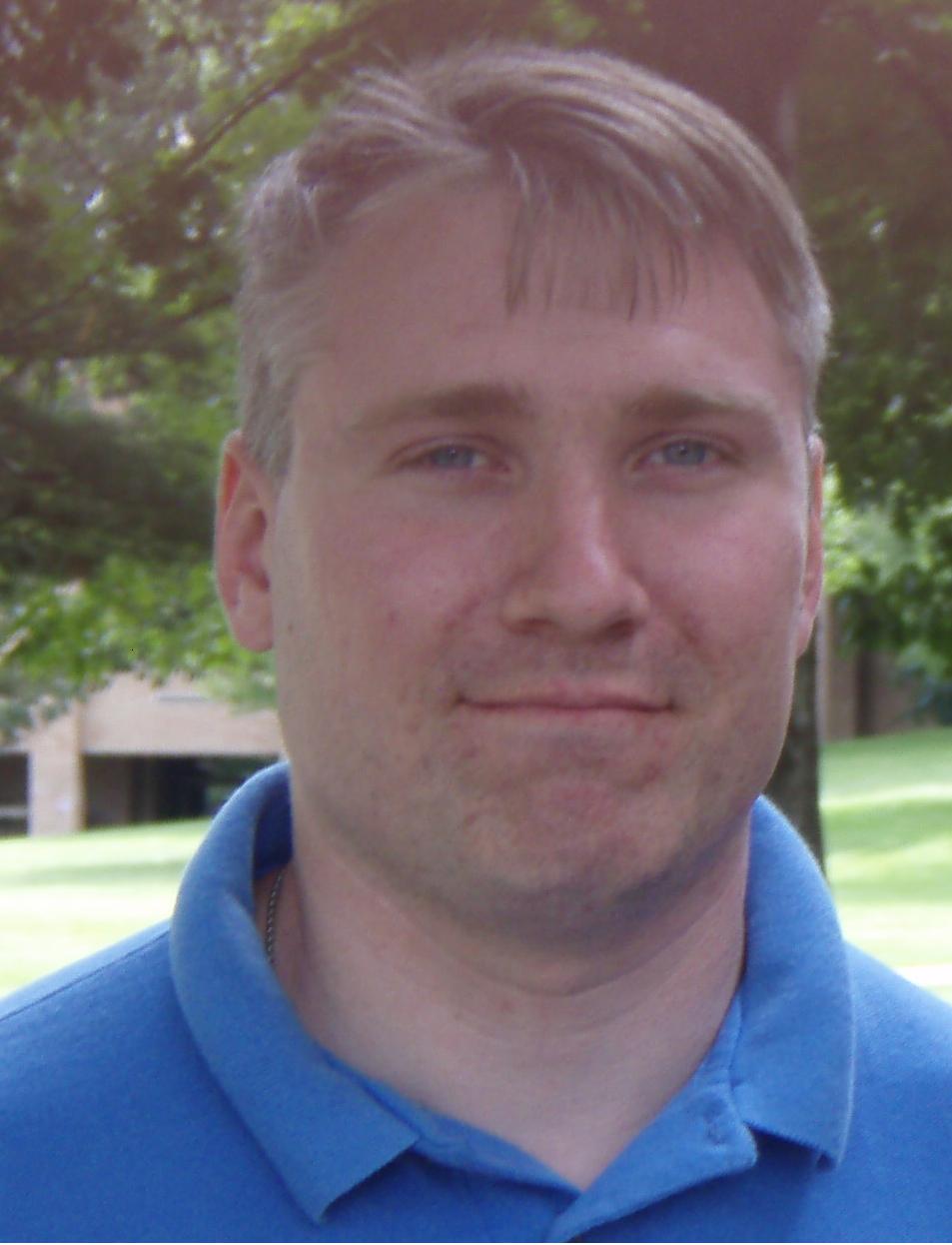 On Tech Safety
Posted in Uncharted Waters by Matt Heusser on 2014-03-11 15:20:11
About two weeks ago I found myself driving to Dearborn Michigan, to the Adoba hotel to attend Agile and Beyond. I've always found the title a bit ironic; too many companies want to get to "beyond" without doing the heavy lifting. It was my third trek to the conference, and I didn't expect a whole lo…READ MORE
---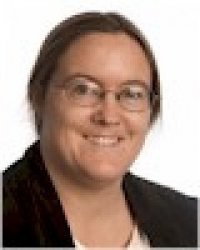 On the Quest for the Mysterious Source of the 'Data Loss Causes Company Failure' Statistic
Posted in Yottabytes: Storage and Disaster Recovery by Sharon Fisher on 2014-02-28 19:00:42
Oh, no! The file/data/disk is gone!
How many times have you find yourself saying that? It's a comfort to feel you're not alone, which is why so many people like to seize on statistics like these from the Boston Computing Network, including some subset of the following statements:
6% of al…READ MORE
---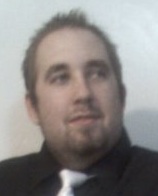 Don't catch a virus...!
Posted in I.T. Security and Linux Administration by Eric Hansen on 2014-01-31 23:48:26
http://blogs.computerworld.com/cybercrime-and-hacking/23412/insecure-healthcaregov-allowed-hacker-access-70000-records-4-minutes
So, maybe "virus" a little farfetched, but really this bothers me.  The system itself is nice (I never ran into issues).  The gripes of it crashing is kind of warrant…READ MORE
---

Many companies fail to learn lessons even after suffering a data breach
Posted in The Security Detail by Tony Bradley on 2013-04-29 12:33:27
Experian Data Breach Resolution and the Ponemon Institute today released a new study that finds that, despite the majority of companies experiencing or anticipating significant cost and business disruption due to a material data breach, they still struggle to take the proper measures to mitigate…READ MORE
---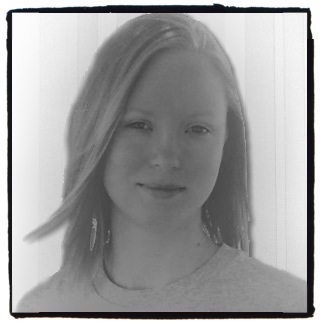 Spider Oak vs. ownCloud
Posted in Developing Clouds by Michelle Greenlee on 2014-03-09 20:27:45
Cloud-based storage options are plenty. Consumer versions are no doubt well-loved and oft-used in your enterprise. Enter SpiderOak and OwnCloud. Each offers both consumer-grade and enterprise options.
Privacy demands a zero-knowledge service like SpiderOak. The service promises to know nothing of…READ MORE
---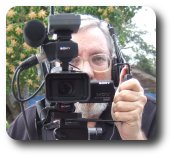 Falling in Love with Linux All Over Again
Posted in Cheap Computing by Robin "Roblimo" Miller on 2014-03-09 23:34:07
Tra la la, tra la lee… the sky is blue and I'm skipping down the sidewalk, happy as can be. Except I'm not skipping anywhere, but sitting in front of my computer and loving the way it looks and acts with the LXDE desktop. Not Gnome, not KDE, not the newer default Ubuntu desktop environment, which …READ MORE
---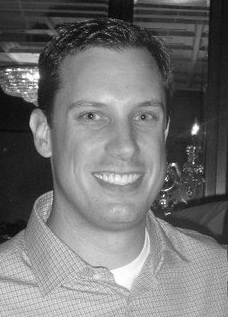 Learning Cloud Has Never Been Easier
Posted in From Silos to Services: Cloud Computing for the Enterprise by Brian Gracely on 2014-03-08 21:53:57
When I got into the technical side of the IT industry back in the 1990s, there was a company just down the street that was starting to gain some traction – RedHat – and they were pushing this new variant of Unix that some of my more experienced colleagues thought was interesting. Most of them alread…READ MORE
---

How does the new CCIE Routing and Switching Version 5 lab format looks like?
Posted in Network technologies and trends by Yasir Irfan on 2014-03-06 10:24:38
CCIE Routing and Switching lab version 4 lab format consists of two modules namely
1)      Troubleshooting
2)      Configuration
However with the announcement of CCIE Routing and Switch Version 5 we are going to see some significant changes in the lab format and how it is delivere…READ MORE
---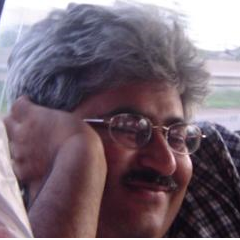 A Good Programmer Cannot be a Good Tester To Replace One
Posted in Quality Assurance and Project Management by Jaideep Khanduja on 2014-03-05 08:07:28
It has become as well proven fact that a tester cannot become a good programmer and a programmer cannot be a good tester. It does not mean that a programmer doesn't know how to test or he doesn't have the capability to test the code he has written but testing his code as a tester is not possible…READ MORE
---

RSA Conference 2014 is a Wrap
Posted in Jeff Cutler's Keys to Security by Jeff Cutler on 2014-03-02 13:36:39
According to the ABOUT tab on the RSA Conference Website…
"RSA developed RSA Conference in 1991 as a forum for cryptographers to gather and share the latest knowledge and advancements in the area of Internet security. Today, RSA Conference and related RSA Conference branded activities are still…READ MORE
---

Microsoft, Nokia and the struggle for marketshare
Posted in View From Above by Ron Miller on 2014-02-28 09:40:47
It's no secret that Microsoft is on the verge of completing a deal to buy Nokia's handset division, but Nokia raised eyebrows this week at Mobile World Congress when it announced an Android phone running Microsoft services.
The announcement triggered questions about Microsoft's mobile strategy mo…READ MORE
---

Samsung Galaxy S5 Rumors
Posted in The musings of an IT Consultant by Raj Perumal on 2014-01-30 21:05:54
Hi folks! So Samsung is another mobile company hoping to make a splash at MWC.
In an effort to overshadow everyone else, rumor has it that Samsung will either announce or launch the Samsung Galaxy S5. If that's the case it will probably completely drown out the annoucement of the Foxconn BlackBer…READ MORE
---

Effective use of BI
Posted in Information Technology Management with a Purpose by S R Balasubramanian on 2014-02-22 03:21:43
It was during a seminar a few years ago, organized by a leading software vendor, that I listened to the IT head of a large organization, a customer, about implementation of Business Intelligence (BI) suite in their organization. This lecture was a part of the key note session and it ha…READ MORE
---

Get a good deal on a great read with Amazon's new Kindle Countdown Deals program
Posted in Tech Strategy Trends by Tony Bradley on 2013-10-31 11:08:01
If you are in the market for a bargain on a new book to consume your idle time, Amazon has a new service that might help you out. Amazon launched Kindle Countdown Deals today, which allows publishers to offer Kindle-exclusive titles with limited-time promotional pricing.
With the Kindle Count…READ MORE
---

All about the MCSA certification tracks…
Posted in The 'How to' Blog by FirebrandInstructors on 2014-02-21 14:39:01
Having now covered the MCSE and MCSD certifications, let's take a look at the Microsoft Certified Solutions Associate (MCSA). Prerequisite to the MCSE expert level certifications, the MCSA has been reinvented to replace the Microsoft Certified Systems Administrator certification.
Unlike the previ…READ MORE
---