---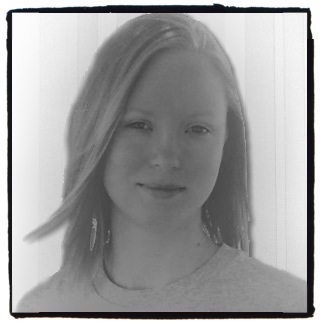 Database-driven Web Apps Made Easy
Posted in Developing Clouds by Michelle Greenlee on 2014-04-24 08:30:07
Launching a logic-driven database application on the web can be as easy as clicking your mouse. Zoho Creator lets you create and access your database on the web without a developer. You can select a blank project and click to build each function you require or choose an existing template to get star…READ MORE
---

Script Browser Makes 10K-plus PowerShell Scripts Immediately Available
Posted in Windows Enterprise Desktop by Ed Tittel on 2014-04-23 15:36:43
This interesting post last week on the Windows PowerShell Blog is entitled "A World of Scripts at your Fingertips — Introducing Script Browser," and explains how you can download the aforementioned item to run inside the PowerShell ISE (Integrated Scripting Environment). This grabs a Microsoft Soft…READ MORE
---
Are you communicating with clients properly about data breaches?
Posted in Jeff Cutler's Keys to Security by Jeff Cutler on 2014-04-23 19:25:31
As the security landscape continues to change – especially with fallout from Heartbleed still raining down upon businesses from coast to coast – your best first step in protecting yourself and your clients from damage is awareness. By that, I mean if you're aware of a breach you can respond and at…READ MORE
---

Getting closer to yesterdays weather
Posted in Uncharted Waters by Justin Rohrman on 2014-04-23 10:49:33
Matt recently wrote a piece on how he predicts flow using yesterdays weather. This is a way to figure out how much work you will do tomorrow based on how much work you got done yesterday. Today I'd like to talk about how you might get a more accurate look at the weather using inventory control techn…READ MORE
---

Big Challenges in Data Modeling: Ethics & Data Modeling April 24th
Posted in SQL Server with Mr. Denny by Denny Cherry on 2014-04-22 18:58:46
I'm pleased to say that I've been invited to join a panel Thursday April 24th at 2pm EDT (11am EDT). This panel is titled "Ethics & Data Modeling", which is a pretty timely topic given things like the Target breach, HeartBleed, etc.  There will be 5 people on the panel including myself.  T…READ MORE
---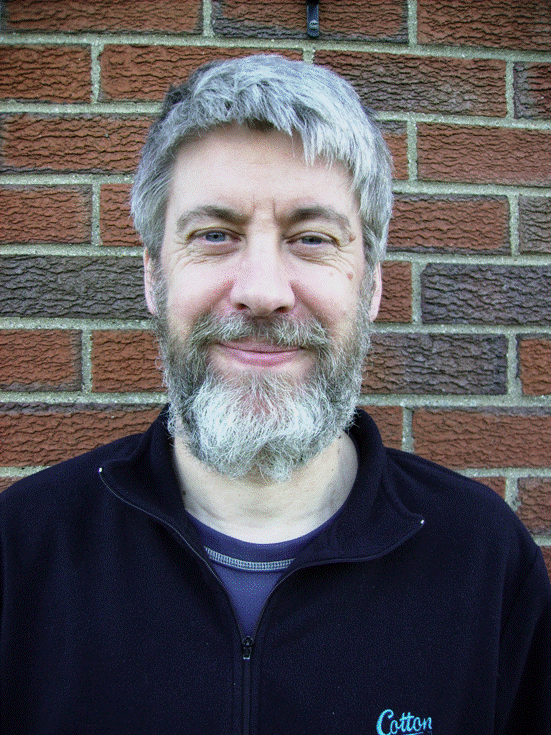 Working with Server Core–Domain join
Posted in PowerShell for Windows Admins by Richard Siddaway on 2014-04-21 10:40:16
Windows Server can be installed in two ways – full fat GUI or Server Core.  The latter is Windows without Windows.  The GUI components are stripped off and you're just left with the core components.  This results in a smaller server – I've got 2 machines running in my Hyper-V test envir…READ MORE
---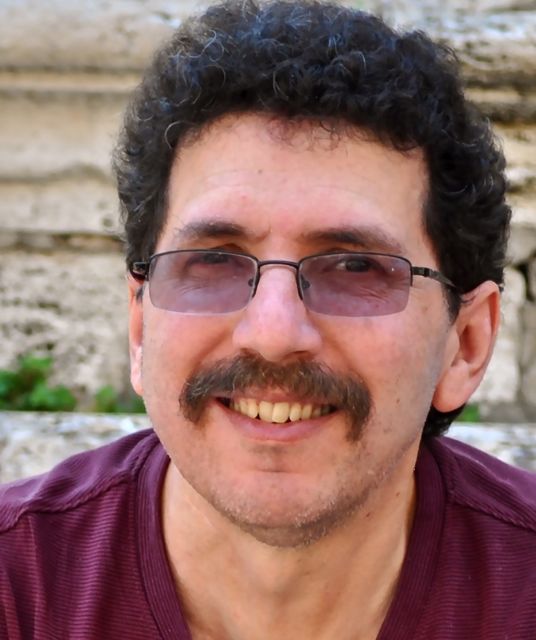 Amazon won't win smartphones with 3D gimmicks
Posted in View From Above by Ron Miller on 2014-04-21 06:37:57
Back in 2011, I participated in a press tour at CeBIT, the mega technology trade show that happens yearly in Hannover, Germany. Among the cool stuff they showed the press was the LG Optimus 3D phone that promised 3D without glasses on a smartphone. It looked pretty cool, a great bit of tech fodder f…READ MORE
---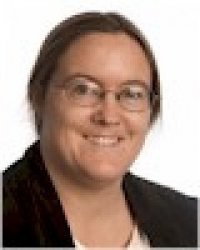 California Government Officials Get Gigantic Open Records Loophole
Posted in Yottabytes: Storage and Disaster Recovery by Sharon Fisher on 2014-04-21 00:55:27
Okay, this is really bad.
A California court, the Sixth District Court of Appeal, has ruled that email messages and other forms of electronic communication about public business are not subject to the state's Public Records Act as long as they're conducted on a private computer or device.
---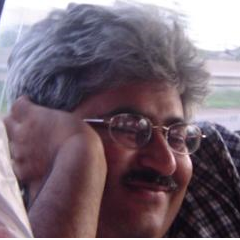 Rodrigo Jardon: Mexico Based Photographer: A Straight Talk On His Projects
Posted in Quality Assurance and Project Management by Jaideep Khanduja on 2014-04-20 20:19:21
Recently I interacted with a professional photographer from Mexico City and while learning about his work I could sense that they have a similar (if not same!) kind of Project Management activities to manage their project assignments. Their projects also vary in size thereby earmarking the duration …READ MORE
---

INE announced their detailed CCIE Routing and Switching version 5 blue print
Posted in Network technologies and trends by Yasir Irfan on 2014-04-19 08:03:44
As we all aware that the last day for CCIE Routing and Switching v4 Lab exam happens to be on 3rd of June 2014. Even those who want to book the CCIE Routing and Switching v4 Lab exam before June 4, 2014 they all ran out of luck as all the seats are full. This gives us the hope to look forward for CC…READ MORE
---

The Annual Performance Appraisal
Posted in Information Technology Management with a Purpose by S R Balasubramanian on 2014-04-18 10:24:41
As we start with the new financial year in April, two of our main obligations come to fore. One is seeking approval for the annual budget already presented and the other one is the year end appraisal of our staff members. While the former is important for working out our plans for the year, th…READ MORE
---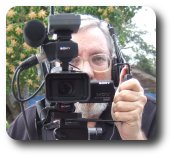 For Security Reasons, Perhaps We Should All Work Together in Offices
Posted in Cheap Computing by Robin "Roblimo" Miller on 2014-04-13 19:41:50
A basic problem with working in "the cloud" is that we are sharing our work over the Internet, where the very act of sending and receiving data makes us vulnerable to security breaches such as HeartBleed. Since the cost of a data breach can be huge (ask anyone who works at Target), it is obviously a…READ MORE
---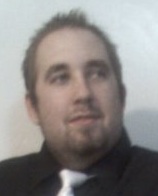 Dropbox & DMCA
Posted in I.T. Security and Linux Administration by Eric Hansen on 2014-03-31 07:39:17
An article was posted recently about Dropbox and its relation to DMCA.  In short, if you share a file publicly, and its been flagged as a violation to DMCA (either under your account or another's), it will be blocked from the share.  So far this doesn't mean its deleted from your account, just tha…READ MORE
---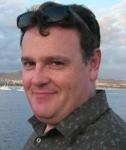 Finding a clear path through consistency
Posted in Working alongside SAP Business Suite by Clinton Jones on 2014-03-31 12:13:17
Traveling abroad brings with it a series of experiences that can be both frustrating and surprising. This weekend past I had the opportunity to visit one of the lands of the Vikings, Norway. Although I only stayed in Oslo I did have the opportunity to travel on the three principal local public trans…READ MORE
---

A Last Hurrah: It's Been a Good Run, But...
Posted in IT Career JumpStart by Ed Tittel on 2014-03-31 20:22:06
Dear Readers:
It's been my great pleasure and privilege to have worked on this blog since August 4, 2008. Over that period, I've posted 782 times here (including this post) for an average of 11.5 posts per month. Considering that my target was 12 posts per month, but that life (and vacations) hav…READ MORE
---

Many companies fail to learn lessons even after suffering a data breach
Posted in The Security Detail by Tony Bradley on 2013-04-29 12:33:27
Experian Data Breach Resolution and the Ponemon Institute today released a new study that finds that, despite the majority of companies experiencing or anticipating significant cost and business disruption due to a material data breach, they still struggle to take the proper measures to mitigate…READ MORE
---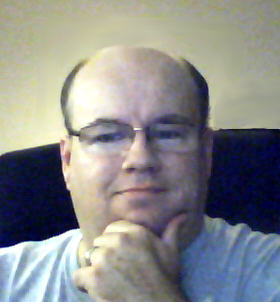 Configuring EtherChannel - Part 2
Posted in Can you hear me now? Tales from a Cisco voice instructor by Dave Bateman on 2013-03-31 11:04:49
In last post we discussed what EtherChannel is and how it might be used. In this post we will look at the configuration of EtherChannel. The configuration of EtherChannel on Cisco switches is fairly simple. In order for EtherChannel to funtion properly, you must ensure that all link are the same typ…READ MORE
---

Get a good deal on a great read with Amazon's new Kindle Countdown Deals program
Posted in Tech Strategy Trends by Tony Bradley on 2013-10-31 11:08:01
If you are in the market for a bargain on a new book to consume your idle time, Amazon has a new service that might help you out. Amazon launched Kindle Countdown Deals today, which allows publishers to offer Kindle-exclusive titles with limited-time promotional pricing.
With the Kindle Count…READ MORE
---

Yes I am still here
Posted in SBS 2003 and beyond by Roger Crawford on 2014-04-10 11:34:06
Wow it is funny how life changes get in the way of life it seems like. I was sitting here this morning going I haven't posted anything in a long while as I have been tied up with work and not got a lot done on this for a while. A lot has changed since I posted last, my old company sold to someone ne…READ MORE
---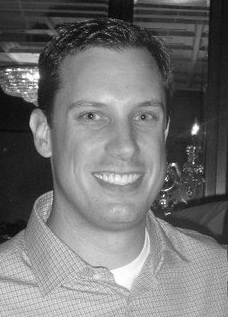 Fear and Loathing in Cloudvegas
Posted in From Silos to Services: Cloud Computing for the Enterprise by Brian Gracely on 2014-04-06 16:23:54
[A better title might be, "How to Drive Yourself Crazy Thinking About Your Career in Tech"]
I wasn't around when the horse and buggy era ended, but sometimes I feel like I'm having the same conversations that the blacksmiths, saddle makers and stable sweeps had back in the early 1900s. Fast forwa…READ MORE
---