---
July 9, 2014 1:20 PM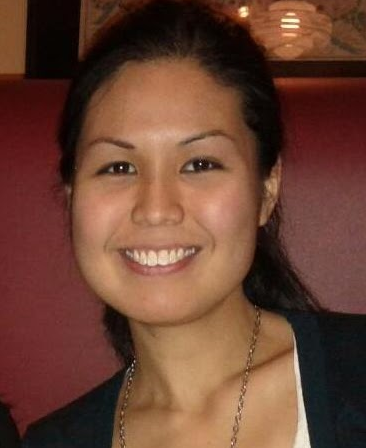 Profile: Fran Sales
CIO
,
Compliance
,
Data privacy
,
Data privacy compliance
,
data privacy laws
,
Governance Risk and Compliance
,
grc
,
Microsoft
,
Mobile device
,
Security risk
,
smartphone
Data privacy continues to make waves, both in the U.S. and abroad, as recent tech headlines highlighted the Obama administration's promise to extend data protection rights to European citizens and a Supreme Court cell phone privacy ruling. Also attracting attention in recent weeks: how increasing...
May 22, 2014 5:14 PM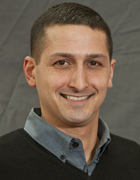 Profile: Ben Cole
CIO
,
Compliance
,
Corporate culture
,
grc
,
SEC
Four years ago, the Securities and Exchange Commission announced an initiative that offered incentives for assisting with SEC investigations and enforcement. The goal was to help investigators gain first-hand evidence to...
---