---
June 25, 2014 7:58 PM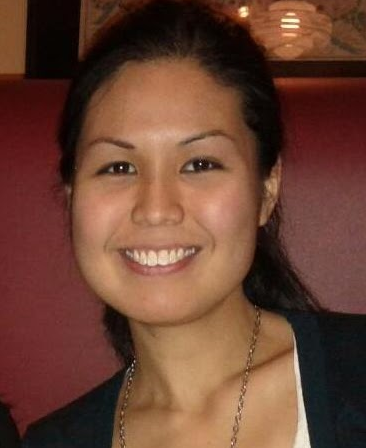 Profile: Fran Sales
Big Data
,
CIO
,
Compliance
,
Data
,
Data brokering
,
Data privacy
,
email privacy
Big data was (unsurprisingly) in the spotlight in recent headlines, with a particular focus on consumer data privacy. 'Privacy paradox,' compliance costs challenge data-driven companies The proliferation of smartphones and the convenience of such Internet services as online...
May 22, 2014 5:14 PM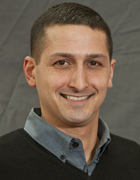 Profile: Ben Cole
CIO
,
Compliance
,
Corporate culture
,
grc
,
SEC
Four years ago, the Securities and Exchange Commission announced an initiative that offered incentives for assisting with SEC investigations and enforcement. The goal was to help investigators gain first-hand evidence to...
---
June 22, 2012 4:24 PM

Profile: Kevin Beaver
CIO
Are you prepared for the inevitable? Odds are it's merely a matter of time before your business experiences a computer security-related breach and you need a...
---