Sep 1 2009 4:57PM GMT
Posted by:
GuyPardon
Tags: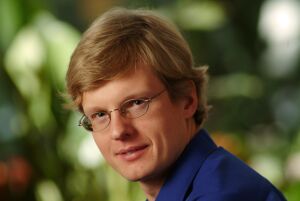 When it comes to meeting the requirements of the Payment Card Industry Data Security Standard (PCI DSS), the mantra of the moment is compliance, not security. Anton Chuvakin, a well-known expert on PCI DSS compliance, has a number of recommendations for nonprofits in this podcast. Simply put, trust matters more when your relationship with donors is at risk.

Standard Podcast
Play Now
|
Play in Popup
|
Download
When you listen to the interview, recorded with SearchCompliance.com Associate Editor Alexander B. Howard, you'll hear more about how to minimize risk, the wisdom of outsourcing and why you should focus on the core mission of the nonprofit, not software development.