---
May 18, 2017 2:48 PM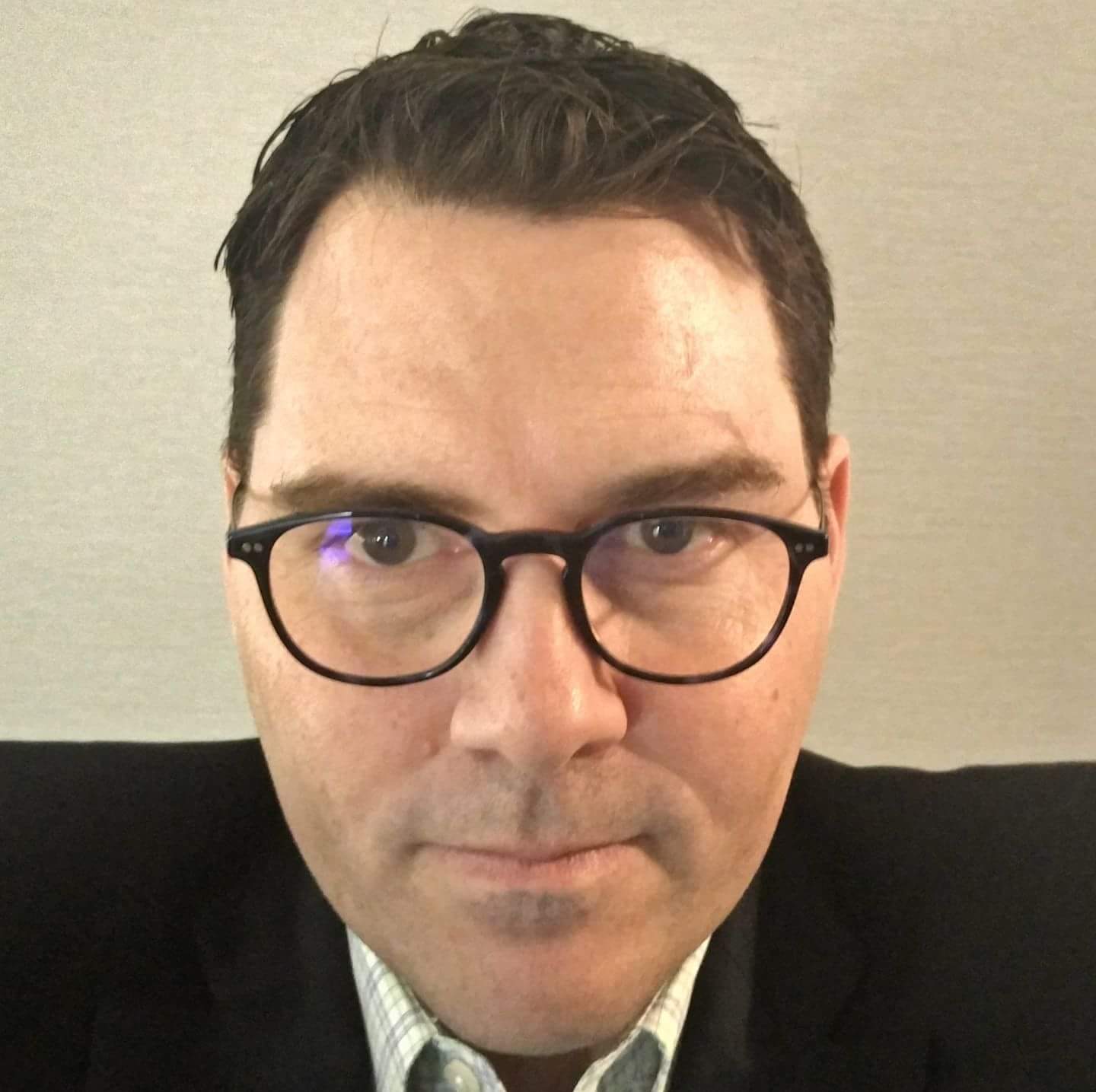 Profile: James Cabe
Internet of Things
,
iot
,
iot security
,
Network security
,
robot
,
Robotics
,
ROBOTS
,
security in IOT
Tired of hearing about IoT? Me too. I am also tired of AI and the constant specter of intelligent robots and computers that are smarter than us, and that for some reason want to harm us. I prefer the movie Her because I believe that is more likely to represent the future of an AI. They...
December 8, 2016 11:41 AM
ai
,
Artificial intelligence
,
Deep learning
,
Drones
,
Healthcare
,
Internet of Things
,
iot
,
Machine learning
,
ROBOTS
When you visited the doctor the last time, do you remember meeting her AI helper? No, I don't remember either. But guess what, artificial intelligence (AI) is looking at our biometrics and combing through millions of past patient history and medical research papers to make predictions about our...
---