---
May 18, 2017 2:48 PM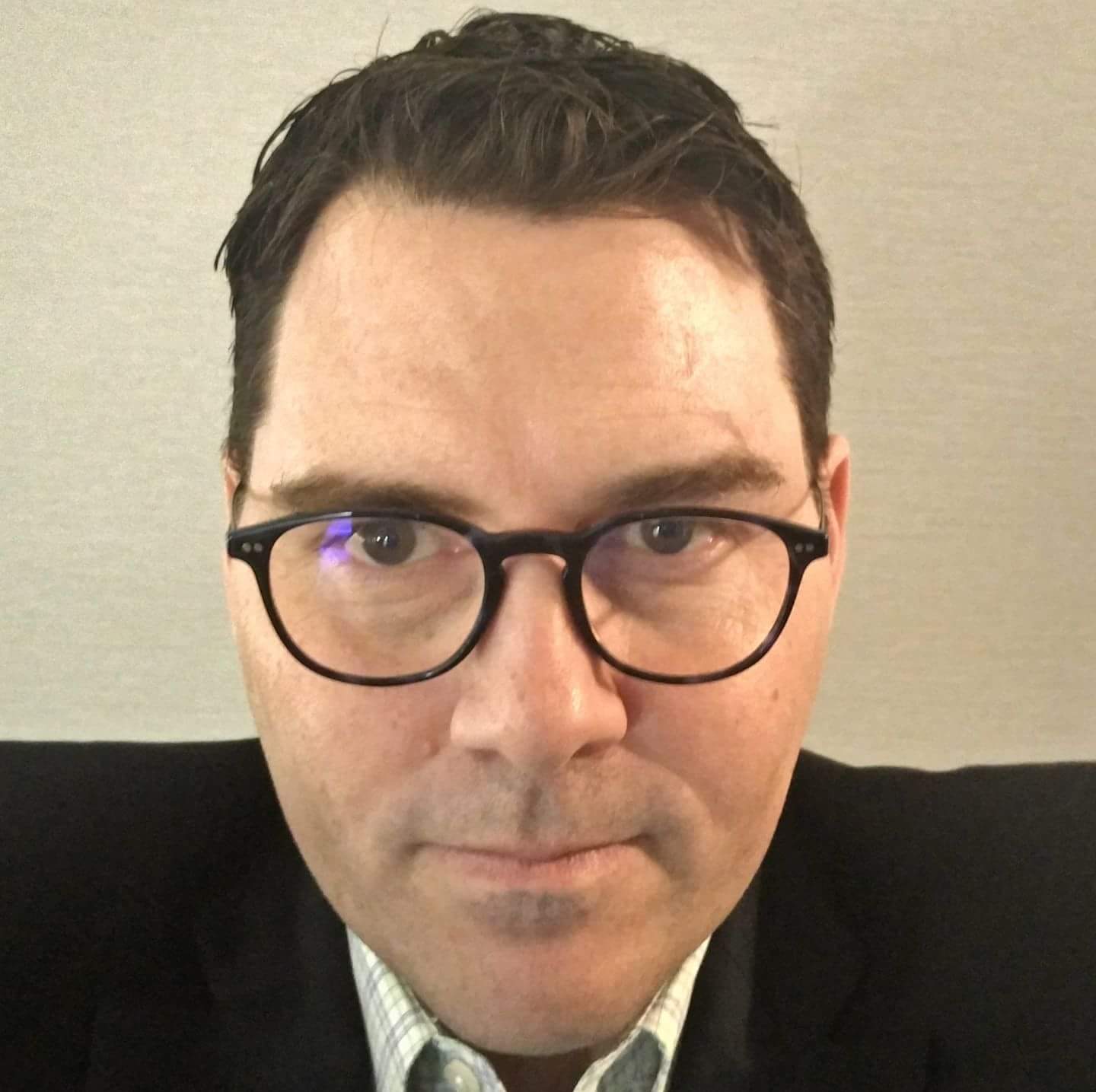 Profile: James Cabe
Internet of Things
,
iot
,
iot security
,
Network security
,
robot
,
Robotics
,
ROBOTS
,
security in IOT
Tired of hearing about IoT? Me too. I am also tired of AI and the constant specter of intelligent robots and computers that are smarter than us, and that for some reason want to harm us. I prefer the movie Her because I believe that is more likely to represent the future of an AI. They...
March 10, 2017 11:27 AM
5G
,
augmented reality
,
Connected car
,
GATEWAY
,
Internet of Things
,
iot
,
MWC
,
robot
,
Robotics
,
Virtual Reality
Every time I attend Mobile World Congress, which was last week in Barcelona, I compile a list of the top 10 hot topics and buzz phrases that I see across presentations, exhibitors and on-site events. So here goes the 2017 countdown, starting at number 10 and building up to the most popular phrase...
---
October 18, 2016 2:44 PM
Data Analytics
,
IIoT
,
Internet of Things
,
iot
,
robot
,
Robotics
Robots eliminate a lot of human error, but as with all technologies, they're not perfect. Just ask General Motors, which uses thousands of robots to make cars. There was a time when the automaker learned of a downed robot only after the problem had halted an assembly line and created costly...
---
August 2, 2016 10:13 AM
augmented reality
,
Kinect
,
NAO
,
robot
,
Robotics
,
Telepresence
Most of you have likely seen the film Avatar. In this movie, Jake Sully takes control over the humanoid body of a so called Na'vi, one of the indigenous people of the planet Pandora. The technical foundation for such a technology is...
---