---
May 16, 2017 11:06 AM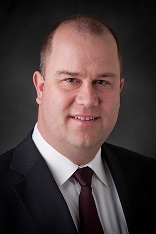 Profile: Raoul Wijgergangs
#eHealth #Healthcare IOT #Wearables #wireless medical devices
,
Consumer IoT
,
Internet of Things
,
iot
,
IoT analytics
,
IoT applications
,
IoT data
,
medical devices
,
wearable
,
Wearable devices
,
Wearables
The U.S. healthcare industry is undergoing seismic changes brought on in large part by a growing greying population. Home-based care and connected aging with smart environments for seniors are gaining traction as pivotal solutions, with the number of skilled nursing homes in the country


RSS Feed

Email a friend
July 28, 2016 1:33 PM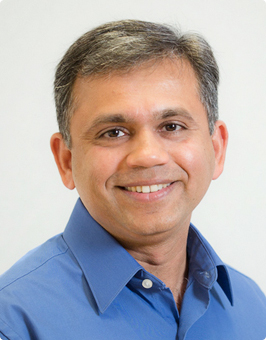 Profile: Manish Mistry
Connected Data
,
Connected Health
,
Digital Health
,
Internet of Things
,
iot
,
medical
,
medical devices
Since the advent of digital healthcare, both capital investment and consumer interest have continued to accelerate with no signs of slowing down. In fact, funding of the digital healthcare market exceeded $4.3 billion in 2015, driven in large...
---