Sep 19 2012 2:32PM GMT

Profile: Nathan Simon
I must say the person who put this render together did a fine job.
Since this render is based off of "pretty much" final hardware, it's very accurate.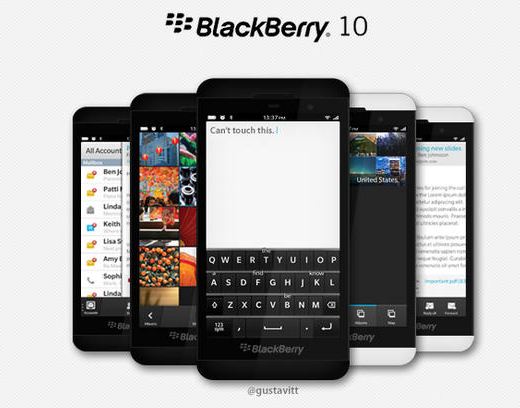 So what do you think? White or Black? I for one think the white one will look pretty sweet, plus it will match my VW GTi!