---
July 16, 2015 10:56 AM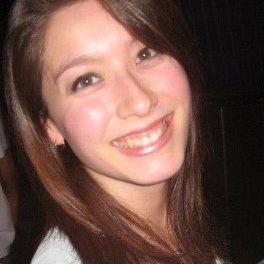 Profile: Kristen Lee
Big Data
With big data evolving so rapidly within healthcare, even the most engaged and informed patients and healthcare advocates might feel they don't know enough to truly take part in and evaluate the design of


RSS Feed

Email a friend
---
---
April 2, 2014 11:31 AM
Big Data
,
preventive care
The majority of healthcare executives believe big data will positively influence patient care, though not all of them have gotten around to utilizing big data to meet organizational goals. More than half (60%) of American healthcare executives agree that big data will improve preventive care and...
---
---
---
---
March 22, 2013 12:09 PM
Big Data
,
CDS and data analytics
,
Data Mining
,
EHR implementation
,
EHR systems
,
IHT2
Coupling EHRs with new analytics tools and normalizing best big data practices will be key to effectively utilizing big data in the health care industry, an Institute for Health Technology Transformation (iHT2) report concludes. And those best-practices are needed, stat. The
---
February 5, 2013 1:54 PM
Analytics
,
Health IT
,
quality of care
Federally qualified health centers that use health IT improve their quality of care, according to a study that  hinges on a facility's current use of technology, or health IT capacity. Facilities were categorized as...
---
November 1, 2012 3:00 PM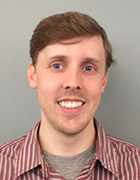 Profile: Ed Burns
Analytics
,
electronic health records
,
hospital information systems
,
Meaningful use
,
small practice
There's no doubt that big data promises to drive new payment models like accountable care organizations and their population management requirements. But health IT optimists are increasingly being accompanied by naysayers who feel that clinical data analytics may not be all it's cracked up to be....
---