»
VIEW ALL POSTS
May 10 2007 8:21AM GMT
Posted by:
Clinek

Managing an Oracle shop
,
Oracle database administration
Larry Ellison was not always a billionaire yachtsman and playboy, living life in the database fast lane. He was once a geek! This photo offers proof. (Is that actually a pocket protector?)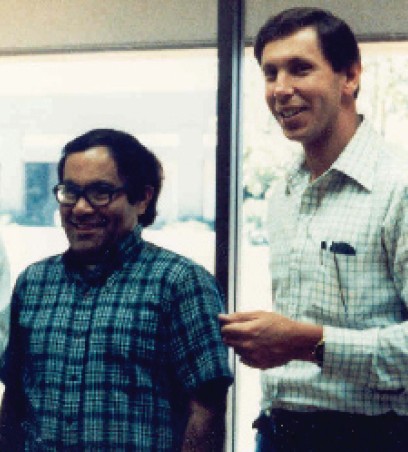 If you're wondering, the even geekier guy on the left is Bob Miner, one of Oracle's founders in 1977. 
Cheers, Tim