Discussion: How can I get Windows 2000 to print directly from DOS?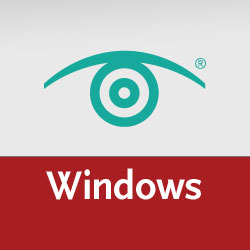 Profile: SearchWinIT
There appears to be a problem in Windows 2000 Professional that does not permit direct printing from DOS. Of the three systems I tried, two were networked and one was a stand alone. Each had a dedicated printer attached. When printing from a DOS application, the document would begin to print and then pause for 15 seconds before re-starting. In some cases, printing would be delayed for 15 seconds. All DOS print jobs appear to be spooling no matter how the printer setup is maintained. In NT there was a command to "DO NOT SPOOL DOS PRINT JOBS". Any help you can give me would be appreciated. Microsoft was no help on this one.