---
June 28, 2014 8:20 PM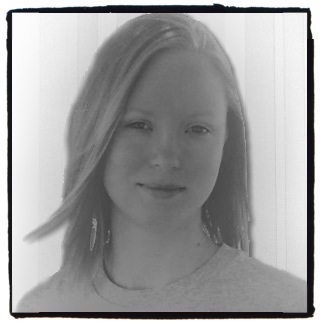 Profile: Michelle Greenlee
CSS
,
HTML
,
jquery
,
Web development
,
Web development tools
,
Website hosting made easy
Parallax scrolling is the hot new animation feature for modern websites. Animation effects are created client-side using HTML, CSS, and jQuery. Setting the right amount of scroll on a particular element can get tricky. You can use...