Mar 1 2013 4:31AM GMT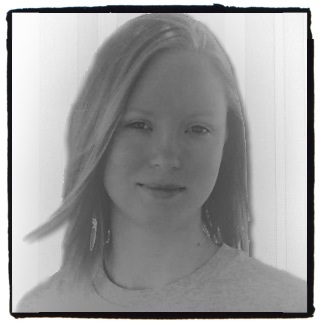 Profile: Michelle Greenlee
Tags: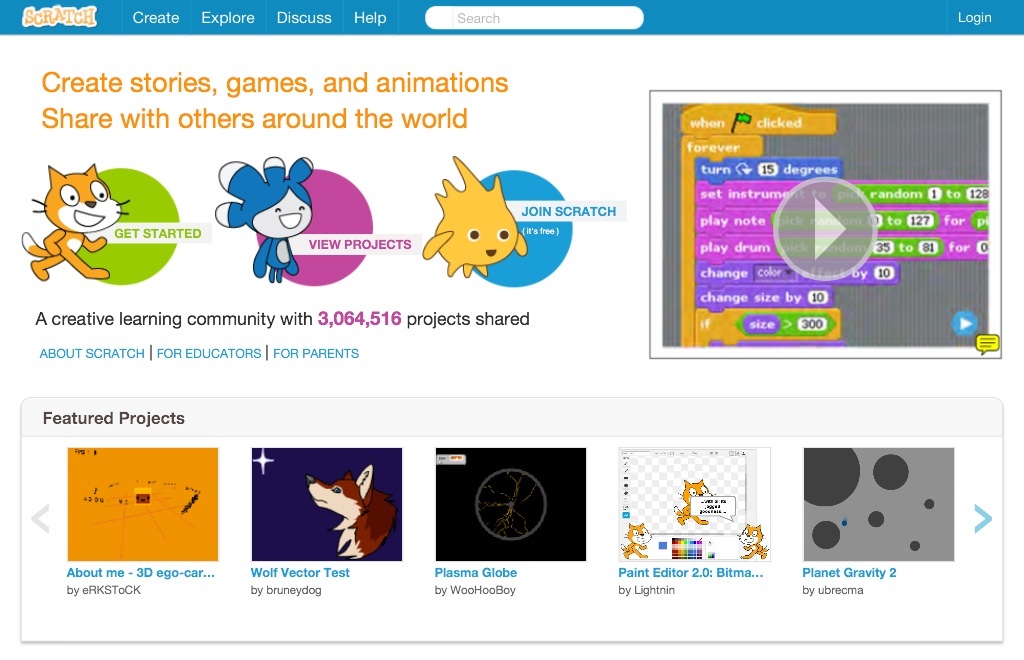 Developing in the cloud is now child's play with the new Scratch 2 beta. The previous version required users to download a desktop version of the software to create Scratch projects, then upload them to the site to share. Version 2 is cloud-based with brand new features. Among them is easier sharing, right from the project workspace.
Teaching kids problem solving and how to think like programmers is easy with Scratch's drag and drop blocks. This interface hasn't changed from the previous iteration, it just lives in the cloud now. More than 3 million projects have been created and shared on Scratch. Obviously, most projects were created before the launch of version two.
I happen to have some small beta testers at home who have used the newest version. My helpers said the new web-based version is just as good as the old-style desktop software. There are new action blocks and some user interface issues, but the beta is very good. They've been using the beta for about two weeks now and have started opening the desktop version to edit their older projects that weren't finished before the beta. One of the most talked about features, in my house, is the ability to delete old projects from profile pages.
My first experience with a programming language was exciting and boring at the same time. I tried my best but ended up with more syntax errors than fun. I learned a little bit of BETA as a youngster. English was a much better language for me in those days. I can say with certainty I would have enjoyed programming a lot more if there were something as easy and fun to use as the Scratch.  The concepts taught by dragging blocks around and linking them together are many. I'm alway surprised at the level of understanding my kids have of this programming thing. They've been learning on their own, using the site's help docs to learn more about block functions and how they interact. They even use the forums to find answers to common questions.
Scratch isn't exactly a production language for the enterprise, but it's helping build a lifelong love of programming. If you haven't looked into this little project from M.I.T. in a while, it's time to have another glance. Version two further demonstrates the future of developing in the cloud. The whole concept of integrated development environments beingavailable  anywhere there's an Internet connection will not be novel for tomorrows best and brightest. They're already working in the cloud…