---
July 23, 2017 8:00 PM
Azure
,
cloud
,
Microsoft
,
Office365
,
Open source software
,
Satya Nadella
,
Steve Ballmer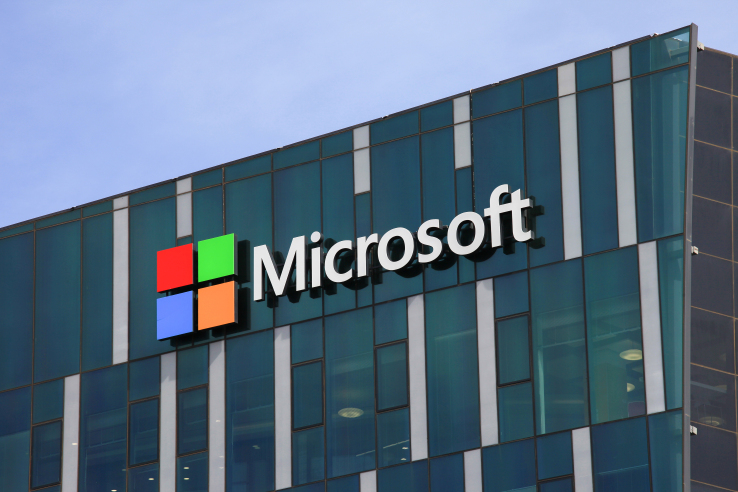 Microsoft's journey over the past 3-4 years,


RSS Feed

Email a friend
November 16, 2016 1:47 PM
Business
,
career
,
cloud
,
DevOps
,
Digital transformation
,
Github
,
MBA
,
Skills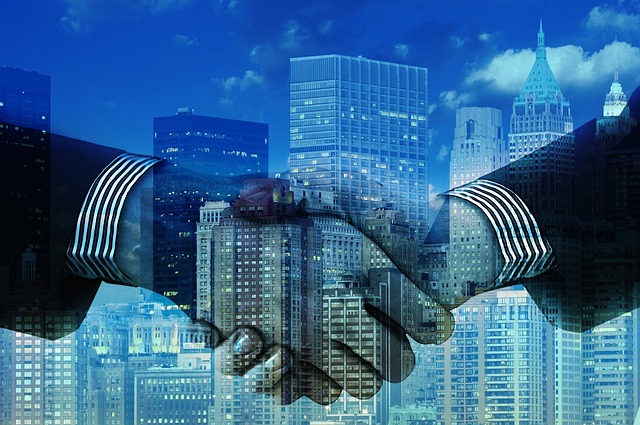 When you attend quite a few technology conferences, you tend to hear the same massages and narratives over and over again. Stop me if...
---
May 31, 2015 10:40 PM
Agile
,
cloud
,
DevOps
,
Operations
Before I get into my thoughts on VelocityConf (Santa Clara, 2015), I thought that I'd share a quick story. I've been attending open source events and meetups for several years (OpenStack Summit, LinuxCon/CloudOpen, DevOps Days, Cloud Foundry Summit, etc.) and...
---
April 18, 2015 12:22 PM
API
,
Cisco UCS
,
cloud
,
DevOps
,
Open
,
REST
A few weeks back, a friend of mine asked me to help him create some live demos for a big event that his company had coming up. As with any demo, we spent some time focused on the target audience, what we expected of their knowledge background, and then the actual story that we wanted to tell. Then...
---
March 28, 2015 12:47 PM
cloud
,
Docker
,
Microsoft
,
Windows
Ever since Docker took there most recent funding round ($40M Round B at ~ $300M valuation), many people have speculated about the future of the company. Do they evolve to become the next VMware? Do they have a monetization model that...
---