---
November 26, 2014 11:06 AM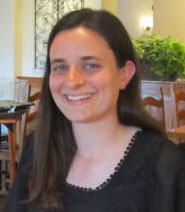 Profile: Moriah Sargent
Application integration
,
Cloud integration
,
Integration
,
iPaaS
Integration is one of the key issues that arises for companies considering or using the cloud. Cloud app integration is central to cloud computing because it enables different programs to share data, but it is...
November 24, 2014 4:48 PM

Profile: Jan Stafford
Cloud adoption
,
Cloud integration
,
Gartner
,
Integration
When enterprises adopt cloud computing, many of their legacy methods of software integration are instantly obsolete. Hanging on to old integration methods is like trying to fit square pegs into round holes, according to Eric Knipp, Gartner Inc. managing VP. Integration is the biggest barrier to...
---