---
December 2, 2015 5:09 PM
AWS
,
Cloud Computing
Even the most cursory glance at cloud service offerings makes you immediately see why nearly every company is there today. It's cheap, it's fast, and at the larger providers like AWS, it's even very secure. (AWS always gets


RSS Feed

Email a friend
November 3, 2015 12:37 PM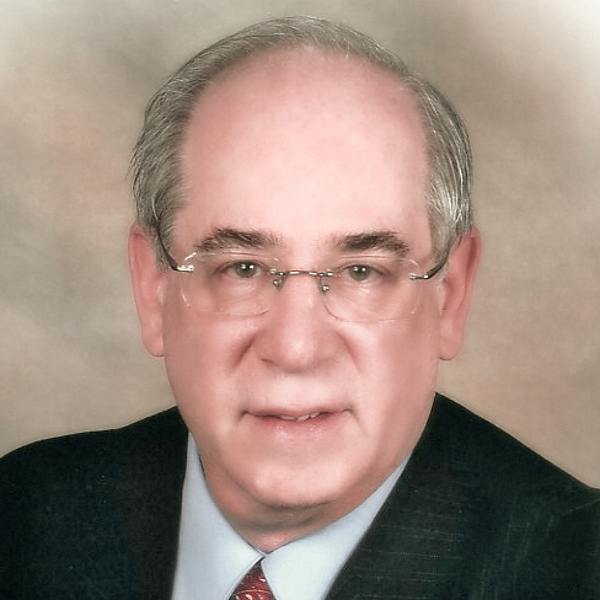 Profile: Joel Shore
Cloud Computing
,
Cloud costs
,
Rapid Application Development
It's easy to understand why the CFO likes cloud computing. It's almost certainly less expensive than running a traditional IT organization and infrastructure. Perhaps the HR manager likes the cloud, too. It means cutting payroll headcount and issuing fewer ID badges. The facilities manager...
---