Oct 30 2012 6:47PM GMT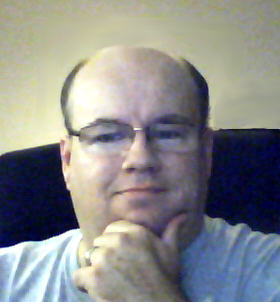 Profile: Dave Bateman
I remember when USB first hit the market. It was so new that there weren't many devices, and the ones that were available were so expensive that most USB ports went unused. That is no longer the case, and USB is arguably the most important port found on today's computers. Pretty much everything from your keyboard to your phone plugs into a USB port. The USB port has become so prevalent that most new cars even have them.
Apparently some folks felt that this technology was being under utilized and invented a number of USB devices we never knew we needed. Here are just a few that you will soon learn you just can't live without:
USB Necktie Cooler
USB Foot Cooler
USB Butt Cooler Cushion
USB Eye Warmer
USB Remote Control Cockroach
Honest, I am not making any of these things up. You can check them out at everythingusb.com. Don't get me wrong, there are some pretty cool and useful USB devices at this site. So, even if you aren't in the market for a remote control cockroach, the site is still one you should checkout.