May 29 2012 8:21PM GMT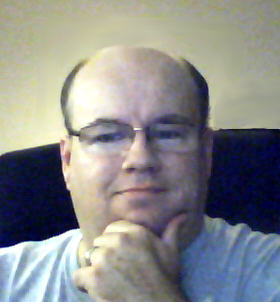 Profile: Dave Bateman
You may have heard of a virus called Stuxnet. It was responsible for infecting the Iranian nuclear facilities and reportedly caused the centrifuges to have to be shut down several times which negatively effective their uranium enrichment efforts. The possible affect of a virus like this could have in the wrong hands is down right terrifying.
Well, it's time for Stuxnet to move over and make room for the new bad boy on the block. A virus named Flame has been discovered and it makes Stuxnet look like the common cold virus. It is 20 times larger than Stuxnet and has the ability to grab data, remotely change computer setting, enable the computer's microphone, record conversation, and grab screen shots.
It appears that Middle Eastern states are the target of this virus. While that may make some reading this article a little more at ease, it really shouldn't. There really isn't much stopping someone from adapting this virus to attack any target they desire.
The size of this virus alone makes it pretty impressive – the thing is around 20 MB. As far as viruses go, that is huge. There are entire operating systems that are smaller than that. However, the thing that concerns me the most about this virus is that it is believed to have gone undetected for around five years. One can't help but wonder what else is out there that we don't know about and how long has it been silently working away.