Apr 14 2011 3:05PM GMT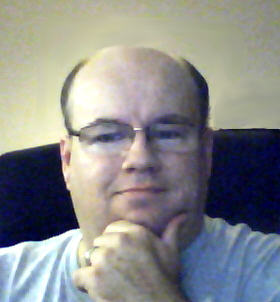 Profile: Dave Bateman
Last week Cisco surprised many people when John Chambers said that they were going to drop the somewhat popular Flip camera. To be honest, I was surprised when they made the acquisition in the first place, but it seemed to work for them – at least that what it looked like. Cisco made a conscious decision to get into the home networking market when they acquired Linksys, so the Flip acquisition seemed like the next move in this area.
So what went wrong? Why didn't it work out? It reminds me of a quote I heard once, "It is impossible for an individual to consistently act in a way that is inconsistent with ones nature." Cisco's nature is networking. That is what they do, and they do it well. Be it IP, voice, video or storage networks, networks is where Cisco excels. This is why the Linksys acquisition made sense and the Flip did not. Another thing that caused the Flip to lose some of its appeal is that nowadays many phones can record video at 720p. Who wants to carry around two devices if they don't have to?
Another product that Cisco launched that I didn't quite see how it would be successful is the UMI. The UMI is a high definition video conferencing solution aimed at the home market. The cost is around $600 per unit plus a monthly fee for each location. I just didn't see these landing in many living rooms. Well, they haven't abandoned this product, but they did move it to their Cisco Business TelePresence product line and will be marketing it as an enterprise product instead of a home product.
To be honest, these decisions make me feel good. It looks like Cisco is getting back to doing what they do best, networking.