Jan 31 2012 8:17PM GMT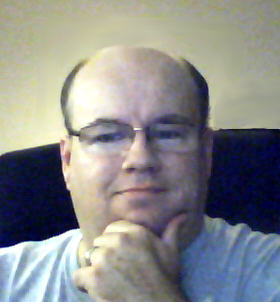 Profile: Dave Bateman
A few years back I was walking through the airport when out of the corner of my eye I saw an odd device for sale in one of those overpriced airport gadget stores. It was a little cube that projected a keyboard on to a desk. If I recall correctly, it was a Palm store and the device could be paired with a Palm phone. The idea was that you could have a full size keyboard without having to actually carry a keyboard around with you. I never saw one of these anywhere outside of the store so I don't think they were big sellers.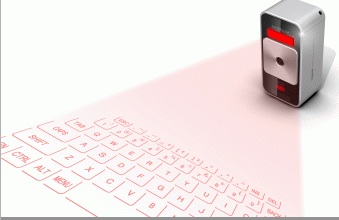 Well, it's back! It is available from a company called Celluon, and you can pick one up right now for about 170 bucks. However, if you have an iPhone and are willing to wait a few months, you will be able to get an iPhone case that has the virtual keyboard built in. It saves you from having to carry around another device, but it adds some serious size and weight to your iPhone. A battery is also built into the case, but at this time I am not sure if it is just for the keyboard or can also be used to charge the iPhone.
They hope to keep the price at around $170. I suppose the "cool" factor might make it worth that, but I will wait to see if the price comes down. Also, keep in mind it is made only for the iPhone 4/4s. This means that it may not fit the next model of the iPhone, which would severely shorten its life.