Mar 31 2013 11:04AM GMT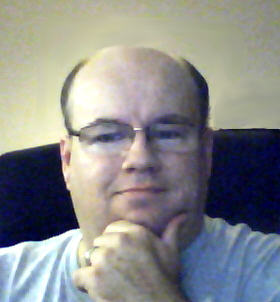 Profile: Dave Bateman
In last post we discussed what EtherChannel is and how it might be used. In this post we will look at the configuration of EtherChannel. The configuration of EtherChannel on Cisco switches is fairly simple. In order for EtherChannel to funtion properly, you must ensure that all link are the same type and are set to the same speed, duplex, native VLAN, and VLAN range as well as the same trunking status and type. Once this is set up, you use the command channel-group to define an interface as being part of an EtherChannel.
Here is an example of what commands are required to add an interface to an EtherChannel group that has a group number of 15:
Switch(config)#int fa0/1
Switch(config-if)#channel-group 15 on
The first command simply takes you into the configuration mode for interface FastEternet 0/1. The second command is what assigns the interface to EtherChannel group 15. The command channel-group tells the interface that it is going to be part of an EtherChannel.  The number that follows that (15 in this example), specifies the EtherChannel group number is 15. All interfaces that have the same group number are part of the same EtherChannel. The last part of the command is the word "on." This makes the interface active in that EtherChannel. There are other options instead of "on" which can tell the interface to auto-negotiate whether or not to go active, but since there are different protocols to do this, forcing it eliminates one possibility for misconfiguration.
That is pretty much all there is to it. Once configured on multiple interfaces on two switches, you will have a high speed EhterChannel running.