Mar 30 2013 5:00PM GMT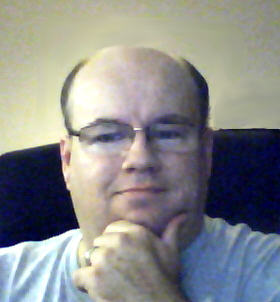 Profile: Dave Bateman
Last week Cisco announced that it was going to cut 500 people from its work force. While that may not sound like good news, you need to keep in mind that 500 workers represents less than 1 percent of Cisco's global work force. Of course, that offers no peace of mind if you are one of the 500.
When you look back over the last couple years you can see that  hearing that Cisco is letting 500 people go is kind of a good sign. Back in 2011 Cisco reduced its work force by 6500 people and last year they reduced it by another 1300. This means that while they continue to reduce the work force, each year they let fewer and fewer people go. If this trend continues, we may even see the the total work force increase in size over the next couple of years.
Other promising news from Cisco is that the net income for the second quarter was up 44 percent from the same time last year and so are the net sales. So, while the news of more cuts is never a good thing, it certainly isn't as bad as we have seen. It may actually be good news, in an odd sort of way.