---
May 16, 2014 5:11 PM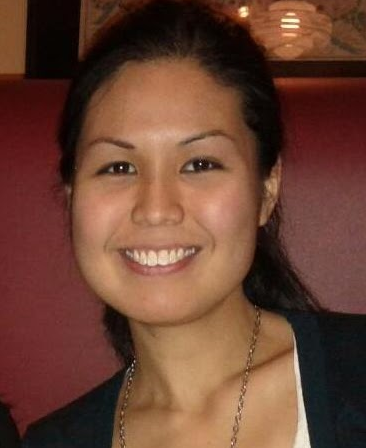 Profile: Fran Sales
Application Programming Interface
,
CIO
,
cybersecurity
,
Data Analytics
,
GRC strategy
,
Internet of Things
,
PCI compliance
,
User experience
The future looms large this week on SearchCIO – starting with recent findings from a Pew Research survey indicating that IT and everyday life will be infiltrated by wearable tech and the...
---
April 28, 2014 7:38 PM
CIO
It's not if, it's when. That's how a Massachusetts Technology Leadership Council panel of security experts talked about the potential for security...
---
February 14, 2014 4:14 PM

Profile: Emily McLaughlin
CIO
If we may brag for a moment (and tip our cap to the Olympics): The SearchCIO team took gold in several categories in TechTarget's internal editorial awards this week, which honored our work during the past year. Senior News Writer Nicole Laskowski's Data Mill series, which focuses on all things...
---
January 30, 2014 6:14 PM
CIO
The digital business seems to have cast aside strategy models and governance -- those old IT mainstays -- in favor of experimentation and agility. And for good reason. "Old strategy models don't capture new realities," said Dave Aron, an analyst with Stamford, Conn.-based Gartner Research Inc., at...
---
November 5, 2013 3:07 PM
CIO
In a new research report, McKinsey Global Institute projects that open data can "help unlock" $3 trillion to...
---
October 10, 2011 9:58 PM

Profile: Wendy Schuchart
CIO
It's been a busy week around the Web, and chances are you missed some things. Between the news of the iPhone 4S and Steve Jobs' death, it seems like the Web was absolutely sticky with Apple juice -- so you might have missed the latest RAMCloud buzz and a handy-dandy little crib sheet to help you...
---
May 11, 2010 7:46 PM

Profile: Kristen Caretta
CIO
The Square credit card swiper and mobile application could help small to midsized companies seal the deal for sales made while on the...
---