---
February 24, 2015 8:16 PM
CIO
As explained in my previous post, "Tips for a smooth cloud migration," the first big hurdle in a cloud migration is figuring out how to get all your data over to the cloud safe and sound. "Those are...
---
February 23, 2015 10:37 PM
CIO
Migrating to the cloud may be a top mandate for CIOs, but it is no easy feat. In fact, cloud migrations "are notoriously difficult" and about 80% of them fail, Mark...
---
February 20, 2015 5:35 PM
application consolidation
,
CIO
,
CIO innovation
,
CIO leadership
,
Hadoop
,
iot
,
Mobility
CIOs are at a critical point in their evolution, and they need to find a way to stay relevant in a corporate culture, according to author Jill Dyché. In part one of one of her two-part feature story, Senior News Writer Nicole Laskowski chats with Dyché about
---
---
---
January 30, 2015 10:11 PM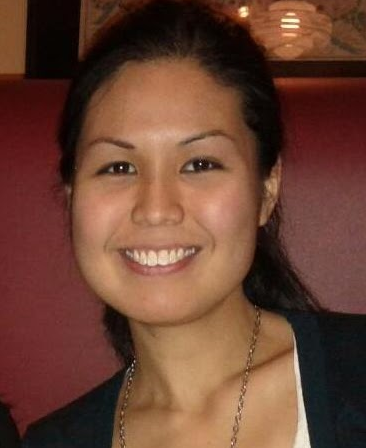 Profile: Fran Sales
CIO
,
Cloud Disaster Recovery
,
Disaster Recovery
,
DRaaS
,
Server virtualization
,
SMB
Disaster recovery (DR) is expensive -- and not just because traditional disaster recovery services come at a very high price. Other factors contribute to the financial toll of DR: underfunded DR budgets, poor DR planning and testing procedures, and technological deficiencies, all of which...
---
January 30, 2015 7:31 PM
application consolidation
,
CIO
,
Data Encryption
,
GRC strategy
Is data encryption enough to ensure data protection? According to Edward Snowden, the answer is no. At Harvard University's fourth annual Symposium on the Future of Computation in Science and Engineering, which took place last week, Snowden joined security technology expert Bruce Schneier to talk...
---
---
---