---
January 30, 2015 7:31 PM
application consolidation
,
CIO
,
Data Encryption
,
GRC strategy
Is data encryption enough to ensure data protection? According to Edward Snowden, the answer is no. At Harvard University's fourth annual Symposium on the Future of Computation in Science and Engineering, which took place last week, Snowden joined security technology expert Bruce Schneier to talk...
---
---
May 16, 2014 5:11 PM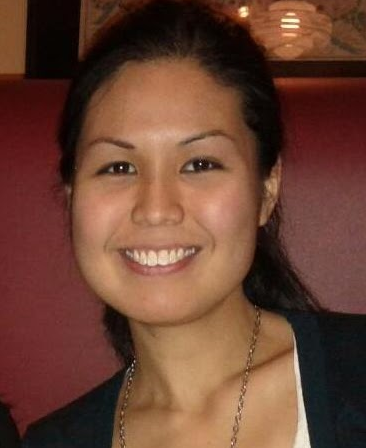 Profile: Fran Sales
Application Programming Interface
,
CIO
,
cybersecurity
,
Data Analytics
,
GRC strategy
,
Internet of Things
,
PCI compliance
,
User experience
The future looms large this week on SearchCIO – starting with recent findings from a Pew Research survey indicating that IT and everyday life will be infiltrated by wearable tech and the...
---