---
May 16, 2014 5:11 PM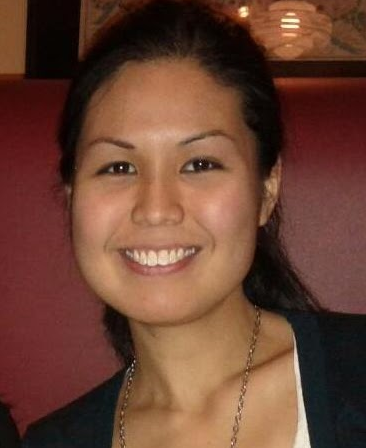 Profile: Fran Sales
Application Programming Interface
,
CIO
,
cybersecurity
,
Data Analytics
,
GRC strategy
,
Internet of Things
,
PCI compliance
,
User experience
The future looms large this week on SearchCIO – starting with recent findings from a Pew Research survey indicating that IT and everyday life will be infiltrated by wearable tech and the...
---
April 28, 2014 7:38 PM
CIO
It's not if, it's when. That's how a Massachusetts Technology Leadership Council panel of security experts talked about the potential for security...
---
February 14, 2014 4:14 PM

Profile: Emily McLaughlin
CIO
If we may brag for a moment (and tip our cap to the Olympics): The SearchCIO team took gold in several categories in TechTarget's internal editorial awards this week, which honored our work during the past year. Senior News Writer Nicole Laskowski's Data Mill series, which focuses on all things...
---
November 5, 2013 3:07 PM
CIO
In a new research report, McKinsey Global Institute projects that open data can "help unlock" $3 trillion to...
---