---
May 29, 2015 8:17 PM
Automation
,
BPM
,
Data Center
,
grc
The New York Times is no stranger to digital initiatives. With their blossoming digital strategy they've had recent successes -- and failures -- on their road to digital glory. Marc Frons, senior vice president and CIO at The New York Times Co., discusses


RSS Feed

Email a friend
May 29, 2015 8:00 PM

Profile: Nicole Laskowski
Automation
Robots aren't taking over the world (just yet, anyway), but the idea that robots could take over the world is certainly taking over the conversation among techies. Earlier this week, I published a story out of the MIT Sloan CIO Symposium titled
---
March 6, 2015 6:45 PM
Automation
,
CEO
,
CIO
,
cybersecurity
,
iot
,
IT systems
,
Legacy systems
Knowledge workers might soon be competing with machines for jobs. In this week's Data Mill, analytics thought leader and author Tom Davenport explains the business benefits of computer augmentation and lays out
---
August 8, 2014 7:42 PM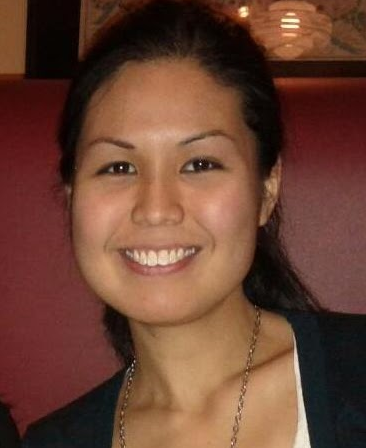 Profile: Fran Sales
AT&T
,
Automation
,
Big Data
,
CIO
,
Compliance
,
Data breach
,
Data privacy
,
Hackers
,
Paypal
,
Security compliance
Tesla's decision to build an ERP system from scratch rather than upgrade its SAP software has IT circles abuzz. It highlights a longstanding quandary for CIOs as they architect for big data: To build or to buy? In part one of senior news writer Nicole Laskowski's two-part series, get expert advice...
---