---
June 3, 2014 7:01 PM
Channel
,
CompTIA
IDC Corp. has said that every major IT player will make big investments in third platform solutions, those built around social, mobility, cloud and big data. Gartner says that these technologies are the fuel for the digital workplace. Channel partners have been getting an earful from their vendor...
---
May 20, 2014 9:53 PM
Channel
,
Internet of Things
The volume of talk around the Internet of Things (IoT) has been on the rise for at least the past year. It seems like every vendor is explaining it, touting it and advising channel partners to get onboard for the umpteen opportunities that are there for those who do. Well, a recent survey offers...
---
---
April 23, 2014 9:43 PM
Channel
IT skill shortages can be a double-edge sword for partners. On one hand, channel partners can exploit IT staffing shortages at potential client sites and find new business opportunities (as mentioned in a recent story on SearchITChannel about new
---
April 26, 2010 10:09 PM

Profile: badarrow
Channel
Hewlett Packard's big partner confab kicks off in earnest in an hour or so with a keynote by Stephen DiFranco, Lynn Pendergrass, Randy Seidl, Stephen DeWitt. But here are some takeaways from morning meetings. 1: Most HP execs so far have been coy about if and how the Oracle-Sun data center...
---
December 15, 2009 7:01 PM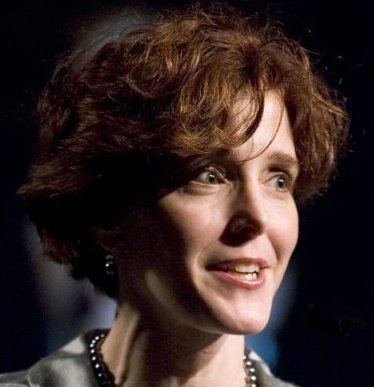 Profile: Heather Clancy
Channel
Members in good standing of the HTG Peer Groups, a community of self-governing groups with the professed goal of helping solution providers improve their business acumen and operating models, are being offered a chance to join
---