---
March 16, 2011 8:11 PM
It's not really announced yet but Adrian Jones, once the channel chief at Hewlett-Packard, is now at Oracle Corp. Continued »
March 14, 2011 9:42 PM
Today's HP Summit has been heavy on buzzwords and light on details, but there is now some verification that Hewlett-Packard plans to build a "cloud-based" (what else?) store for enterprise applications.
HP, which already launched Infrastructure-as-a-Service for enterprise customers will offer public cloud infrastructure in the future, said Leo Apotheker, HP CEO on Monday afternoon. Continued »
---
March 14, 2011 1:17 PM
Hewlett-Packard CEO Leo Apotheker will take the stage later today in San Francisco to outline his (so-far unclear) vision for the IT giant. 
---
---
March 9, 2011 2:21 PM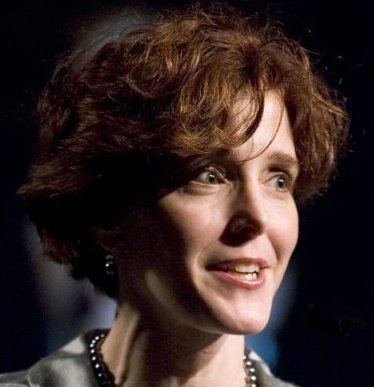 Profile: Heather Clancy
One of the topics that I blog about most regularly (elsewhere) is green IT. Personally speaking, I think one of the easiest ways for a technology solution provider to become involved in the green IT movement is by bringing expertise in end-of-life product management to its customers. Indeed, why not think about end of life at the beginning of life, when you are deploying technology? Continued »
---
March 8, 2011 6:13 PM
Sometimes you wonder if Hewlett-Packard can buy itself a break. Checkout this Wall Street Journal  headline: IBM shows HP how to serve clients.
Ouch.
---
---
February 25, 2011 1:07 AM

Profile: PatOuellette
Hewlett-Packard said it will make it easier and faster for its partners to get their market development funds (MDF) and will give them more notice of PartnerOne program changes. Continued »
---
---
February 23, 2011 7:14 PM
The latest parlor game among Hewlett-Packard channel partners is guessing where Adrian Jones will set up shop.
Jones, as first reported by SearchITChannel.com yesterday, quietly resigned from HP last week. Continued »
---