Sep 22 2010 11:02AM GMT
Posted by:
Michael Morisy

Google
,
Oracle OpenWorld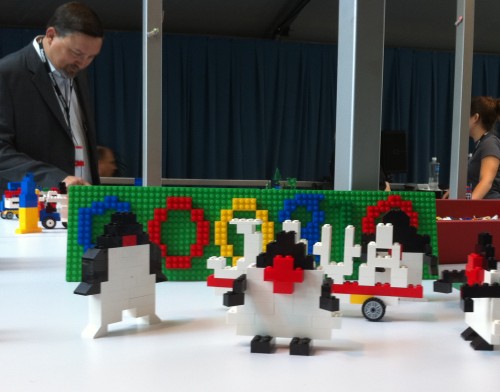 I really don't have a whole lot to say, except that rather than sniping back after Oracle slapped Google with a lawsuit, the Big G made a LEGO pit for Oracle OpenWorld attendees to blow off some steam.
Michael Morisy is the editorial director for ITKnowledgeExchange. He can be followed on Twitter or you can reach him at Michael@ITKnowledgeExchange.com.