Sep 29 2012 10:20PM GMT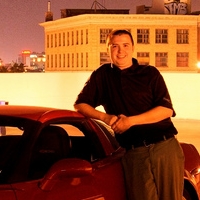 Profile: Dan O'Connor
A Korean mirror has been serving a backdoor'd version of phpMyAdmin since at least the 22nd of September.
http://sourceforge.net/blog/phpmyadmin-back-door/

And for Metasploit.
http://packetstormsecurity.org/files/116878/phpMyAdmin-3.5.2.2-server_sync.php-Backdoor.html
It is a very clever backdoor, I am sure it took a lot of planning and execution to get it into the tree. It appears that only about four hundred copies were downloaded and the mirror is currently offline.