Nov 13 2012 10:41PM GMT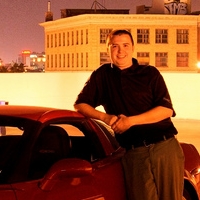 Profile: Dan O'Connor
Lots of statistics and a bit of commentary, I have apparently been looking at this for thirty minutes now.
http://www.google.com/transparencyreport/userdatarequests/
I am surprised by a few sets numbers. First I am surprised by the number of requests from the US, I thought it was a little high. I am not sure how much of that was agreements with other countries, but it does seem high. If you work it out over a year they made twenty one requests per day. With a very high compliance rate.
Another was Canada, fifty. Fifty in total, with a 24% compliance rate. I wonder of the US lawyers write better letters?