Dec 11 2012 3:26PM GMT
Posted by:
Michael Tidmarsh
Tags: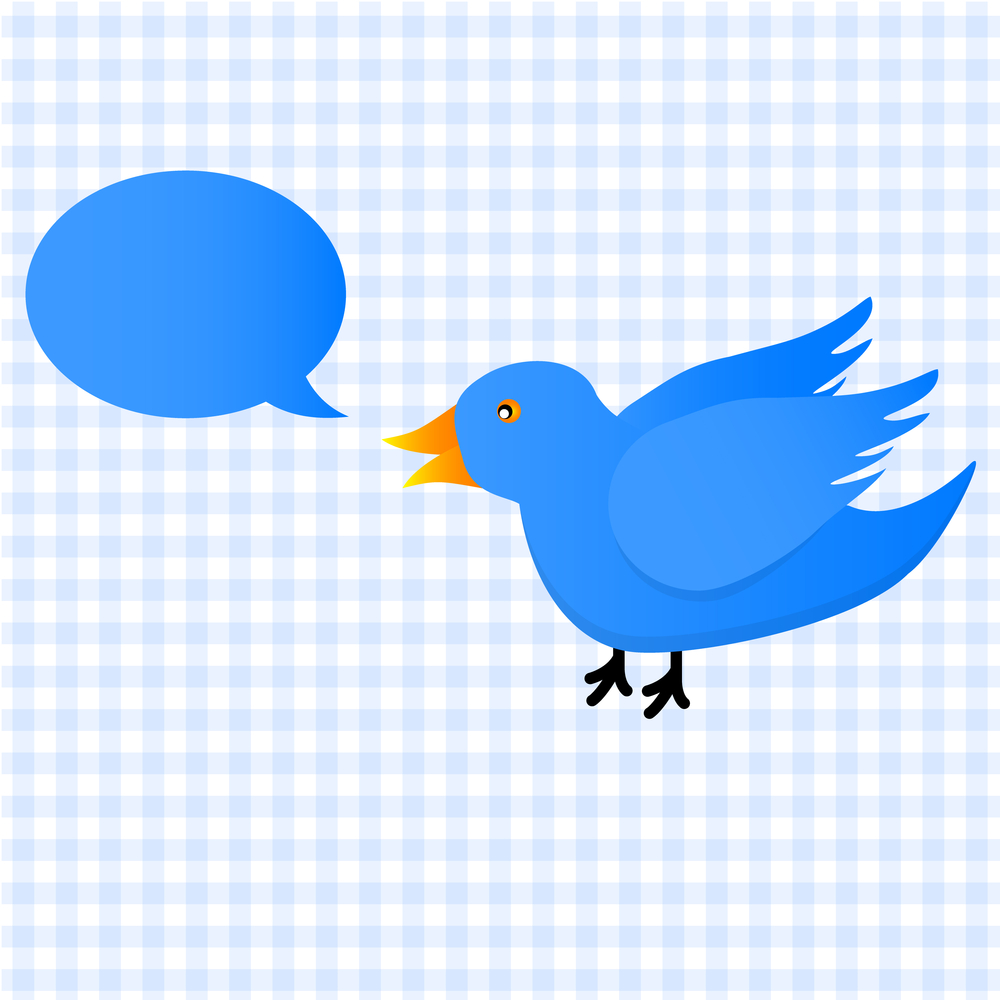 Twitter image via Shutterstock
Are you looking for the latest news and updates on cloud computing? We've compiled a list of top experts and pros from across the Twitter universe who regularly share and discuss their cloud knowledge. Ten of our favorites are listed below; follow many more through our handy Twitter list.
Who'd we miss? Let us know in the comments about the cloud computing experts you follow on Twitter.