Nov 19 2009 3:20PM GMT
Posted by:
Michael Morisy
Tags: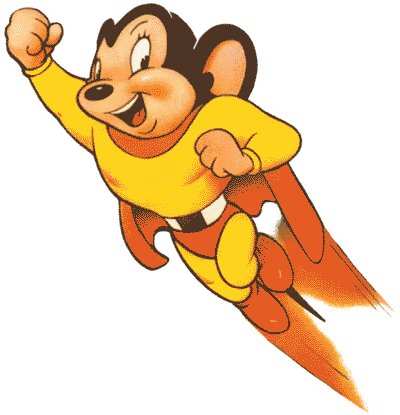 Are you an e-mail provider? A CRM organization? An accounting firm? No? Then why do you you have employees managing these areas of your business? That's the question Mike Stubblefield asked earlier this week at Mass Technology Leadership Council's SaaS breakfast seminar. So maybe he was preaching to the choir, but lately more companies seem to be asking the same question Mike says is posed at Putnam Investments, where he's managing director: "Do we need to build the same mousetrap that somebody else has built?"
Well, there's a lot of good reasons, as it turns out, even if you are a cloud devotee. Also at the breakfast was Dan Richards, vice president of Constant Contact Labs, the edgier research division of cloud-based communications giant Constant Contact: He admitted that his company uses an on-site CRM appliance, which is a a bold statement considering CRM giant SalesForce is one of the darlings of the SaaS/cloud computing universe and one of the sponsor's of Dan's breakfast muffin.
So why not go with Salesforce, Google Apps or another mousetrap maker who specializes in that need and leave your IT to focus on your core business? Migration headaches is often a major head block, as are security concerns. What are your thoughts? Weigh in: Other community members are already debating cloud migrations in the forums.