---
April 14, 2010 10:20 AM
Posted by:
Michael Morisy

Gartner
,
Network forensics
,
Networking in 2010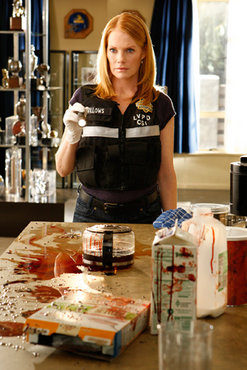 Networks are the corporate crime scenes of today. Just ask Google, TJX, or any one of the thousands of companies that have seen their networks turned against them. IT professionals need to step up their game when it comes to dusting for digital prints.
Fortunately, they've got a set of tools that (almost) makes CSI look amateur, and some of the best tools have fallen into the domain of networking professionals, according to Gartner's John Pescatore (bio)
"We have a broader array of tools called data forensics, and one half of that is network forensics and the other half is computer forensics, which you can put on every PC and server. The network products have the major major advantage of it's very expensive to put software on everybody's PC and server, and people … can very often disable that software," he told the IT Watch Blog recently in an interview. "The network tools are more widely used because of those advantages."
Rather than watching every bit on every computer, network tools watch the choke points: They can see what users are downloading and uploading, e-mailing and IM'ing, and even record all that data for later playback, like a closed circuit television camera or omniscient network DVR.
But just like CSI, today most of the security lapses aren't discovered until somebody turns up dead or, in corporate terms, the customers start complaining and stuff starts breaking.
Continued »