---
July 12, 2011 8:35 AM
Posted by:
Michael Morisy

Cisco
,
Cisco Live
,
Cisco Live! 2011
,
Telepresence
,
Unified Communications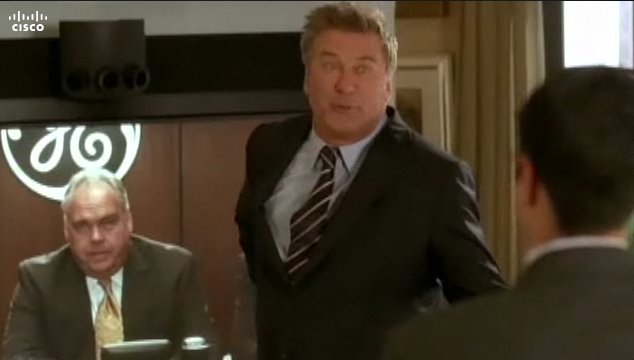 I've always assumed Cisco's TelePresence, its pricey, life-like videoconferencing tool, was something of a loss leader for the company, a way to tout the benefits of video, which helps sell its core networking products. That made running into Thomas Wyatt, vice president of Cisco TelePresence Infrastructure, a bit awkward. It was more awkward when he helped break down the numbers:
TelePresence was a $1.7 billion dollar business for Cisco in 2010 Fiscal Year.
It's seeing about 30 percent growth year-over-year, which Wyatt said he expects to continue.
Bank of America, the largest single TelePresence buyer, has deployed about 700 systems.
Cisco has deployed about 1,000.
I had just been told that the Chinese market currently makes up just 3 percent of Cisco's total sales, and so I couldn't resist running the math: With "over" $40 billion in sales total in Fiscal Year 2010, Cisco's TelePresence business makes up 4.25 percent of the company's sales, or a fair chunk of change more than China. Wyatt said he'd never thought of it that way but seemed fairly pleased with the news nonetheless.