Jul 25 2011 6:05AM GMT
Posted by:
Michael Morisy
Tags: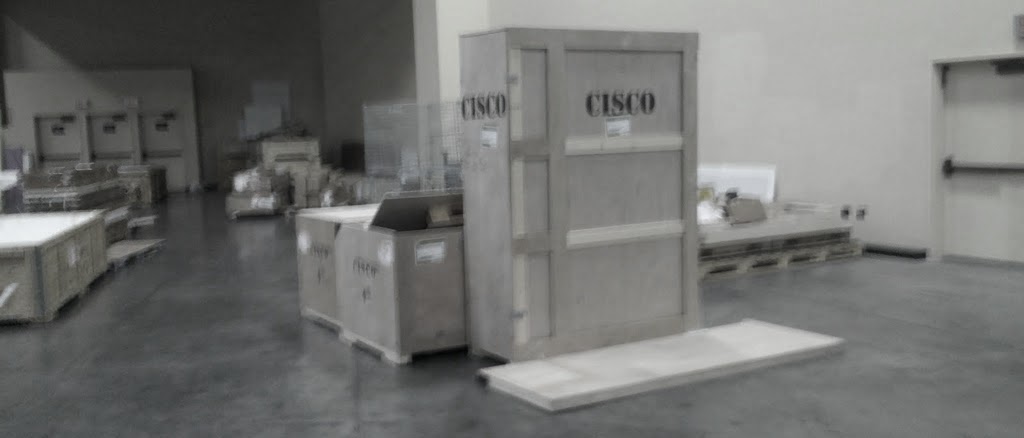 Cisco Live was quite the event (check out our full Cisco Live! guide for a quick look back), and with 15,000 attendees in person and 40,000 watching virtually, it certainly felt like everyone with any interest in the company or its technology was there. But if you weren't able to make it out to Vegas (or attend every session you wanted), a lot of the material presented live is now available from Cisco Live Virtual, including a lot of video, briefing decks, tutorials and more. Cisco even included the keynotes, including the flashmob opening featuring dozens of Cisco employees (see after the jump for a preview).
Michael Morisy is the editorial director for ITKnowledgeExchange. He can be followed on Twitter or you can reach him at Michael@ITKnowledgeExchange.com.