May 12 2011 7:55AM GMT

Profile: Michael Morisy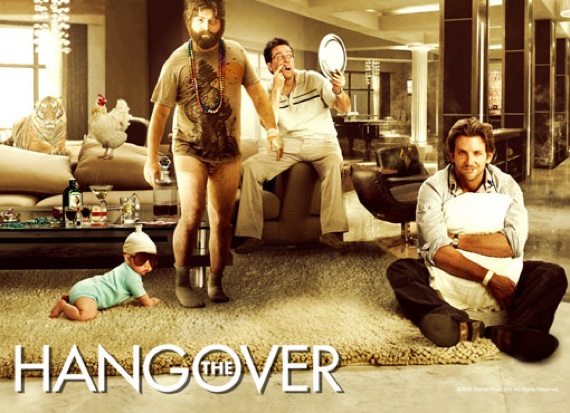 By almost all accounts, the "news" at this year's Interop was light. Many of the products being demo'd from the major players like Cisco and HP are, for the most part, reheated announcements of products that are already on the market, evolutions of their current offerings. The grumbling was palpable in the press room, but maybe it's a good thing we're not seeing the launch of too many brand new platforms.
Instead, every vendor is focusing on how they're working to make their current portfolio easier to deploy, manage and monitor: The new Cisco Flex 7500 Series Cloud Controller, as Shamus McGillicuddy writes, helps remotely manage thousands of wireless branch office Access Points (APs) and tens of thousands of devices.
Cisco also was demoing how Cisco PRIME offers improvement management options, making it easy to quickly and visually drill down into network problem areas, apply a fix and move on. The demo was impressive (we'll hopefully have video up later so you can see for yourself), but as noted elsewhere, Cisco's playing catchup when it comes to ease of management. Despite a bum of a keynote, HP has delivered on its underlying promise: A simpler, single-pane management experience that extends across vendors. It's FlexManagement management suite supports over 2,600 types of network products, almost half of which are Cisco, and looks like it has some fantastic rollback and deployment tools. And with its underlying JUNOS platform, simplicity and consistency has always been at the heart of Juniper's offerings, making its recently unveiled offering of enterprise edge routers a natural fit for companies that are already on the Juniper bandwagon.
Wherever you look, there seems to be an understanding that networking companies need to start making network, database and server admins' lives easier, giving more time to focus on improving IT's service offerings and less time understanding why its current ones are on the fritz.
Michael Morisy is the editorial director for ITKnowledgeExchange. He can be followed on Twitter or you can reach him at Michael@ITKnowledgeExchange.com.