Nov 30 2012 10:30AM GMT
Posted by:
Michael Tidmarsh
Tags: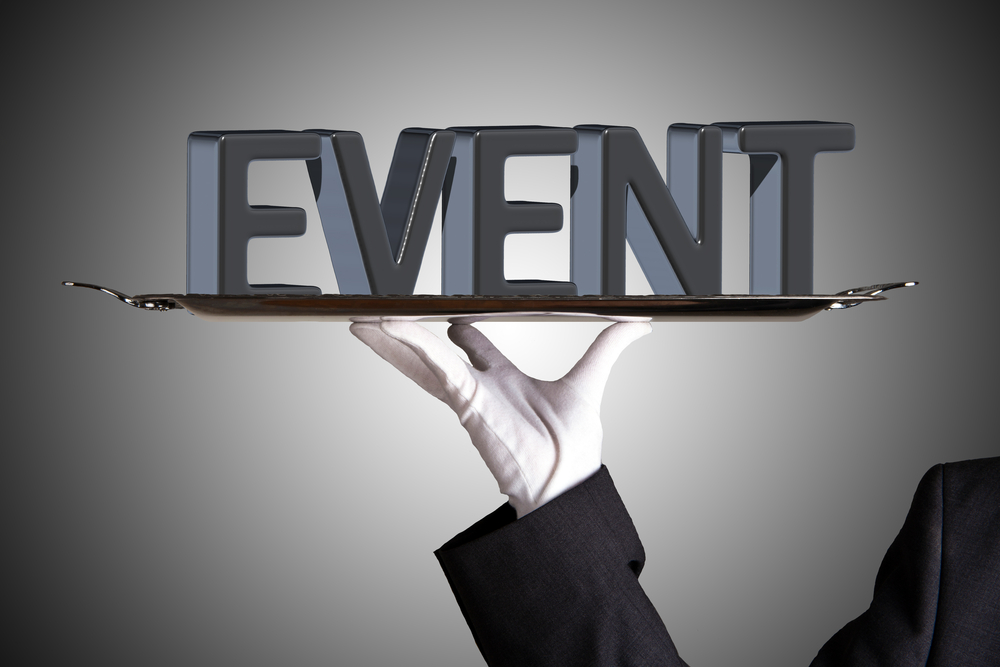 Event image via Shutterstock
The West Coast will be the hot spot in December as several IT events will be hosted in Los Angeles, San Francisco and Las Vegas. Try to get some time off to enjoy these great events!
1.  Gartner Identity & Access Management Summit (December 3-5, Las Vegas, Nevada)
2. 7th Annual LNG Tech Global Summit 2012 ( December 3-5, Rotterdam, Netherlands)
3. Gartner Data Center Conference (December 3-6, Las Vegas, Nevada)
4. TechTarget: Storage for Virtual Servers and Desktops (December 4, Boston, Massachusetts)
5. Content and Apps for Automotive USA 2012 (December 4-5, San Diego California)
6. AnDevCon IV: Android Developer Conference (December 4-7, San Francisco, California)
7. INTERFACE – Seattle (December 6, Seattle, Washington)
8. Cloud World Forum North America (December 6, New York, New York)
9. 26th Large Installation System Administration Conference: LISA '12 (December 9-14, San Diego, California)
10. ClearEdge Apache Hadoop for Programmers (December 10-12, Jessup, Maryland)
11. Vision 2013 (December 11, Los Angeles, California)
12. TechTarget: The Consumerization of IT (December 11, San Francisco, California)
12. Third Annual  UP 2012 Cloud Computing Conference (December 12, San Francisc0, California)
13. Social Media & PR New York Training (December 13, New York, New York)
14. Practical Experience with Apache Pig (December 13, Jessup, Maryland)
15. TechTarget: Desktop Virtualization 2012 (December 13, Los Angeles, California)
16. TechTarget: Big Data Insights (December 18, New York, New York)
17. Dell SonicWALL: Security Threats in Modern Times, Why Traditional Firewalls are No Longer Relevant (December 20, Los Angeles, California)
We'll be sharing IT events each month here on the Enterprise IT Watch blog. Got an event to add to our list? Let us know via Twitter (@ITKE) or email. Going to one of these events? Share your takeaways (and photos) with us!