Jun 1 2010 2:27PM GMT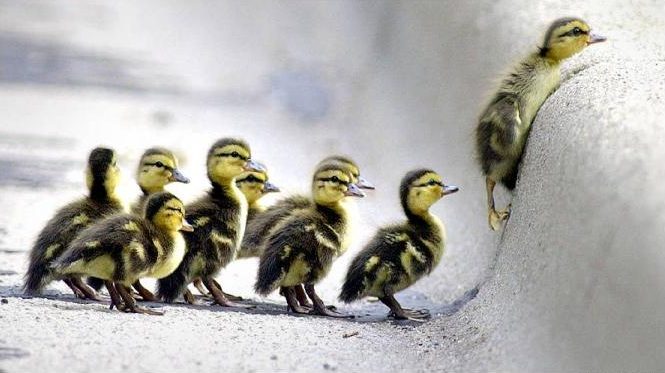 Here they are, this month's specialized top 10 Twitter accounts. From IT pros with impressive storage insight to the industry greats sending out updates on their company's innovations, check out these folks on Twitter for daily bites of what you need to know about storage.
And there's always us. Follow ITKE on Twitter for updates on the IT community and industry. Did we miss someone? Let me know at Melanie@ITKnowledgeExchange.com or at the ITKE Community Forum.
Melanie Yarbrough is the assistant community editor at ITKnowledgeExchange.com. Follow her on Twitter or send her an email at Melanie@ITKnowledgeExchange.com.