Jun 3 2010 9:21AM GMT
Posted by:
MelanieYarbrough
Tags: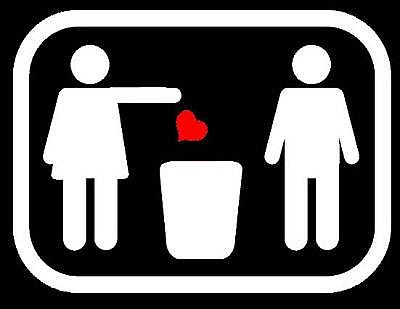 Sometimes it's hard to tell which straw will break the camel's back. It's not so difficult with Google. Their last straw? Chinese hackers. Remember back in January when Google announced it'd be pulling out of China and moving into Hong Kong? That was a reaction to a serious information breach, as reported at IT news: "Chinese hackers had broken into [Google's] network and stolen confidential information."
Google's response? According to the Financial Times, Google has decided to replace internal use of Windows OS, offering Mac OS for Apple users and Linux for PC users instead. The forthcoming Chrome OS will soon be an option. Though the policy requires Googlites who want to use a Windows machine to receive approval from the CIO, the unnamed Google employees interviewed by the Financial Times cited the changeover as "semi-formal."
Despite the Hyraq Trojan's taking advantage of IE 6′s vulnerability and gaining access to Google PCs and Gmail accounts, Microsoft stood up for its OS and security measures.
Spokesperson Brandon LeBlanc in the Windows blog:
When it comes to security, even hackers admit we're doing a better job making our products more secure than anyone else….third party influentials and industry leaders like Cisco tell us regularly that our focus and investment continues to surpass others.
Microsoft has taken a few hits lately—losing the most recent patent battles and being overshadowed by Apple as the most valuable technology company. With Microsoft's recent revamp of Hotmail, the two companies' rivalry has increased. Will this further serve to isolate Microsoft in the consumer and enterprise markets? What steps do you think Microsoft should take (other than writing an articulate blog post, of course)?
Melanie Yarbrough is the assistant community editor at ITKnowledgeExchange.com. Follow her on Twitter or send her an email at Melanie@ITKnowledgeExchange.com.