Mar 10 2011 3:42PM GMT
Posted by:
MelanieYarbrough
Tags: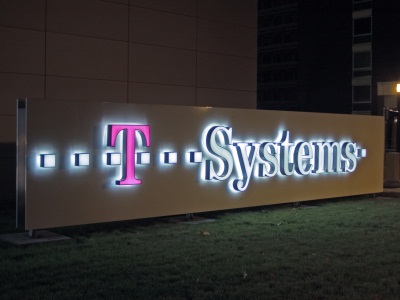 According to a Microsoft press release, T-Systems International, a Deutsche Telekom AG subsidiary and ICT provider, is migrating all of its managed desktop services to Windows 7 Enterprise. Dr. Ferri Abolhazzan, a member of the T-Systems Board of Management and head of production, praised Windows 7′s features and improved security such as BitLocker, DirectAccess, and the support for roaming profiles. The release also highlighted the opportunity to save costs in energy, "The built-in power management features in Windows 7 will help decrease power consumption, as well as prolong the battery life of laptop computers."
The company is migrating 250,000 managed seats to the new OS, in an effort to standardize desktop deployment. T-Systems isn't the only company making the migration or singing Windows 7′s praises, so it's looking good for the OS, whose first service pack was recently released.
Have a different take on Windows 7 or its new service pack? Let us know in the comments section or send me an email at Melanie@ITKnowledgeExchange.com.
Melanie Yarbrough is the assistant community editor at ITKnowledgeExchange.com. Follow her on Twitter or send her an email at Melanie@ITKnowledgeExchange.com.